Find out the latest news about accessibility around you and all over the world. Dive into the Inclusive City Maker blog: the blog that helps you design a smarter city!
No Results Found
The page you requested could not be found. Try refining your search, or use the navigation above to locate the post.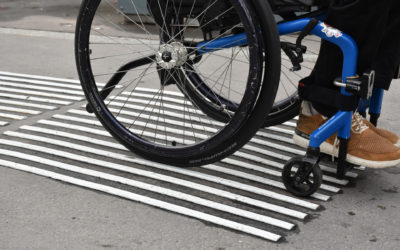 Accessibility will have a new face at the Olympic and Paralympic Village in Greater Paris.
read more
Don't miss out our best topics: