Find out the latest news about accessibility around you and all over the world. Dive into the Inclusive City Maker blog: the blog that helps you design a smarter city!
No Results Found
The page you requested could not be found. Try refining your search, or use the navigation above to locate the post.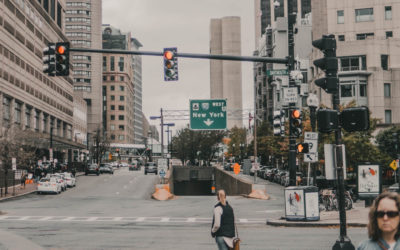 Eveything you need to know to best install accessible pedestrian signals! Blind and visually impaired people rely on an efficient system.
read more
Don't miss out our best topics: