Business
Accessibility can be set up in places of business. Hear about the latest innovations that enable to make your customers and your employees feel welcome.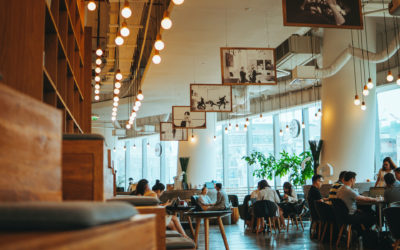 Discover all the solutions to make the deaf community feel welcomed at your venue!
read more
NEVER miss the latest news about the Smart City.
Sign up now for our newsletter.
Unsubscribe in one click. The information collected is confidential and kept safe.
The French leading company
on the accessibility market.
For more than 25 years, we have been developing architectural access solutions for buildings and streets. Everyday, we rethink today's cities to transform them in smart cities accessible to everyone.
By creating solutions ever more tailored to the needs of people with disabilities, we push the limits, constantly improve the urban life and make the cities more enjoyable for the growing majority.