How to Maintain Pedestrian Accessibility When Carrying out Street Works? When street works and road works impact the road network, the...
read more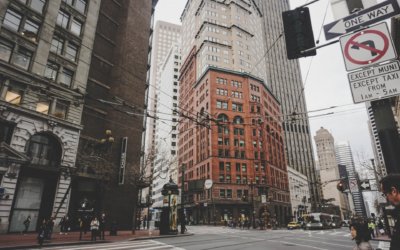 If you live in San Francisco, a leading city that has long pride itself on inclusion, you are entitled to wonder if it is now implementing measures to provide for more safety and autonomy to those who cannot see. How inclusive and accessible is San Francisco now? This article provides for an overview of San Francisco's policy towards blind pedestrian safety.
read more
stay updated.
Get the latest news about accessibility and the Smart City.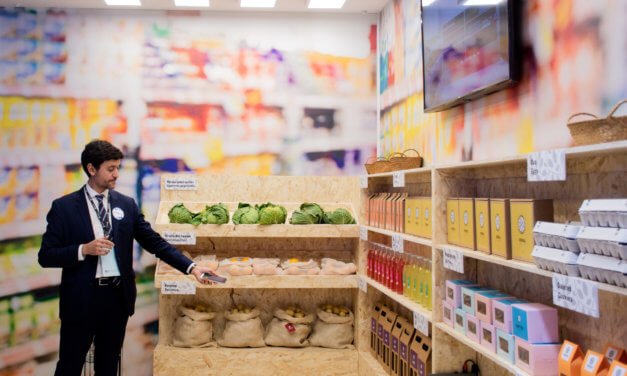 What is Visible Light Positioning? And how can it benefit the lives of disabled people? Inclusive City Maker gives voice to Tomas Escuin in charge of the project development at local and international level.
Public Transport Information Accessibility: 5 Solutions for Deaf and Hard of Hearing Users "Due to an accident on the track, the metro...
NEVER miss the latest news about the Smart City.
Sign up now for our newsletter.
Unsubscribe in one click. The information collected is confidential and kept safe.
The French leading company
on the accessibility market.
For more than 25 years, we have been developing architectural access solutions for buildings and streets. Everyday, we rethink today's cities to transform them in smart cities accessible to everyone.
By creating solutions ever more tailored to the needs of people with disabilities, we push the limits, constantly improve the urban life and make the cities more enjoyable for the growing majority.