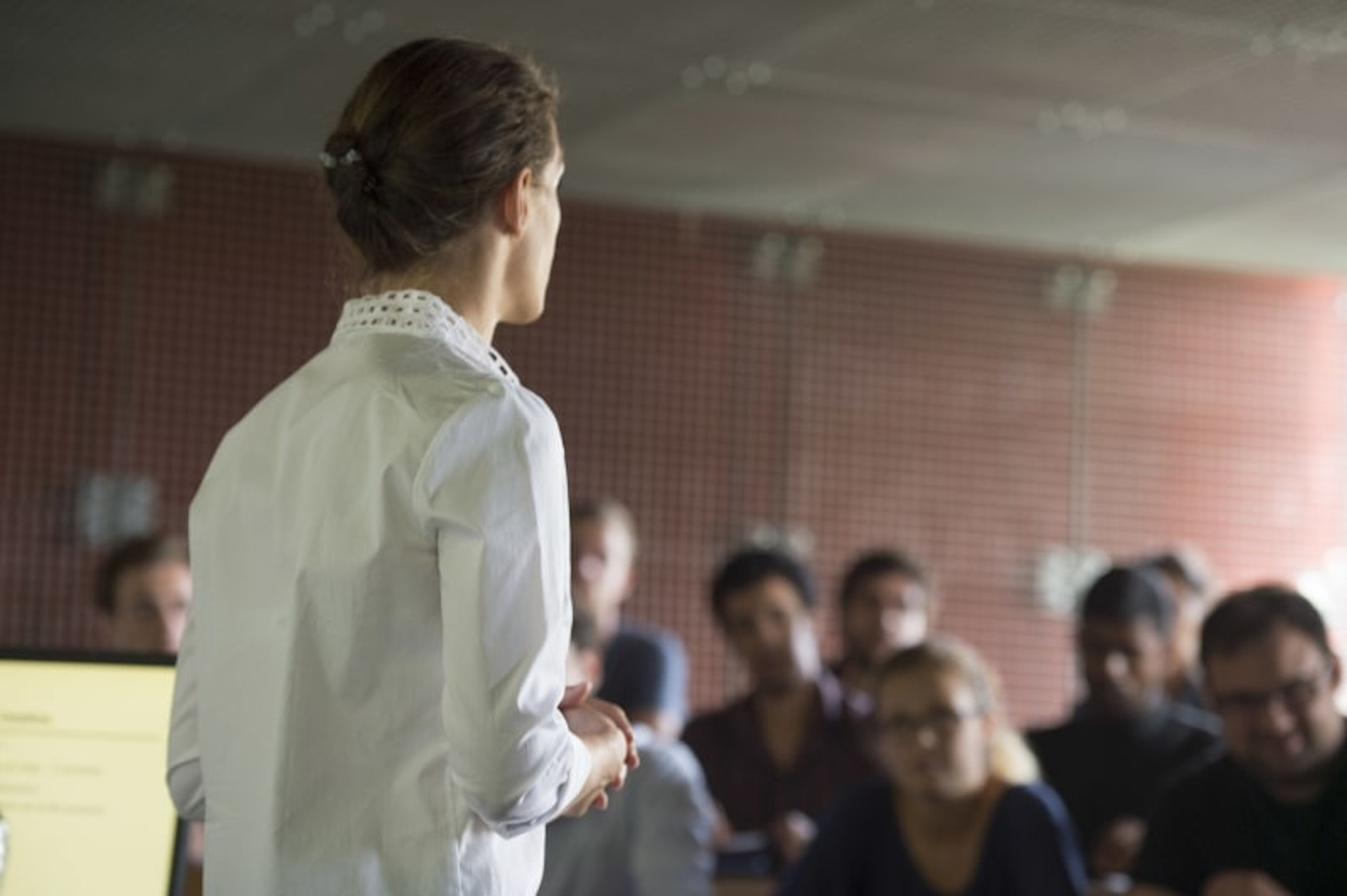 How Do Student Associations Step into Action Regarding Disability in Business Schools? | The Example of HEC Paris
In our last article, we saw all that prestigious business school HEC Paris implemented in order to welcome students with disabilities. Its goal being to support students with disabilities all along their academic journey and even beyond. Raising awareness on disability among all students and faculty staff remains essential since it enhances the inclusion of students with disabilities.
But this inclusion doesn't just depend on the disability referents. The HEC Paris Handicap association, a student association, works closely with the school's Disability Program for Learners to meet the needs of students with disabilities, whether it concerns their curriculum or their social life on campus.
Soline Toussaint, President of the association, brings to light all the actions of this committed association!
Hello Soline, can you introduce yourself in a few words?
My name is Soline, I'm 24 years old and I'm currently doing a Master's degree at HEC Paris. I'm the President of the HEC Paris Handicap association. It was co-founded last September.
Can you tell us more about how this association works regarding disability?
We created the HEC Paris Handicap association having in mind two goals: raising awareness on disability and assisting students with disabilities.
We want to assist learners with disabilities during their academic and professional courses serving as the connection between learners, Alumni, disability referents and companies that seek to be involved in favor of inclusion.
We also want to raise awareness among the whole HEC Paris community and its partners regarding disability by organizing events on campus that are linked to school's associations and companies.
Why was this association created?
Several students got involved alongside the school's administration to set up a Disability Program for Learners at HEC Paris. It became obvious for us to continue being involved by founding an association that's by and for students. It's often easier to reach young people when the initiative comes from a student association rather than the administration. 
For the moment, due to COVID-19, business schools like HEC Paris can't organize physical events. Have you planned any actions and activities once we'll all have better days?
We have a lot of ideas and we hope that we'll soon be able to implement them.
We'd like first to set up round-table discussions with personalities from different walks of life to provide a meeting of minds on disability: paralympic athletes, managers/HR/CEOs, employees with disabilities, association presidents… We'd also like to organize parasports workshops, film screenings and awareness days to change people's minds on disability.
In order to reach a large audience, including the notion of inclusion in some of our speeches is part of our goals. This will be the case from April with a module on diversity and inclusion that will be part of the LVMH Chair. We'd also like to define a strong communication plan in order to use social media to communicate key numbers, certain public debates, awareness videos and make certain diseases and the proper attitudes to adopt known.
Lastly, we'd like for people with disabilities to easily enter into working life organizing resume, cover letter and mentorship workshops with partner companies. We'd also like to incite students with disabilities to apply to HEC Paris and join us!
All of these actions are made possible thanks to the development of strong relationships with other associations (inside and outside HEC) and partner companies of HEC Paris. Our main concern is to raise awareness among the greatest number of people and not just the ones that are directly affected by disability. We are convinced that we'll be able to change how disability is viewed at work and in everyday life by making future managers and decision makers grow. 
HEC Paris has implemented a whole politics towards disability inclusion, do you work hand in hand with disability referents? Teaching staff? If so, can you explain how?
HEC Paris created a Disability Program for Learners to best assist people with disabilities, whether they are learners or employees. It's crucial that all parties involved are represented and that they work together in order to fully collaborate. Therefore, career and administration offices, teachers, disability referents and students stand together and can count on the support of HEC Paris legal and communication offices. 
For our part, we are committed to convey the voice of learners, regardless of their program (the Grande Ecole program, Specialized Masters and MSc, PhD, MBA, EMBA…) in this ecosystem by regularly participating in discussions. We're in close contact with the disability referents dedicated to students. Some of them are teachers or are still members of the administration.
HEC Paris has more than a hundred associations, do you create connections with some of them?
Indeed, HEC Paris has more than 160 student clubs! In order to reach the largest number of people, including those who don't feel concerned about disability, it's essential to develop strong relationships with other student clubs. This enables our actions to gain more impact and bring us visibility on campus.
Last November, we were supposed to organize the screening of the movie The Specials in partnership with movies association Making Of but this was postponed due to the present sanitary situation. We're going to organize a round-discussion table with the HEC Débats association. Student media KIP also published an article on disability. We'd like to include sports associations to organize parasports workshops during MBAT for example which is a large European sports meeting organized by MBA students from HEC Paris on the campus.
What do you wish for 2021 and the following years?
This being my last year at HEC Paris, I'll graduate next June. I hope that other students will get involved so that the association remains. I wish the sanitary crisis improved so that we could go back to normal. Lastly, I wish for disability not to be seen as scary but for what it is: a strength and a richness for people with disabilities but also for everybody who interacts with them. 
Find out more information on accessibility in business schools and colleges in our articles:
How Do Business Schools Include Students with Disabilities? | The Example of HEC Paris
The Trailblazers of College Accessibility in the United States
Cover photo credits: Jean-Marc Biais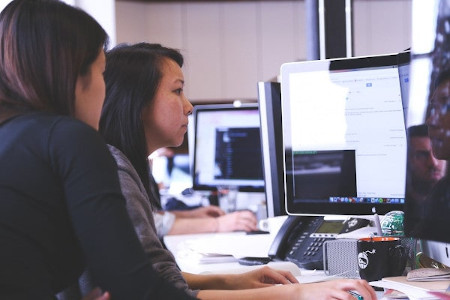 It became obvious for us to continue being involved by founding an association that's by and for students. It's often easier to reach young people when the initiative comes from a student association rather than the administration.
Christine Pestel
Communications Manager
stay updated
Get the latest news about accessibility and the Smart City.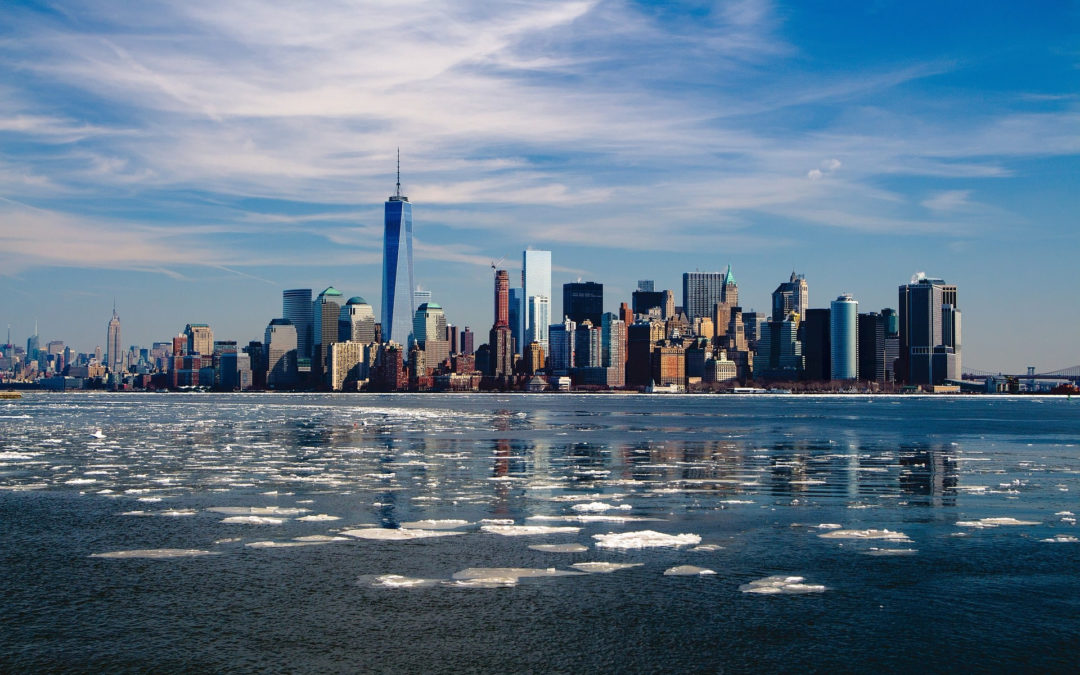 Open data represents an opportunity for cities to reach universal accessibility. It shows the missing links of the mobility chain.
NEVER miss the latest news about the Smart City.
Sign up now for our newsletter.
Unsubscribe in one click. The information collected is confidential and kept safe.
The French leading company
on the accessibility market.
For more than 25 years, we have been developing architectural access solutions for buildings and streets. Everyday, we rethink today's cities to transform them in smart cities accessible to everyone.
By creating solutions ever more tailored to the needs of people with disabilities, we push the limits, constantly improve the urban life and make the cities more enjoyable for the growing majority.