Who am I?
"Writing is a fine thing, because it combines the two pleasures of talking to yourself and talking to a crowd." – Cesare Pavese
Since 2020, I've been talking to myself but also to you, the readers of this blog. As content manager at Okeenea, I write leading articles about accessibility in all its forms and I scrutinize all misconceptions related to disabilities. For what purpose? Promoting inclusion so that finally it can take its rightful place absolutely everywhere.
I strongly believe in the power of words and in the possibility of having an inclusive and caring society for all, without leaving anyone aside. For sure, combining both enables me to talk to you who represent all accessibility stakeholders. Because I'm convinced that we all have a role to play to reach this inclusive society.
After working for 5 years in a publishing house in Paris where I published hundreds of literature books that all had different themes, times and voices, I'm proud to give my voice to Okeenea's mission! It's my turn to master words, distort them, soften them up, sometimes abuse them so that they can reveal everything they have to tell you about accessibility.
My favorite articles?
They're mostly the ones that make me see further ahead.
⊗ Invisible Disabilities: 80% of Disabled People Are Concerned!
⊗ Should We Say "Hybridization" or "Inclusion" Regarding People with Disabilities? | Interview of Gabrielle Halpern, Doctor of Philosophy
⊗ How to Make Museums More Accessible for People with Disabilities?
Who else contributes to this blog?
Lise Wagner is the other current editor. But you'll also find articles written by Zoe Gervais.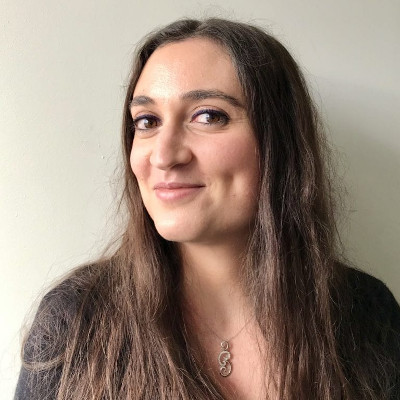 Carole Martinez
Content Manager
stay updated
Get the latest news about accessibility and the Smart City.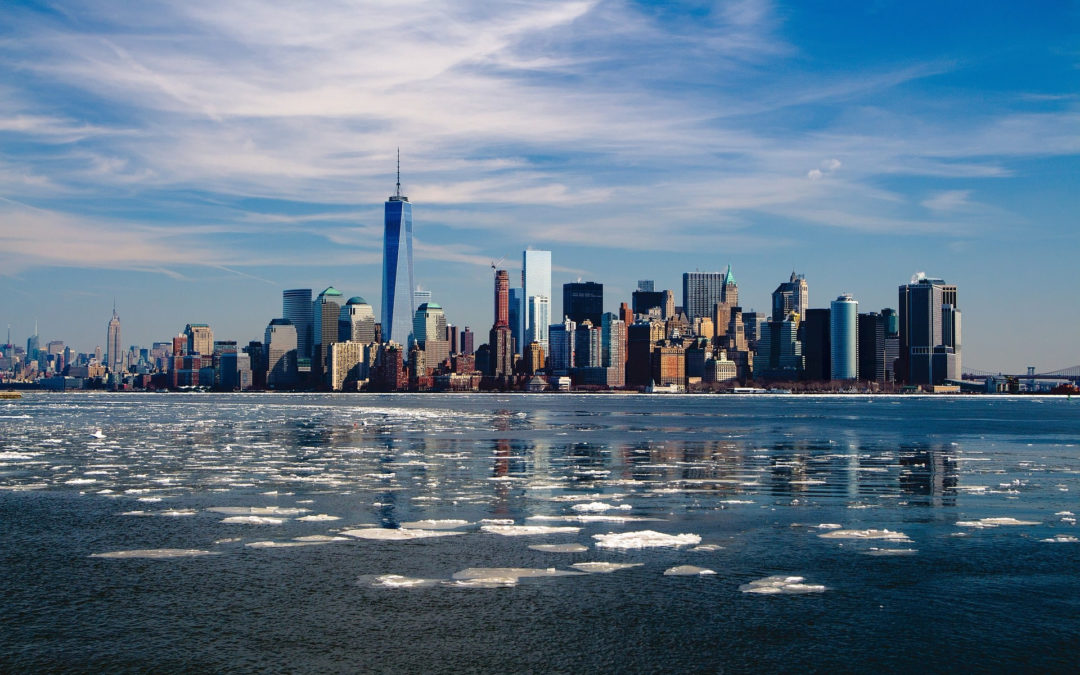 Open data represents an opportunity for cities to reach universal accessibility. It shows the missing links of the mobility chain.
NEVER miss the latest news about the Smart City.
Sign up now for our newsletter.
Unsubscribe in one click. The information collected is confidential and kept safe.
The French leading company
on the accessibility market.
For more than 25 years, we have been developing architectural access solutions for buildings and streets. Everyday, we rethink today's cities to transform them in smart cities accessible to everyone.
By creating solutions ever more tailored to the needs of people with disabilities, we push the limits, constantly improve the urban life and make the cities more enjoyable for the growing majority.