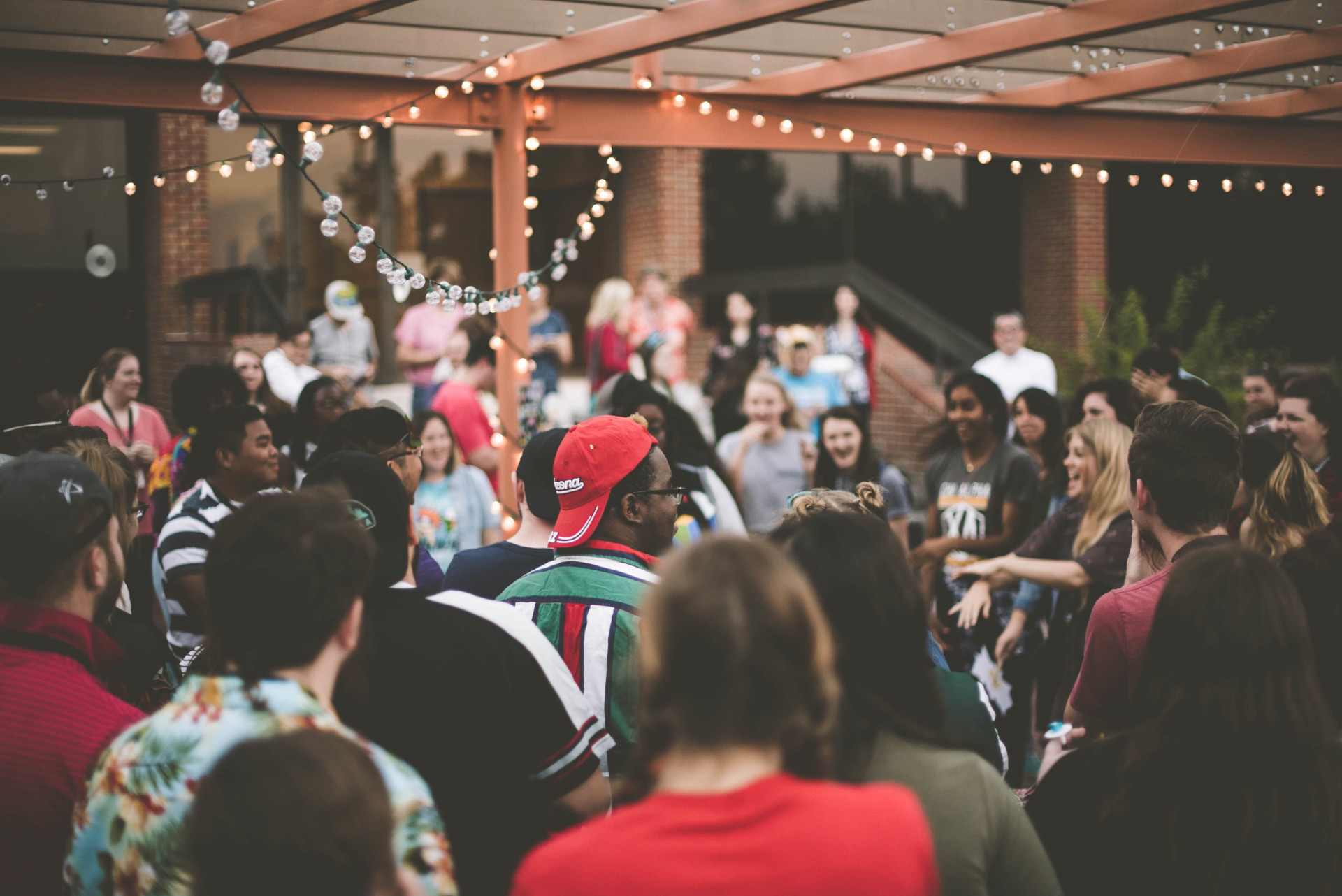 Invisible Disabilities: 80% of Disabled People Are Concerned! 
Having a disability = using a wheelchair. That's one persisting cliché! Actually, only 2% of people with disabilities are wheelchair users but 80% have invisible disabilities! What we mean by "invisible disabilities" is an unnoticed disability at first glance, that is to say when the person in question hasn't made their difficulties known. What are the types of invisible disabilities? How can you identify them? What are the best practices to best welcome people with invisible disabilities at public venues? Follow the guide, we'll explain everything!
Several types of invisible disabilities
Although we usually arrange them in main categories, there are as many disabilities as people with disabilities. The same holds true for invisible disabilities! They include most sensory disabilities (visual and hearing impairments), most of the mental and psychological impairments, cognitive disabilities and a lot of chronic diseases generating incapabilities.
In concrete terms, the following situations are part of invisible disabilities:
⊗ Hearing impairment,
⊗ Visual impairment,
⊗ Certain forms of autism,
⊗ Bipolar disorders,
⊗ Alzheimer's disease,
⊗ People with a heart condition,
⊗ Dyslexia,
⊗ People with post-traumatic-disorders (war veterans or terrorist attack survivors), etc.
A lot of elderly people have an invisible disability, some may even have several.
Illiteracy is also a cause of invisible disability, even though it's rarely acknowledged as such by the administration. According to the U.S. Department of Education, 54% of adults between 16 and 74 years old lack proficiency in literacy. That represents around 130 million people who can read below the equivalent of a sixth-grade level. Illiteracy has direct consequences on people's quality of life and their integration into society.
Invisible disabilities creates multiple difficulties
The consequences of having an invisible disability vary according to the type of disability and its severity. Having disabilities can lead to being easily tired, having attention deficit disorders, difficulties to take initiatives or to put up a strategy, memory disorders.
Many people with invisible disabilities prefer not to disclose their disabilities. Some even feel ashamed because of them. This is due to the fact that being different is often regarded as a problem by relatives or work relations. Sometimes invisible disabilities can have an impact on our intimacy. For example, those with Crohn's disease have to use the bathroom very often. Endometriosis also has a strong impact on the everyday lives of women with it. More than 6 million women have endometriosis in the U.S.
Contrary to people whose disabilities are obvious, people with invisible disabilities are often suspected to lie or to be lazy. They're more likely to be misunderstood, laughed at or insulted. Their specific needs are rarely taken into account. However, many of them are legitimately entitled to use a parking space for people with reduced mobility (PRM), to ask for a seat at public transportation or to have priority in a line.
A lot of invisible disabilities have variable manifestations according to the situation, the events, the fatigue people feel or their mood. These fluctuations increase how misunderstood people with invisible disabilities may be by their relatives. Consequently, they have to make more of an effort to adapt which makes them much more tired. 
How can you best welcome people with invisible disabilities?
The tricky part is that by definition invisible disabilities aren't obvious. In order to provide people with invisible disabilities with the best possible welcome, it's important you build a climate of trust so that your visitors can freely express their specific needs. To do that, you can directly ask them: "Do you need anything in particular?". This can be a seat to wait, some help to fill up a document, a handwritten note with the main directions to follow to get to a place or any other action that will enable them to better have access to your services.
A good thing to set up: make sure to systematically provide a field in all your subscription forms for people to express their specific needs.
And also make sure not to judge particular demands and to leave behind any negative prejudices you may have. As we said earlier, people with invisible disabilities mostly suffer from being accused of lying or taking advantage. Keep a positive and respectful attitude in all circumstances! For any situation, you can use our 7 Tips to Welcome a Person with Disabilities.
To conclude, invisible disabilities are far from being uncommon. Always keep in mind that the person you're talking to may have specific needs you may not have thought of at first. By remaining open-minded and by listening to them without judging, you give them the opportunity to express themselves. Thus you're more likely to meet their needs and to make them have access to the services your venue provides more easily!
Published on August 6th, 2021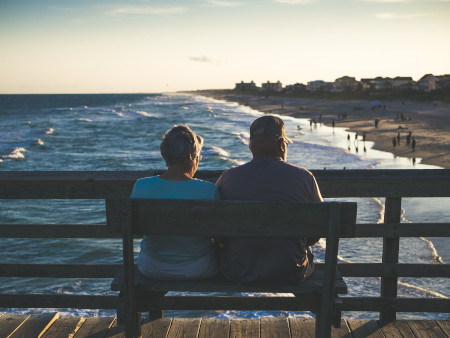 Having disabilities can lead to being easily tired, having attention deficit disorders, difficulties to take initiatives or to put up a strategy, memory disorders.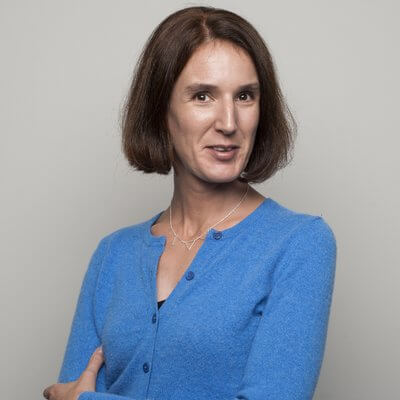 Lise Wagner
Accessibility Expert
stay updated
Get the latest news about accessibility and the Smart City.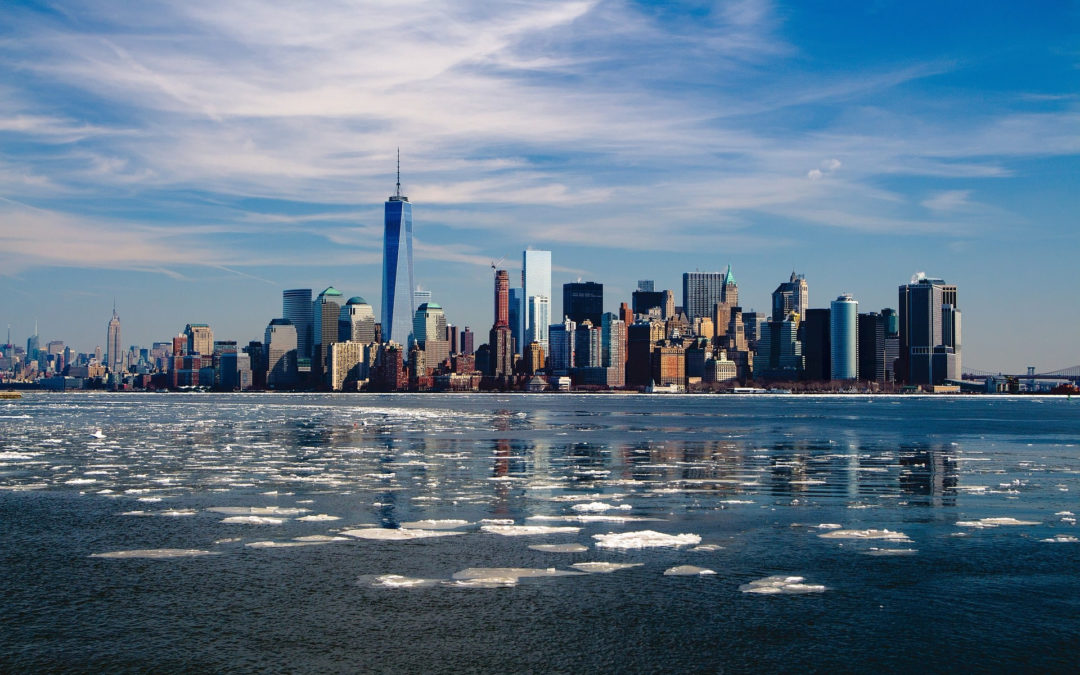 Open data represents an opportunity for cities to reach universal accessibility. It shows the missing links of the mobility chain.
NEVER miss the latest news about the Smart City.
Sign up now for our newsletter.
Unsubscribe in one click. The information collected is confidential and kept safe.
The French leading company
on the accessibility market.
For more than 25 years, we have been developing architectural access solutions for buildings and streets. Everyday, we rethink today's cities to transform them in smart cities accessible to everyone.
By creating solutions ever more tailored to the needs of people with disabilities, we push the limits, constantly improve the urban life and make the cities more enjoyable for the growing majority.