Who am I?
Creating a common culture between all those involved in making the city and its services accessible to all people living with disabilities, that is what drives me on a daily basis!
I joined the OKEENEA team as an Accessibility Specialist and User Expert in 2009 after 5 years of responsibilities within an association in Lyon, France  advocating for accessibility. I have forged my expertise through contact with stakeholders: elected officials, technicians, architects, city planners, user experts. My missions within OKEENEA consist in ensuring the adequacy of the solutions developed and implemented with the accessibility regulations and the uses of people with disabilities.
A translator by training, I put my passion for words and for the transmission from one culture to another at the service of this cause which is very important to me. Deciphering standards and regulations, disseminating knowledge about disabilities, promoting good practices and working methods are the means I have chosen to move towards a more inclusive society.
Being visually impaired since I was a child, almost blind today, I dream that one day everyone in my situation will stop wasting their energy overcoming obstacles and finally be able to express their full potential. Thank you for helping me make this dream come true!
My favorite articles?
It's like asking a mother to choose among her children… My favorite articles are those that took me around the world or that opened my mind and enriched my vision.
⊗  A World Tour of Best Practices for a Subway Truly Accessible to All | Summary of a French Study
⊗ Artificial Intelligence and Accessibility: Examples of a Technology that Serves People with Disabilities
⊗ Should We Say "Hybridization" or "Inclusion" Regarding People with Disabilities? | Interview of Gabrielle Halpern, Doctor of Philosophy
Who else contributes to this blog?
Carole Martinez is the other current editor. But you'll also find articles written by Zoe Gervais.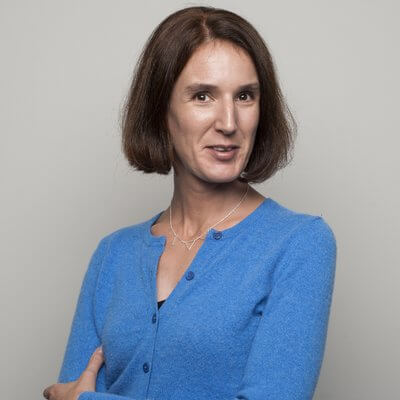 Lise Wagner
Accessibility Expert
stay updated
Get the latest news about accessibility and the Smart City.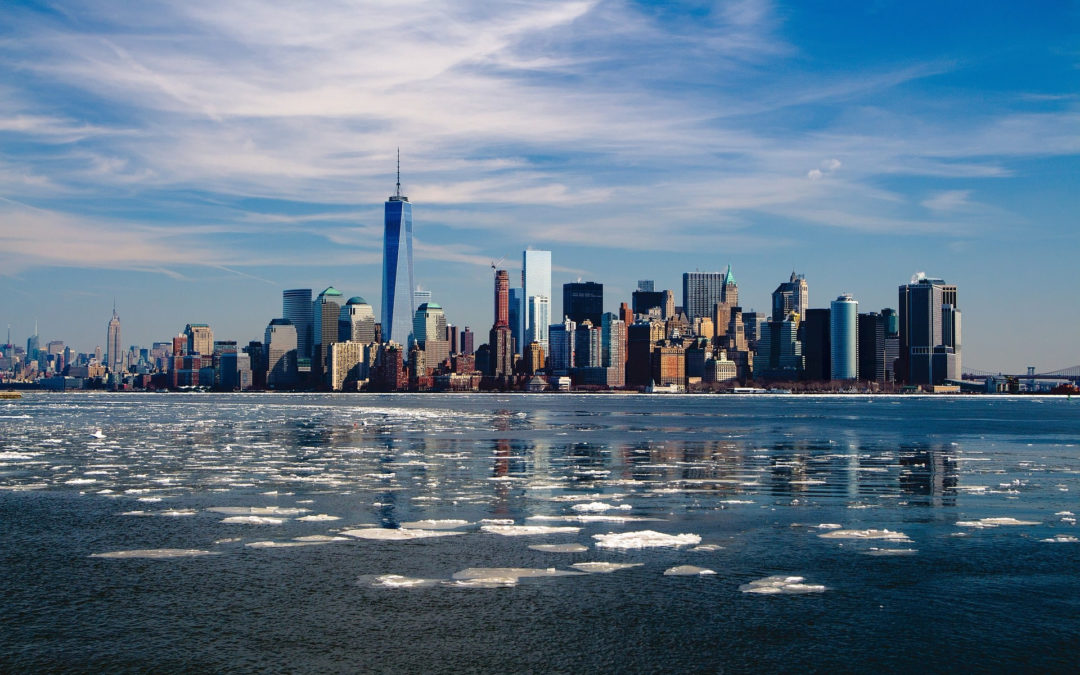 Open data represents an opportunity for cities to reach universal accessibility. It shows the missing links of the mobility chain.
NEVER miss the latest news about the Smart City.
Sign up now for our newsletter.
Unsubscribe in one click. The information collected is confidential and kept safe.
The French leading company
on the accessibility market.
For more than 25 years, we have been developing architectural access solutions for buildings and streets. Everyday, we rethink today's cities to transform them in smart cities accessible to everyone.
By creating solutions ever more tailored to the needs of people with disabilities, we push the limits, constantly improve the urban life and make the cities more enjoyable for the growing majority.