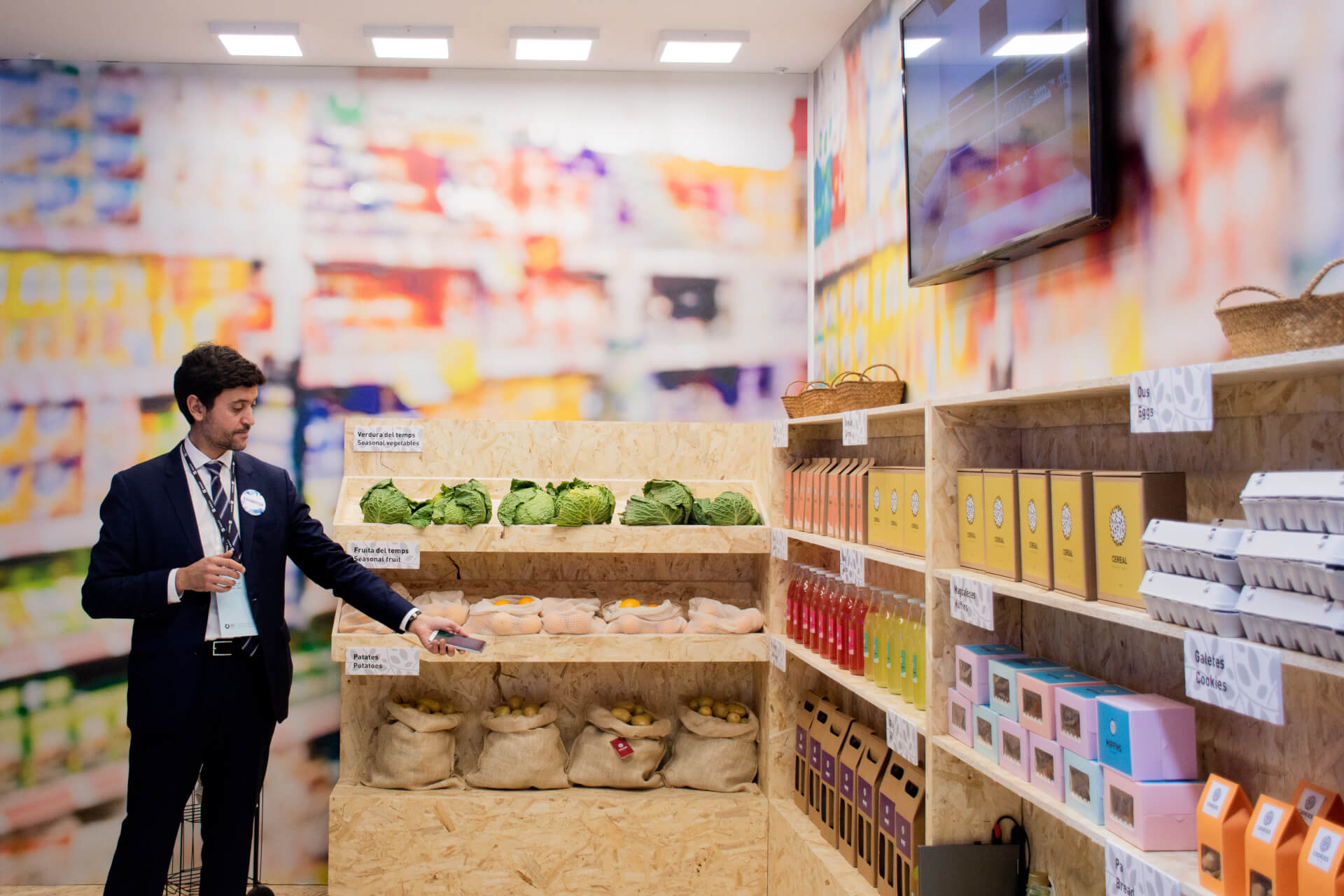 Have You Ever Heard About Visible Light Positioning? Tomas Escuin's from i2CAT Offers His Insights
During our visit at the 9th edition of Smart City Expo in Barcelona we had the chance to discover a wide range of innovations which include a heavy emphasis on inclusion and accessibility. Among them, an encounter with Tomas Escuin and the innovation carried by his research center based in Catalonia i2CAT: Visible Light Positioning.
What is Visible Light Positioning? And how can it benefit the lives of disabled people?
Inclusive City Maker gives voice to Tomas Escuin in charge of the project development at local and international level.
Can you please introduce yourself and i2CAT?
I am Tomas Escuin, an industrial engineer with financial education and experience in technology transfer. 
The i2CAT Foundation is a non-profit research and innovation center that promotes mission-driven R&D activities on advanced Internet architectures, applications and services. More than 15 years of international research define our expertise in the fields of 5G, IoT, VR and Immersive Technologies, Cybersecurity, Blockchain, Open Big Data and AI. The center partners with companies, public administration, universities and end-users to leverage this knowledge in order to meet real society and business challenges.
"Fostering collaboration for an Internet based on intelligent systems and smart technologies."
i2CAT promotes the technology transfer of the innovations and intellectual property outcome of research projects through:
⊗ Fostering strategic alliances to create innovative market-oriented technologies and solutions addressed to the different verticals.
⊗ Coordinating the design and deployment of trials for technological and functional validation purposes with local partners, public administration and users.
⊗ Setting up IPR exploitation agreements, creating mixed R&D teams with companies and boosting and supporting the creation of start-ups.
More information about i2CAT, key figures and the Annual Report here.
How does Visible Light Positioning work?
Visible light positioning works as the image below shows:
Ceiling lights emit different codes (blinking patterns) that can be read by the camera of a conventional smartphone, which is, in effect, taking pictures constantly. Thanks to the camera configuration that our app provides, the smartphone "sees" the light fixtures as barcodes that are translated as positions. Knowing the position of the different lights detected, the phone can calculate a specific position.
To make the lights blink, we have created a modulator that can be configured to switch on and off the lights by following the loaded code.
How does Visible Light Positioning can benefit disabled people in their day-to-day lives?
Our technology allows a high-accuracy and low-cost positioning system for indoor environments, so it can be used in a very wide range of cases. 
For disabled people, our approach would be to use the position of the individual in order to offer the user information about his/her immediate environment.
One case was the supermarket that you experienced at SCEWC. What we did was recreate a supermarket setting with products on shelves and ceiling lights. When pointing at products with the smartphone camera facing upwards, an audible message could be heard stating the nature of the product. 
In this context, Visible Light Positioning allows blind people to know which products are in front of them, but also allows people with motor disabilities who can not reach the products to read their labels.
But, this technology can have many more uses. For instance, we could deploy our system in subway/train stations, airports, state buildings or public venues as a way to guide people with visual impairments or to facilitate other information when pointing their phones at something (doors, signs, etc.).
Do all smartphones have light-sensing capabilities?
Yes and no… The only thing we do is take pictures constantly, but our App needs to "talk" with the camera of the phone to explain how to take those pictures in terms of exposure, shutter speed, contrast, etc… The issue is that not all phones have the required level of possibilities to deploy this camera configuration, but most do. We haven't developed the app for iOS yet.
Is i2CAT working on other projects that could directly influence the lives of disabled people in the future?
Although we are not specifically targeting disabled people, we do our best to apply our research to society in general so that technology can benefit every citizen.
Vincles BCN is an example. It's not intended for disabled people but for elders. Vincles BCN is a social innovation project that aims to strengthen the social ties of older people living in Barcelona who feel alone and to improve their well-being through new technologies. Its main objective is to break with the social isolation of the elderly through the establishment of a network of public support and of its personal environment, which includes family, friends, social workers and volunteers through the use of a tablet.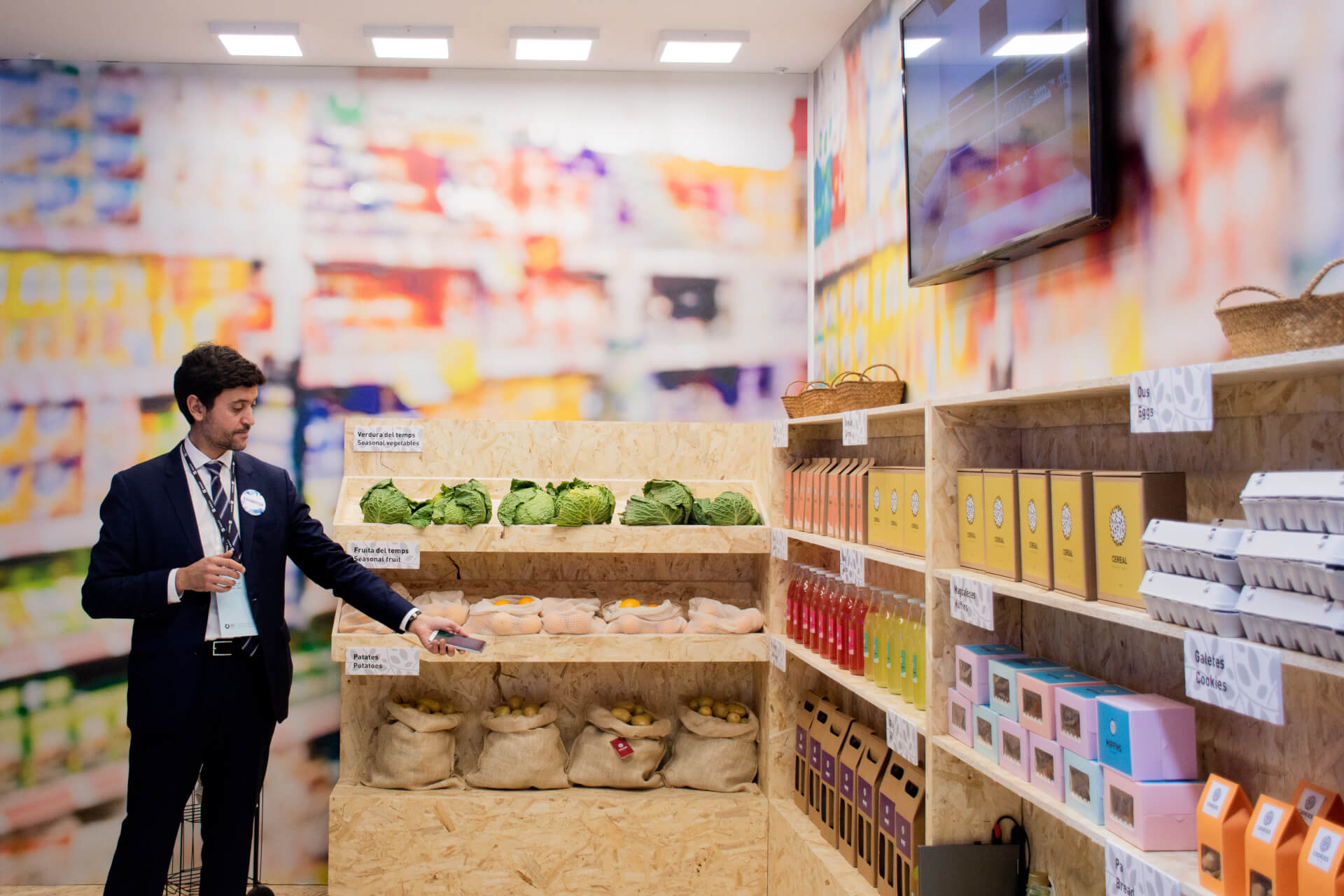 In this context, Visible Light Positioning allows blind people to know which products are in front of them, but also allows people with motor disabilities who can not reach the products to read their labels.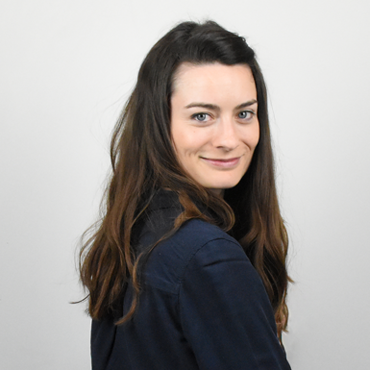 Zoe Gervais
Content Manager
stay updated
Get the latest news about accessibility and the Smart City.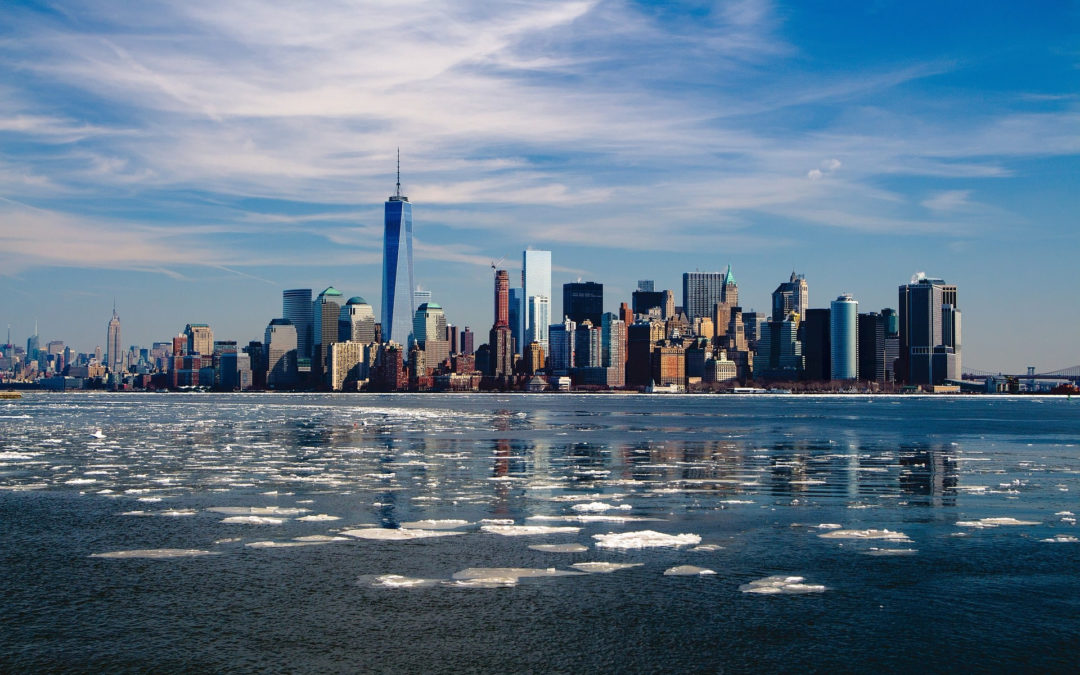 Open data represents an opportunity for cities to reach universal accessibility. It shows the missing links of the mobility chain.
NEVER miss the latest news about the Smart City.
Sign up now for our newsletter.
Unsubscribe in one click. The information collected is confidential and kept safe.
The French leading company
on the accessibility market.
For more than 25 years, we have been developing architectural access solutions for buildings and streets. Everyday, we rethink today's cities to transform them in smart cities accessible to everyone.
By creating solutions ever more tailored to the needs of people with disabilities, we push the limits, constantly improve the urban life and make the cities more enjoyable for the growing majority.