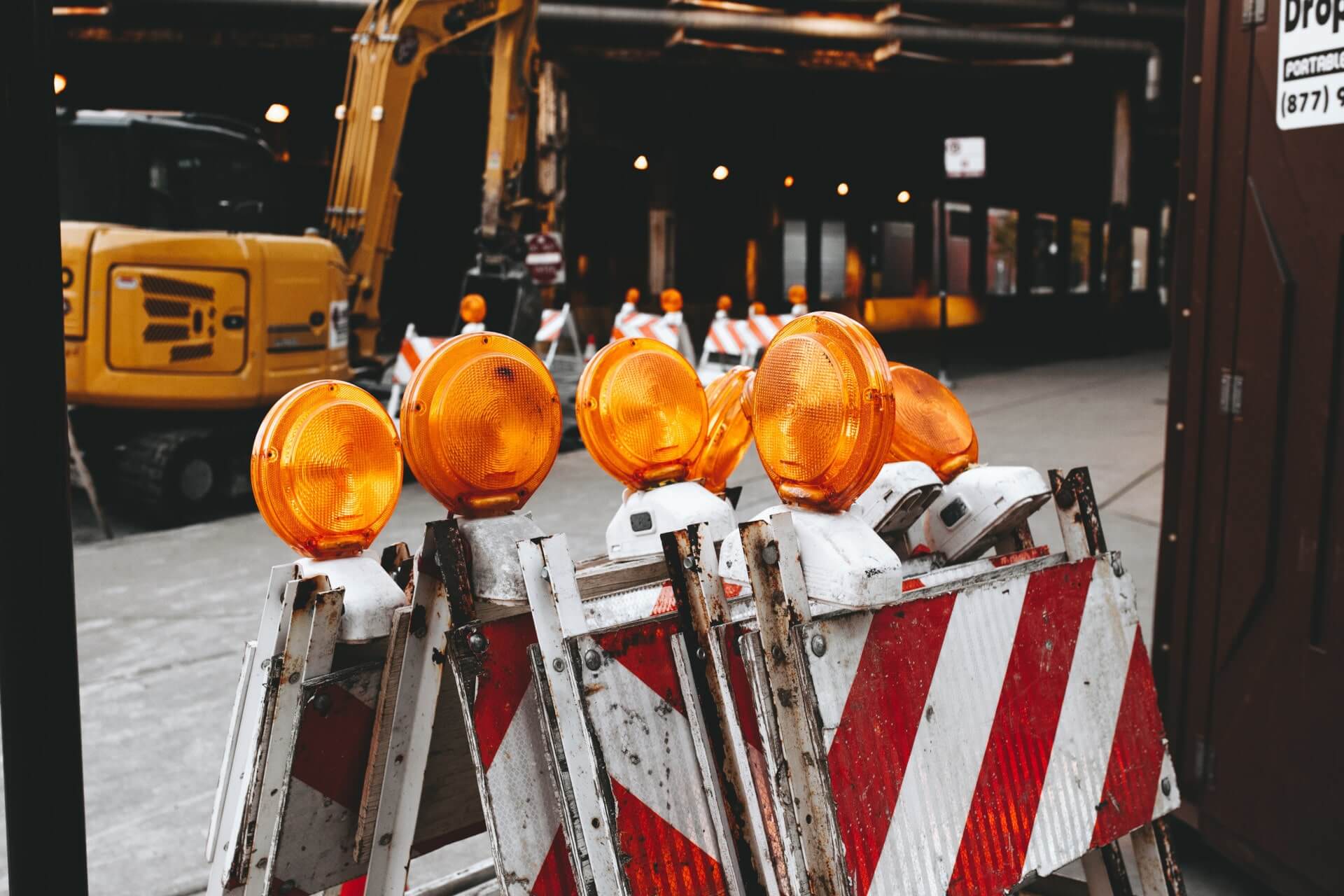 How to Maintain Pedestrian Accessibility When Carrying out Street Works?
When street works and road works impact the road network, the design of accessible routes is essential to ensure that everyone, whether disabled or not, can move safely. If our sidewalks are adapted to our daily movements, their modifications related to punctual or long-term development activities generate multiple nuisances including the disruption of accessible routes for pedestrians.
Among the most affected pedestrians, the disabled.
How can utility companies safely carry out road works while taking into account the needs of the most vulnerable people in their journeys?
Let's round up the problems encountered, the good practices in such events and the proven solutions in terms of accessibility on construction sites in our cities.
Why value street works' accessibility?
Who is concerned?
Pedestrians that are the most affected by changes in urban space are people with disabilities. Several types of disabilities can affect a pedestrian's ability to move safely on a construction site: hearing, visual, motor and mental disabilities.
These forms of disabilities represent about 15% of the global population.
What are the difficulties encountered?
People with visual impairment need a physical environment that is free of sharp edges, uneven levels, and obstructions that can cause tripping or falling.
Some of the difficulties that a visually impaired pedestrian will often face on road and street works include:
⊗ Not knowing the area is being rebuild until it is reached;
⊗ Not knowing if the sidewalk is closed or if a secure walkway has been laid out;
⊗ Not knowing if the street has to be crossed, you have to go straight or turn back and take another route;
⊗ Not knowing if someone nearby could help;
⊗ Not knowing if the construction site is free of any potentially dangerous obstacles.
People with reduced mobility mostly use a walking stick, crutches or a wheelchair to get around. Because of their mobility problems, they usually have trouble moving through narrow passages, turning around, and walking down stairs, which is why the installation of ramps is essential to maintaining access.
Pedestrians with reduced mobility also face significant challenges in the event of street works and road works, especially when:
⊗ Temporary access ramps are too steep, flickering or slippery;
⊗ Passages or maneuvers are too narrow for wheelchairs.
Deaf people may have difficulty in:
⊗ Hearing any warning signals;
⊗ Communicating with the workers;
⊗ Maintaining good visibility on the traffic;
⊗ Concentrating because of the background noise.
As for people with mental or psychological disabilities, the difficulties can be related to:
⊗ Lack of landmarks in case of modified itineraries;
⊗ Difficulty locating oneself on maps detailing the construction site;
⊗ Stress management related to the presence of street works;
⊗ Difficulty to reach the usual route and find one's bearings.
Street works' good practices
It is always the responsibility of site managers to make sure that pedestrians passing the works are safe. This means protecting them from both the works and passing traffic. Site managers must take into account the needs of children, older people and of course disabled people, having particular regard for visually impaired people. 
In order to do this they must provide a suitable barrier system that safely separates pedestrians from hazards and provides a safe route suitable for people using wheelchairs, mobility scooters, prams or pushchairs. Always be on the lookout for pedestrians who seem confused or who are having difficulty negotiating a temporary route, and be prepared to offer assistance.
The Department for Transport of the United Kingdom as issued a Code of Practice "Safety at Street Works and Road Works" in 2013. This document is a relevant example of good practices to carry out during street works in order to ensure accessibility to all users.
Protecting pedestrians with a barrier system
If the works are on or near a footway, then there is a risk that pedestrians might enter the working space. The working space will often contain a number of hazards that could harm pedestrians. For example, pedestrians might trip over material, fall into excavations or be struck by moving or falling equipment.
At all static works, pedestrians must be protected by a continuous system of barriers. Where a works site can be approached by pedestrians crossing from the opposite side of the road, barriers should be placed all around the excavation, even when pedestrians are not diverted into the carriageway. 
While working at a site, site managers must: 
⊗ Check that signs and barriers are still in place;
⊗ Ensure that materials or machinery do not go above or move into the pedestrian space;
⊗ Keep a lookout to prevent pedestrians entering the working space. If so, they must stop immediately all machinery movements and escort the pedestrians back onto a safe route.
Ensure the continuity of pedestrian paths
In the event of street alteration, it is essential to ensure accessible continuity of the pedestrian route, taking into account the needs of all users: the elderly, disabled, children, etc. The new path must be installed in priority on the same side of the road, and, as a last resort, on the opposite sidewalk. This could mean, for example, closing the footway and placing a 'Footway closed' sign at the works and an advance 'Footway closed ahead' sign at a location where it is safe for people to cross the road. It may be necessary to provide footway ramps on either side of the road at this location.
Another alternative, would be to offer assistance to those who might have difficulty to navigate, including wheelchair or mobility scooter users, visually impaired people, or people with pushchairs.
Ideally, the footway should be a minimum of 1.5 metres wide for temporary situations but if this cannot be achieved, the existing footway can be reduced to an absolute minimum of 1 metre unobstructed width.
What accessibility solution for visually impaired people?
Temporary signages contribute to the accessibility of urban worksites for a large part of the population but they still leave behind 286 million visually impaired people around the world. Indeed, conventional temporary signage does not alert to the presence of a building site and behavior to adopt in case of vision problems.
The human assistance plays a leading role in this case. On-site staff assistance can provide an answer to people in need but is not entirely satisfactory to ensure constant safety and full autonomy for visually impaired people.
The temporary beacon iBalise developed by the company Serfim is a mobile audio device that informs which path to take if changes are affecting the roadway. The latter is triggered remotely with the universal standard remote control used in particular to activate the messages of permanent audio beacons and accessible pedestrian signal. Audio content and volume can be adjusted in accordance to the needs on-site.

Open data: a universal accessibility solution
You are using a stroller and you want to avoid an area of ​​road works that would make you cross a busy street? You are using crutches and you prefer to take the shortest route taking into account alteration of your usual pathway? We are all one day likely to face a situation of temporary reduction of our mobility. Thus it becomes essential to be able to plan our trip upstream to avoid any difficulties.
The data collected is vital to 20% of the population living with permanent disabilities and useful to 100% of the population.
To meet this challenge of universal accessibility, the city of Angers proposed in 2017 a mobile application "Angers Info-Works" to alert its citizens of any changes to road and pedestrian routes. By selecting their destination address, users are informed through personalized alerts of any itinerary changes. Like the city of Angers, Streetco – a collaborative GPS for pedestrians – provides information on the presence of temporary obstacles.
Often free, mobile applications are a medium with a strong potential within reach of all.
But a new medium is upsetting that balance. New York City is currently testing a 3rd generation of accessible pedestrian signals at a crossroads in the city center for the first time. Attached to the masts of the intersections, this equipment will eventually be able to transmit information in audio format on the state of the road and changes of routes in the event of construction sites.
If the tests are conclusive, the prospect of collecting data and transmitting it in real time to users, particularly to blind and visually impaired people, provides a very promising urban accessibility solution. This will be interesting to watch…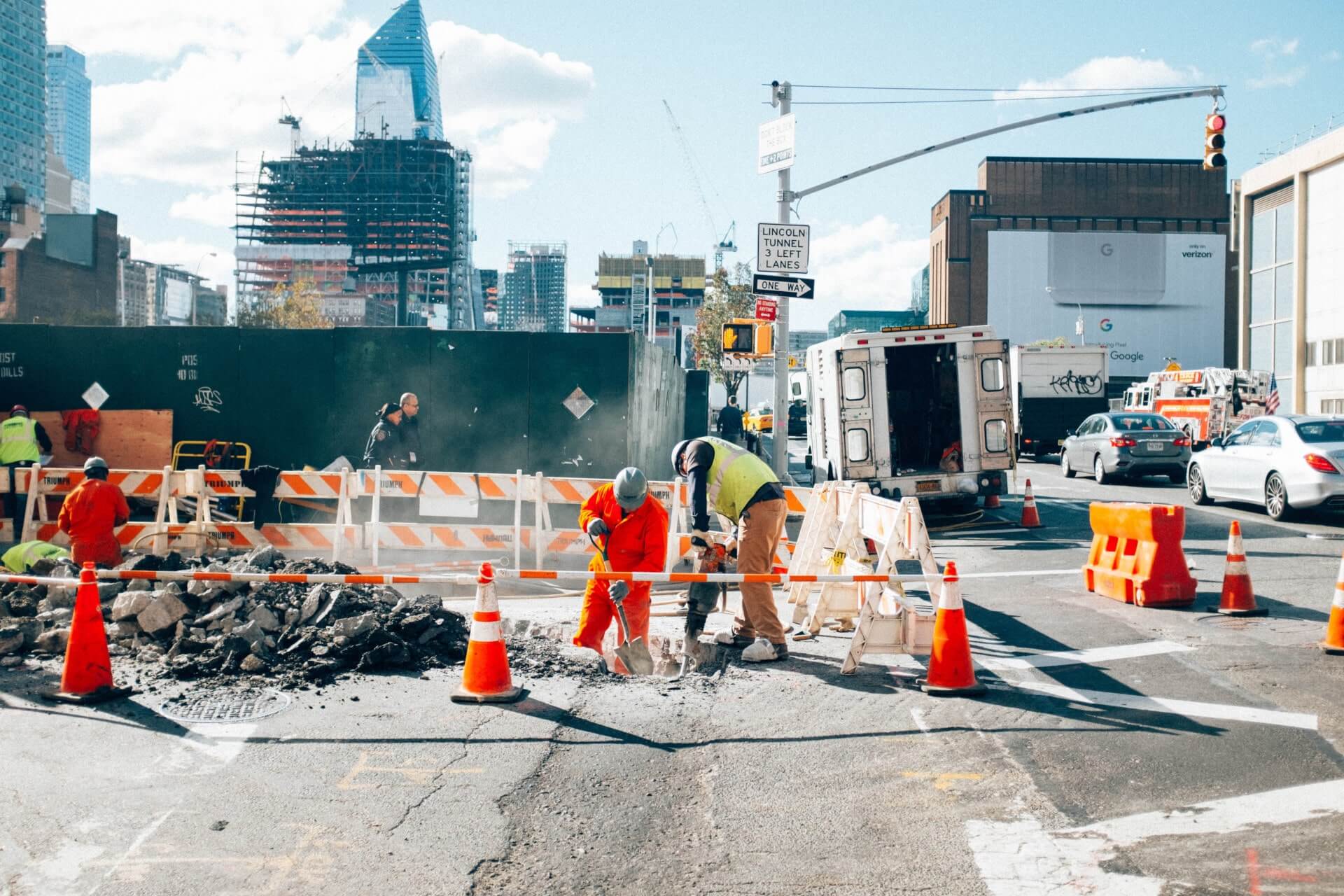 It is always the responsibility of site managers to make sure that pedestrians passing the works are safe. This means protecting them from both the works and passing traffic. Site managers must take into account the needs of children, older people and of course disabled people, having particular regard for visually impaired people.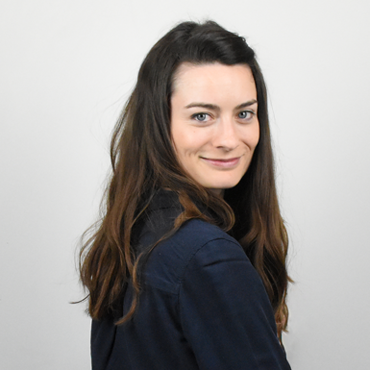 Zoe Gervais
Content Manager
stay updated
Get the latest news about accessibility and the Smart City.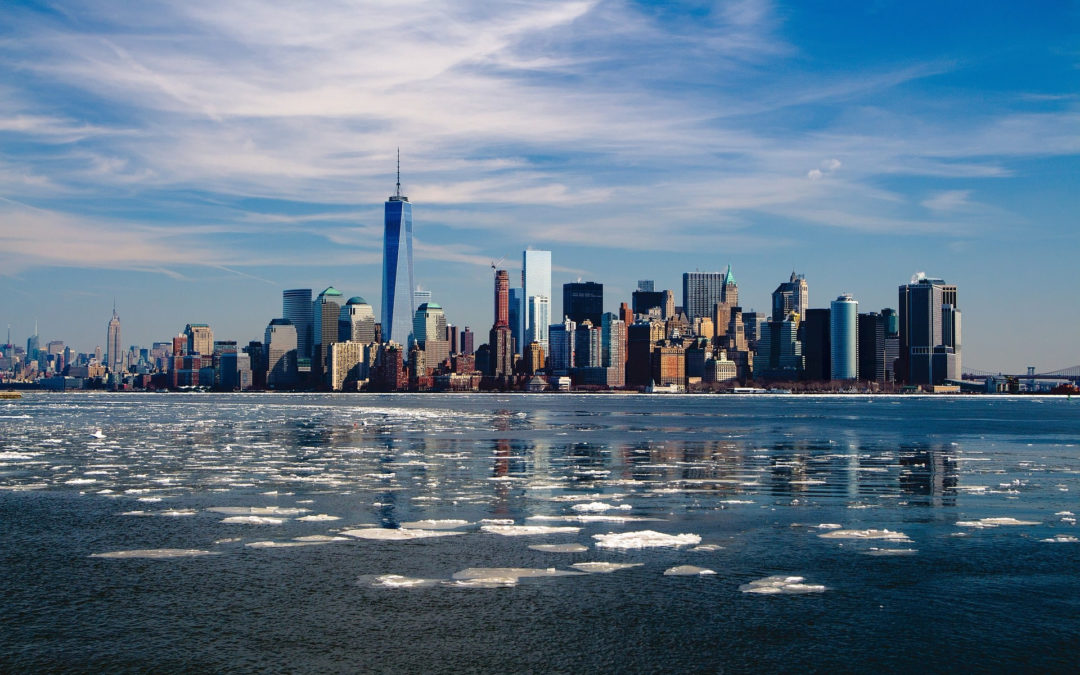 Open data represents an opportunity for cities to reach universal accessibility. It shows the missing links of the mobility chain.
NEVER miss the latest news about the Smart City.
Sign up now for our newsletter.
Unsubscribe in one click. The information collected is confidential and kept safe.
The French leading company
on the accessibility market.
For more than 25 years, we have been developing architectural access solutions for buildings and streets. Everyday, we rethink today's cities to transform them in smart cities accessible to everyone.
By creating solutions ever more tailored to the needs of people with disabilities, we push the limits, constantly improve the urban life and make the cities more enjoyable for the growing majority.