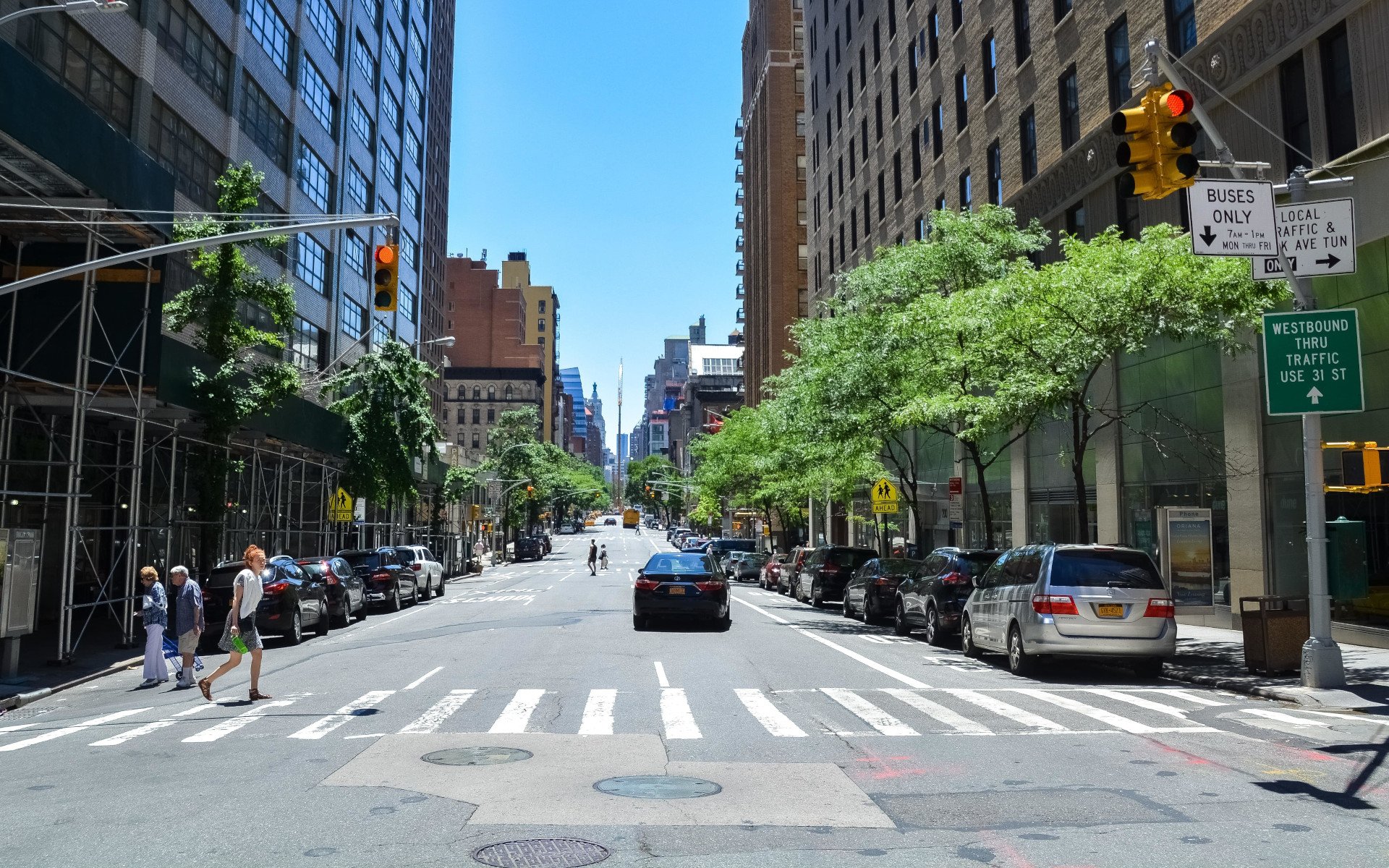 The Ultimate Guide to Accessible Pedestrian Signals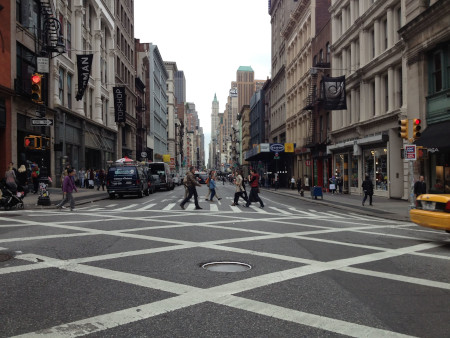 It's a common misconception to think that accessible pedestrian signals aren't necessary in calm neighborhoods. […] But actually, accessible pedestrian signals are needed even when traffic is rare. They make up for all the hustle and bustle busy traffic provides. Pedestrians with visual impairments rely on auditory cues to find their bearings and know when to cross.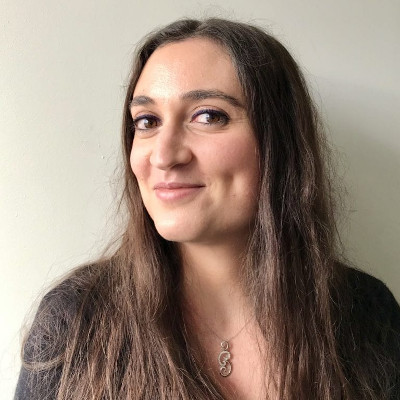 Carole Martinez
Content Manager
stay updated
Get the latest news about accessibility and the Smart City.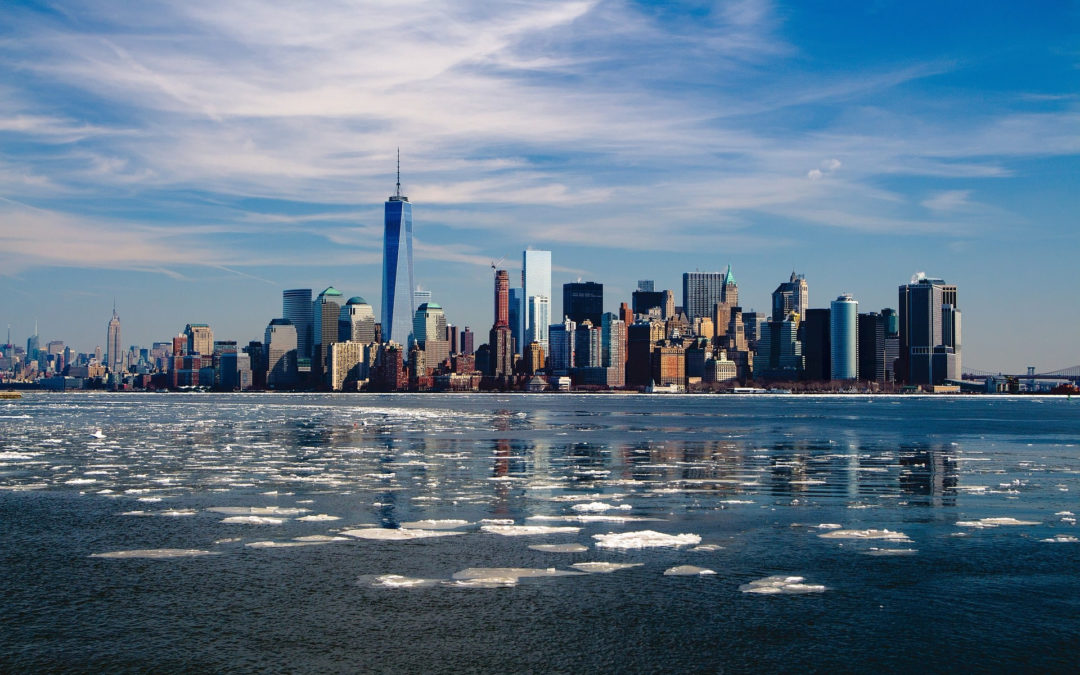 Open data represents an opportunity for cities to reach universal accessibility. It shows the missing links of the mobility chain.
NEVER miss the latest news about the Smart City.
Sign up now for our newsletter.
Unsubscribe in one click. The information collected is confidential and kept safe.
The French leading company
on the accessibility market.
For more than 25 years, we have been developing architectural access solutions for buildings and streets. Everyday, we rethink today's cities to transform them in smart cities accessible to everyone.
By creating solutions ever more tailored to the needs of people with disabilities, we push the limits, constantly improve the urban life and make the cities more enjoyable for the growing majority.