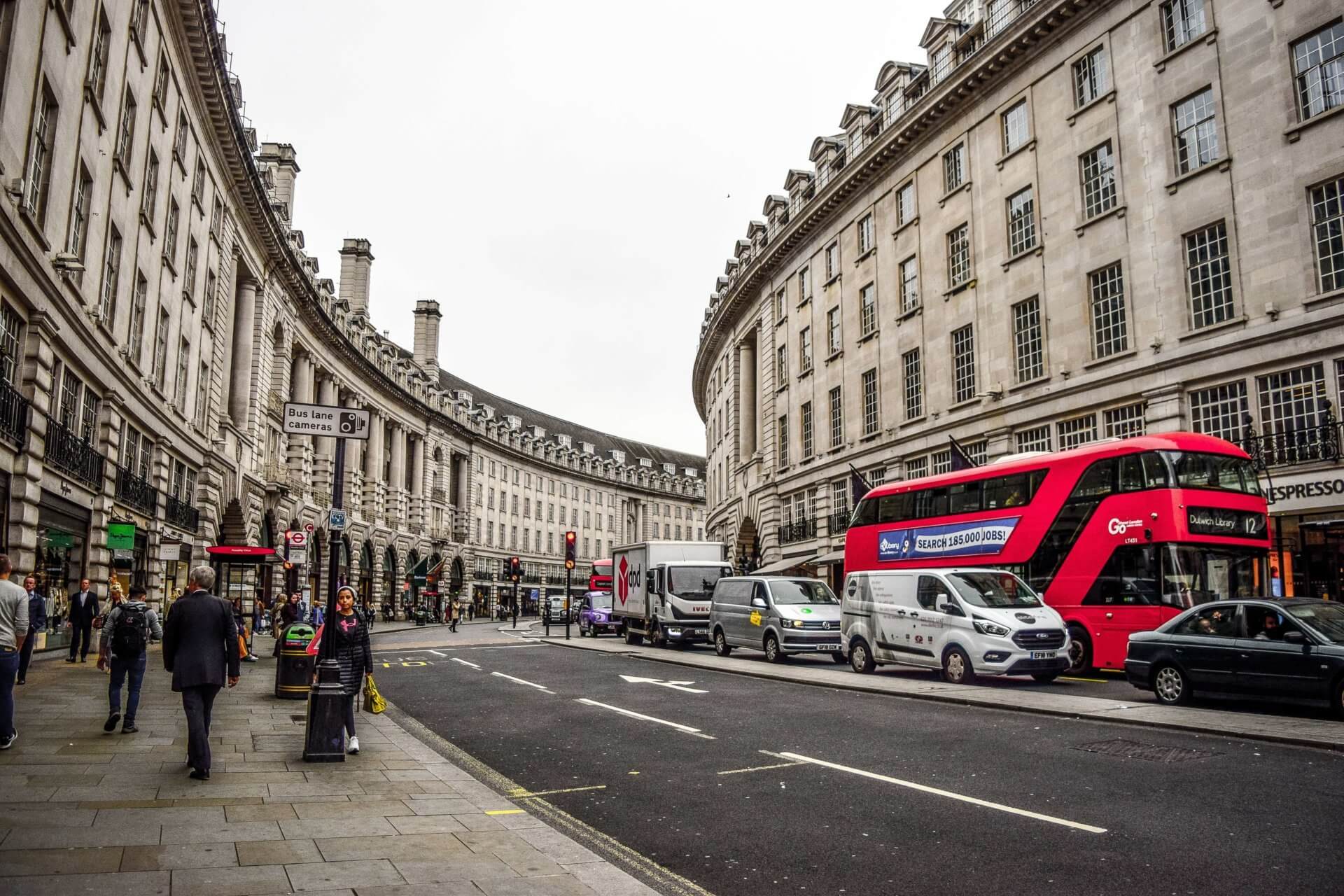 London's Policy for Accessible Pedestrian Crossings
The first traffic light appeared in London 150 years ago. Now Transport for London (TfL) has implemented more than 6,000 of these devices across the capital with audible signals for blind pedestrians. Despite the extensive network of public transportation, many Londoners still choose to drive a private vehicle to get around the city. To this traffic can be added cabs, trucks, cyclists, buses, coaches and all kinds of new urban means of transport like electric scooters. 
Considering that in 2017, 20,4% of road deaths in London were pedestrians and that 76% of collision happen at junctions, how do the 250,000 blind people living in the capital cope with road crossing?
The city of London has put in place a rather favorable policy for blind pedestrians but there is still room for significant improvement to guarantee safety for all.
Let's take a look at the daily struggles of blind londoners and the commitments made by local authorities to reinforce pedestrian safety.
Crossings and the problems
The Royal National Institute of Blind People (RNIB) has carried out a survey in 2014 of over 500 blind and partially sighted people all over Great Britain including the City of London. This report sets out evidence which demonstrates how unsafe local neighbourhoods and the street environment can be for those with sight loss.
Here are the results of the survey concerning road crossing:
⊗ 55% of blind and partially sighted people said their local roads were unsafe: lack or dysfunction of tactile cones or audible signals, street obstacles like car parked in front of a crossing, lack of refugee islands etc.
⊗ 40% of people without sight loss also said their local roads were unsafe. 
⊗ 74% of blind and partially sighted people said that there was a need for more pedestrian crossings in their area. 
⊗ 67% face the inconvenience of having to take longer journeys in order to cross roads at safe pedestrian crossings.
⊗ Around half of local authorities couldn't even provide information about the accessibility of the crossings they manage.
For existing pedestrian crossings, the main challenges that blind and low-vision people face are the lack of accessible facilities or their dysfunction. 
Other difficulties come from new developments in areas such as floating bus stops which can make it much harder for blind people to get about. Many can't avoid using these areas, but 40% are either using the area less or avoiding it altogether.
Also removing crossings, kerbs and tactile paving can have a devastating impact. These are essential landmarks in the city to find one's bearings. Without them, blind and partially sighted people are left on their own in an increasingly crowded and changing city.
Transport for London has issued a 2017 factsheet synthesizing all casualties in Greater London. The document shows that 6,652 pedestrians were involved in an accident, highlighting the increasing number of pedestrian fatalities and injuries, in particular those involving heavy and light goods vehicles.
For fear of dangerous hazards, some blind and partially sighted people rather avoid taking certain routes or even stay at home and suffer isolation as a result.
 "In my area we have floating bus stops. This is where they have introduced cycle lanes that continue straight forward even when a bus is at the stop. So the bus pulls in away from the kerb, and you walk across the cycle lane. I don't know where they got the idea, but they are becoming very popular in London. I find it a nightmare when I'm on my own. I worry I could easily be hit by a cyclist."

Mohammed's experience (London – RNIB) 
This survey highlights four main problems that need to be taken into account by local authorities:
1. Lack of tactile and/or audible signals or lack of maintenance of such devices
2. Lack of zebra crossings and pelican crossings
3. Restrictive new street developments
4. Lack of staff training to provide information about accessible crossings
Crossing solutions and London's commitments
London Vision Zero
The City of London has undertaken major changes to enhance road safety with the ultimate goal to eliminate all road hazards from London's transport network by 2030.
 The Vision Zero action plan, launched in July 2018, is a direct answer to meet to reduce danger caused by vehicle journeys.
The plan focuses on four main areas:
⊗ Safe speeds limiting central London to 20mph limit and reducing speed limits at other locations to address areas of high road danger
⊗ Safe streets: more pleasant and safer junctions including wider footways, less street clutter, more accessible crossings, more visibility at junctions etc.
⊗ Safe vehicles: Bus Safety Standard for the city's entire bus fleet and freight vehicles.
⊗ Safe behaviours: roads policy and enforcement raising standards for all drivers 
London pedestrian crossing urban facilities
The needs of disabled pedestrians like blind and low-vision people should be considered when designing the layout of crossings. If these are well provided then a better crossing will probably result for all users.
Tactile paving 
To ensure the safety of blind and partially sighted people at these sites it is important to provide tactile paving to the recommended layouts in Disability Unit Circular DUl/91.
Ground change is useful for a person using a long roller cane. For example the blister paving (uniform straight rows) used at a pedestrian crossing tells the user when to stop as the kerb is dropping.
In London there is a small amount of tactile paving used as a marker to flag up where the crossing is. It is called a ramped section Then near the road, there is a full lenght of the crossing equipped with blister paving to work out where the crossing is located. 
The ramped section is fitted with red blister surface at controlled crossings only and with yellow blister at uncontrolled crossings. Both use bright contrasting colors to better understand the nature of the crossing to come and are designed for partially sighted people. It may also be of benefit to sighted pedestrians and may emphasise the presence of a crossing to drivers. Recommendations for the design and use of tactile pavement are also detailed in Circular No. DU 1/91
Offset blister paving and lozenge shaped paving can also respectively be found at train and tram stations both indicating the platform edge. Corduroy paving are long strips of raised paving in rows with rounded edges warning of some hazard ahead like stairs. If there is a path that is half foot traffic and half for bicycles, directional stripes tell you which side is which.

Audible and tactile crossing signals
According to TfL, all of London's pedestrian crossings are accessible, with tactile paving, audible signals and/or rotating cones on the pushbutton units.
At signal-controlled intersections audible signals or bleepers in the form of a pulsed tone and/or tactile signals are normally used during the green figure or "invitation to cross" period.
At staggered crossing, there is a risk that the signal at one crossing may be heard and mistaken for another and so the standard audible signal must not be used. The alternative is the 'bleep and sweep' tone. It has been specially designed to be distinctive. The audio level has been lowered down taking into account the ambient level in order to be heard only near the crossing in use.
If audible signals cannot be used for technical or physical reason (low vision and hearing difficulties) or if the crossing is not equipped, then tactile signals should always be provided. Often unknown by the general public, public cones can be of great use in a lot of different situations. They are activated by an electric motor that drives the cone in a rotating motion felt with the touch of the hand. It is usually implanted under the push button box to be protected from bad weather and dirt. These small cones rotate when the steady green figure is shown.
All the above devices, whether audible or tactile, must conform to TR 0141(5) including the requirements for lamp monitoring. Traffic Advisory Leaflet 4/91(11) gives further information.
Regarding audible and tactile crossing signal maintenance, the Mayor of London has declared in 2009 that all devices are checked, as a minimum, annually to ensure they are in good working order. Any defects identified during the inspection is rectified. All signals are equipped with a self-reporting functionality, however it cannot be applied to tactile cones and/or audible pedestrian crossing signals.
Transport for London relies on pedestrians to report any working defects affecting the good use for the devices.
More than half of blind and partially sighted English people find their crosswalks unsafe. And yet, the mayor of London says that all pedestrian crossings are accessible. Is it due to a maintenance problem? Behavior on the part of motorists? Or simply the technology used to make crossings accessible?
One certain thing is that the actual system is noisy and there is a real problem in residential areas where it is often shut down at night. Also the tactile cone is tricky to find and people who most need it often cannot find its location.
The Vision Zero program partly aims to answer this problem, but there is still some way to go to allow the 250,000 blind Londoners and thousands of tourists who come every day to enjoy the effervescence of the capital.
Here is all you need to know about accessible pedestrian signals regulation in London:
London's Accessible Pedestrian Crossings: What Does the Law Say?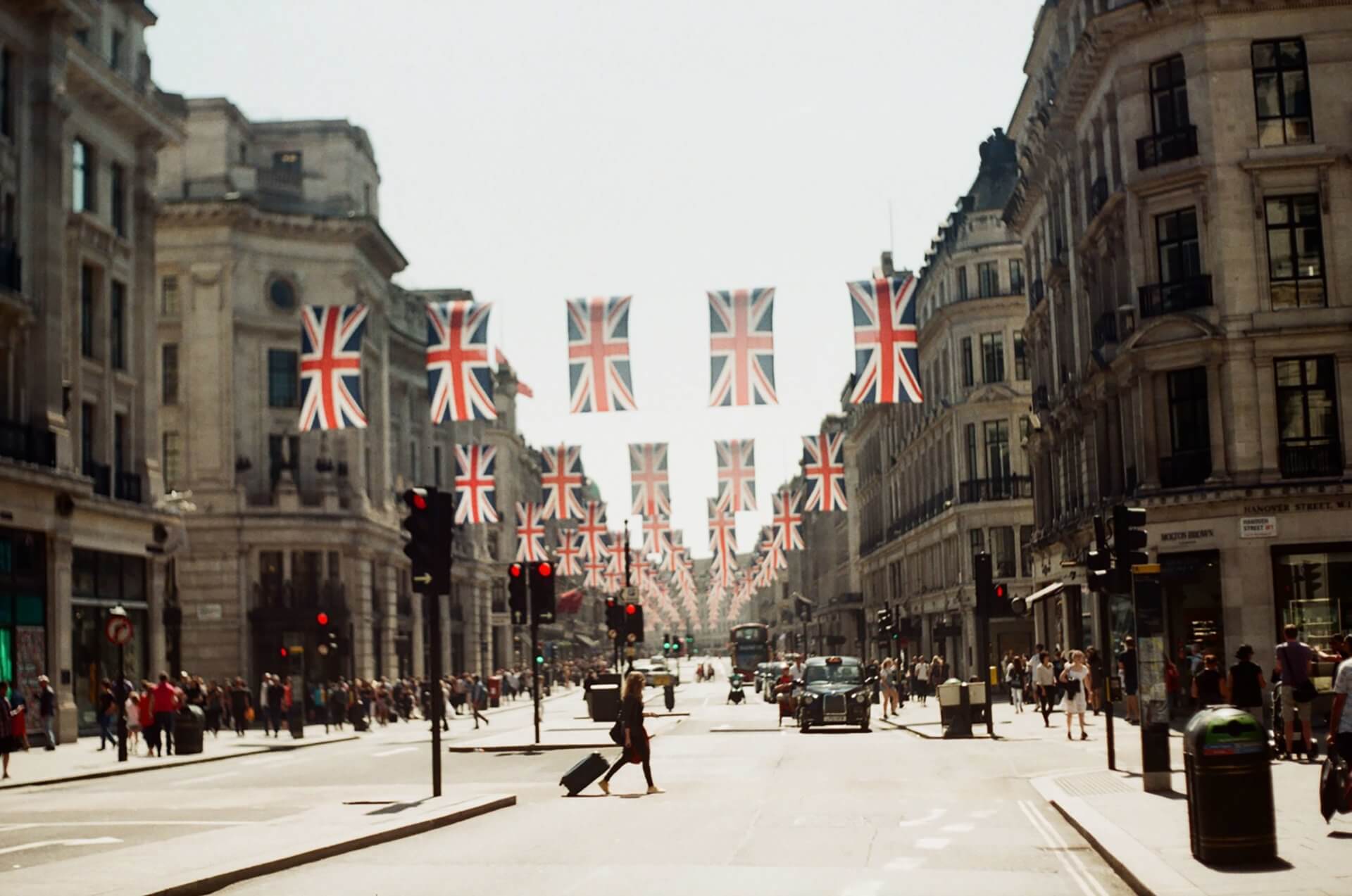 "In my area we have floating bus stops (…) So the bus pulls in away from the kerb, and you walk across the cycle lane. I don't know where they got the idea, but they are becoming very popular in London. I find it a nightmare when I'm on my own. I worry I could easily be hit by a cyclist."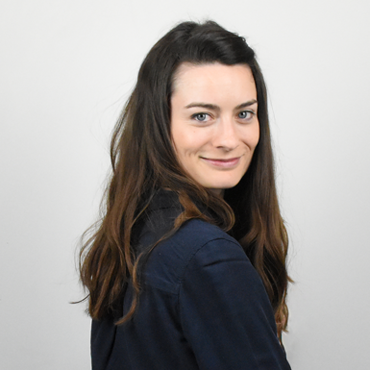 Zoe Gervais
Content Manager
stay updated
Get the latest news about accessibility and the Smart City.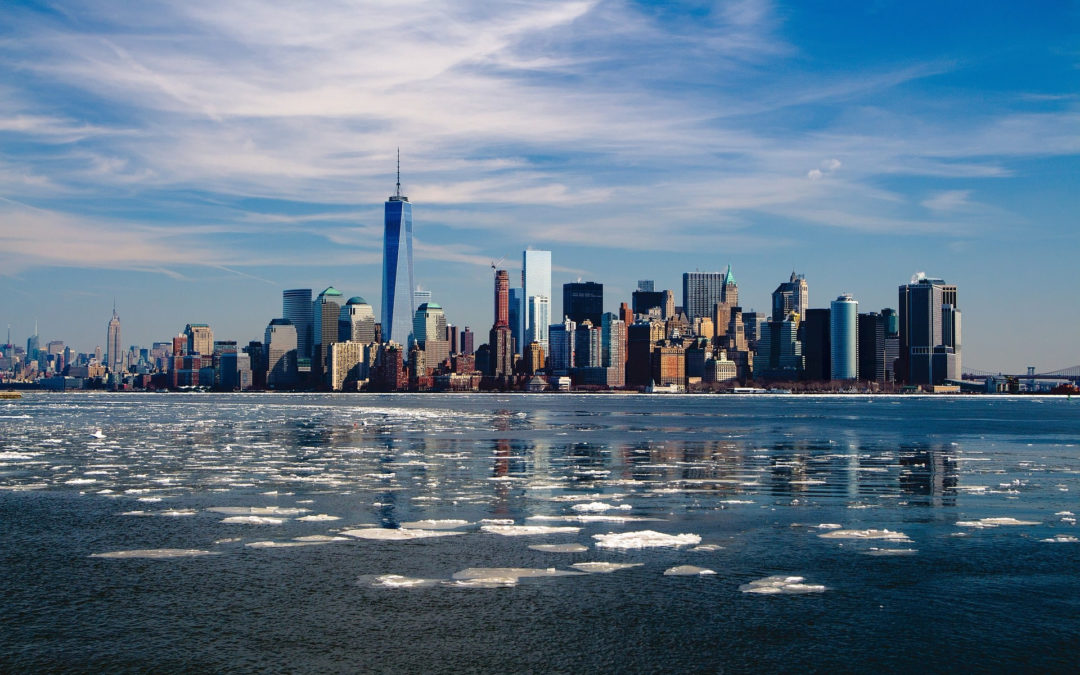 Open data represents an opportunity for cities to reach universal accessibility. It shows the missing links of the mobility chain.
NEVER miss the latest news about the Smart City.
Sign up now for our newsletter.
Unsubscribe in one click. The information collected is confidential and kept safe.
The French leading company
on the accessibility market.
For more than 25 years, we have been developing architectural access solutions for buildings and streets. Everyday, we rethink today's cities to transform them in smart cities accessible to everyone.
By creating solutions ever more tailored to the needs of people with disabilities, we push the limits, constantly improve the urban life and make the cities more enjoyable for the growing majority.