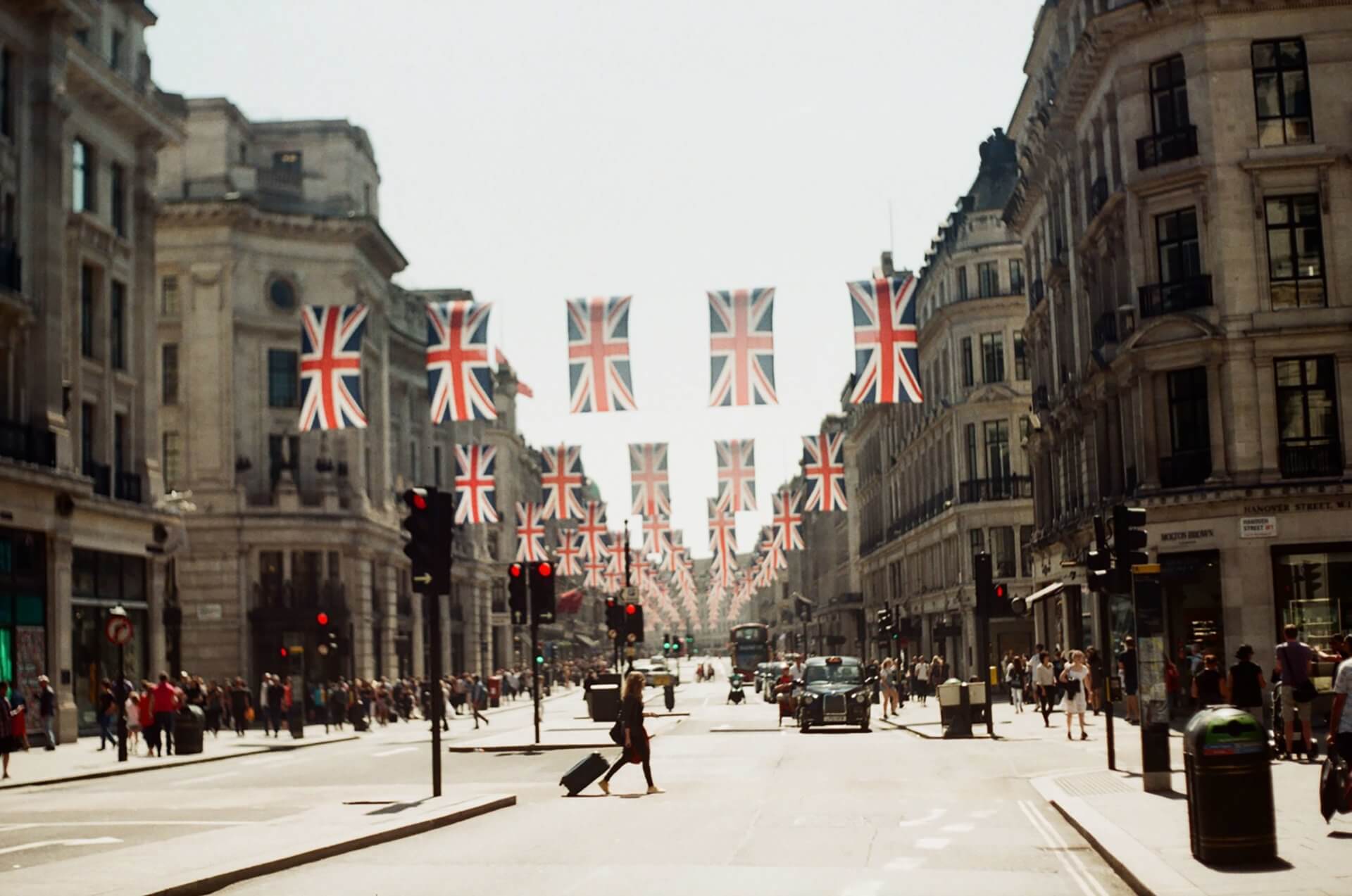 London's Accessible Pedestrian Crossings: What Does the Law Say?
Close your eyes. Imagine yourself as a pedestrian facing a horde of cars pressed into the streets of London. How to know if it is safe to cross?
Every day more than 250,000 visually impaired people cross the streets of London.
What are current regulations, legislation and guidance to make the pedestrian crossings of the capital accessible?
Let's have a look at current regulations in force. You will then be able to assess whether your crosswalks are up to standard and take the necessary steps to comply with them.
The Highways Act 1980 
The highway authority has the duty under the Highways Act 1980 to keep the streets and pavements clear of obstacles and clutter to allow every pedestrian to walk along them safely.
The Equality Act
The new Equality Act 2010 (former Disability Discrimination Act 1995 – DDA) provides a legal framework to protect the rights of individuals and avoid any discrimination caused by physical features. The Act also requires local authorities to provide information that is accessible for everyone.
Inclusive mobility
In 2005 the Department of Transport published "Inclusive mobility – a guide to best practice on access to the pedestrian and transport infrastructure". The aim of this guidance is to provide advice on best practice to assist professionals to meet their responsibilities under the Equality Act. These guidelines do not have any legal status but they provide guidance on best practice in a general sense that relevant organizations can apply to their particular situation. 
These include specifications on:  
⊗ Audible and tactile signals at pelican crossings and controlled junctions
⊗ The Design of Pedestrian Crossings 
⊗ Tactile Paving Surfaces
The main purpose of these guidelines is to set road designs for people with physical impairment to the highest possible standards that can benefit to everyone.

Design of Pedestrian Crossing
The Department of Transport has issued a guideline in 1995 updated in 2005 in a traffitc advisory leaflet advising on the design of general pedestrian facilities at signal-controlled junctions. A full section is dedicated to accessible pedestrian crossings.
According to the Department of Transport, two audible signals and one tactile signal standards are available: the normal standard "bleeper", the "Bleep and Sweep" signal and the tactile cone.
The standard "bleeper" is the audible solution used when all cars are stopped at a junction. For more complexe crossings, the "bleep and sweep" signal is used. By adapting the output level of each crossing signal, pedestrians can determine which crossing is safe to cross and thus reduce the risk of confusion.
The tactile signal is a small cone fitted underneath of the push button box. The cone rotates when the green man pedestrian signal is lit. To ensure consistency for visually impaired people the tactile unit should be installed on the right hand side of the bottom of the push button unit.
When audible signals are unsafe only tactile devices shall be used. However, the question of security remains debatable. Indeed, several local associations contest this notion of "security". According to them, all pedestrian crossings should be equipped with an audible signal no matter the design of the junction.
Design Standards for Signal Schemes in London
The Design Standards for Signal Schemes in London are guidelines that list all standards for audible and tactile signals for the City of London. If you are a decision-maker from London this document specifically might interest you.
"Where pedestrian facilities are being provided, audible and/or tactile devices must be provided for the visually impaired in addition to the normal Red and Green Man indication. 
The tactile or audible devices shall always operate at the same time as and be interlocked with the Green Man indication."
The Design Standards for Signal Schemes in London
The mayor of London says that all pedestrians crossings are accessible, in practice, it is very common to find a crossing only equipped with a cone and not with an audible signal making crossing more difficult and less secure for visually impaired people.
The document updated in 2011 contains all practical information related to the installation of accessibility equipment on pedestrian crossings in London such as:
⊗ location of pushbutton and tactile units 
⊗ red lamp monitoring
⊗ audible signal installation requirements
⊗ 'all red' detectors
To enable blind and low-vision pedestrian to safely cross the road, all London's signal-controlled junctions must be equipped with audible and/or tactile signal unless specific considerations warrant their exclusion. As we know London is a large and old city. The road layouts vary widely because the space and geometry of each junction and crossing are different. Consequently these texts above list general specifications regarding accessible devices location and design but may be subject to changes to achieve safe and unambiguous signalling.
For more information about London's policy on accessible pedestrian crossings, check out our last article!
Source documents:
https://assets.publishing.service.gov.uk/government/uploads/system/uploads/attachment_data/file/3695/inclusive-mobility.pdf
http://programmeofficers.co.uk/Preston/CoreDocuments/LCC175.pdf
https://assets.publishing.service.gov.uk/government/uploads/system/uploads/attachment_data/file/330214/ltn-2-95_pedestrian-crossings.pdf
http://content.tfl.gov.uk/design-standards-signal-schemes.pdf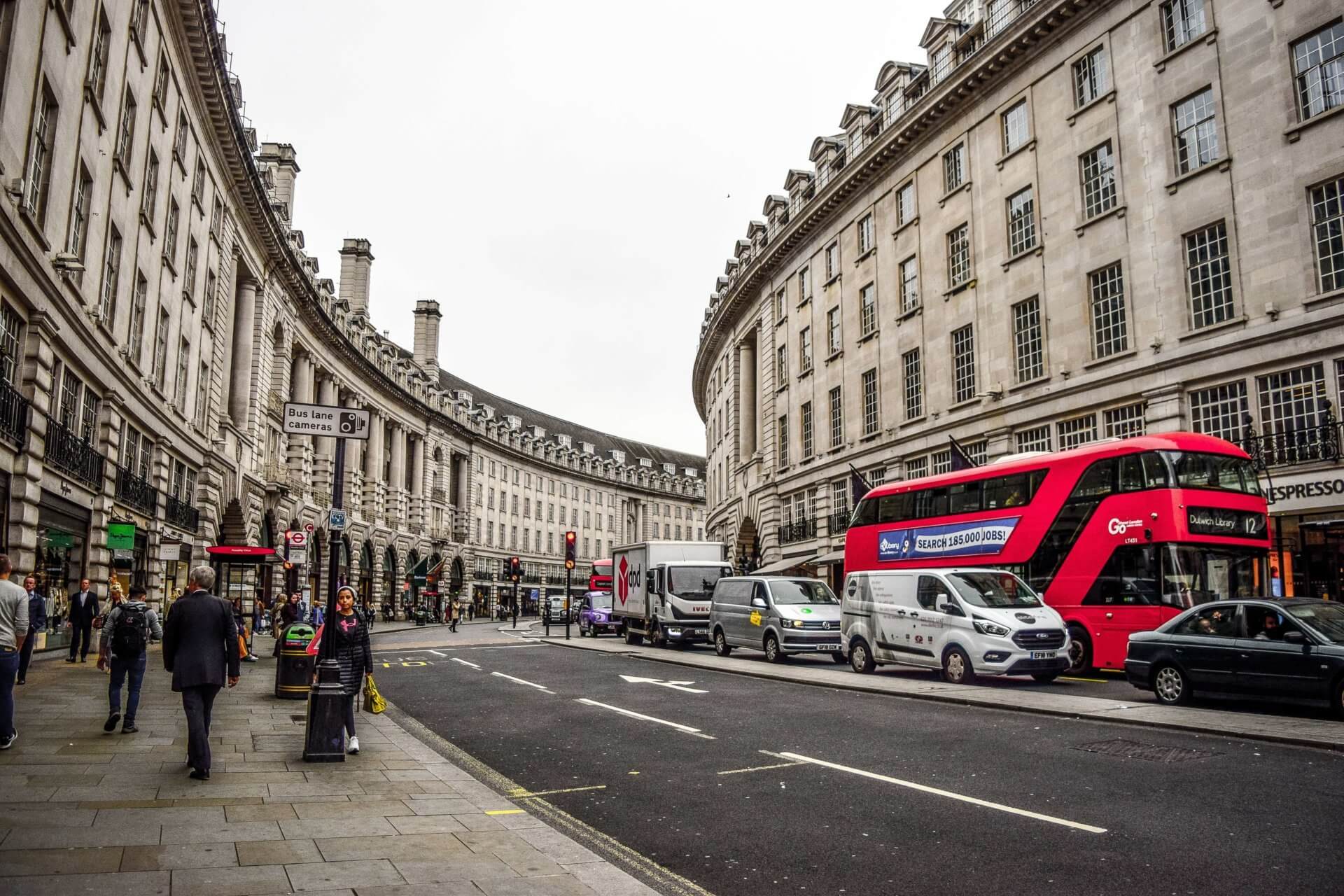 Where pedestrian facilities are being provided, audible and/or tactile devices must be provided for the visually impaired in addition to the normal Red and Green Man indication.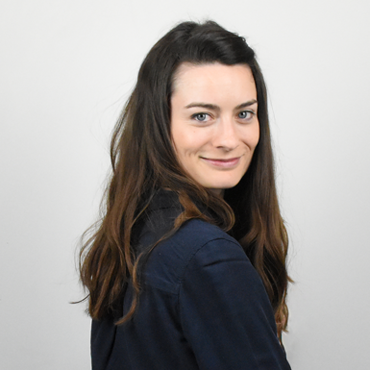 Zoe Gervais
Content Manager
stay updated
Get the latest news about accessibility and the Smart City.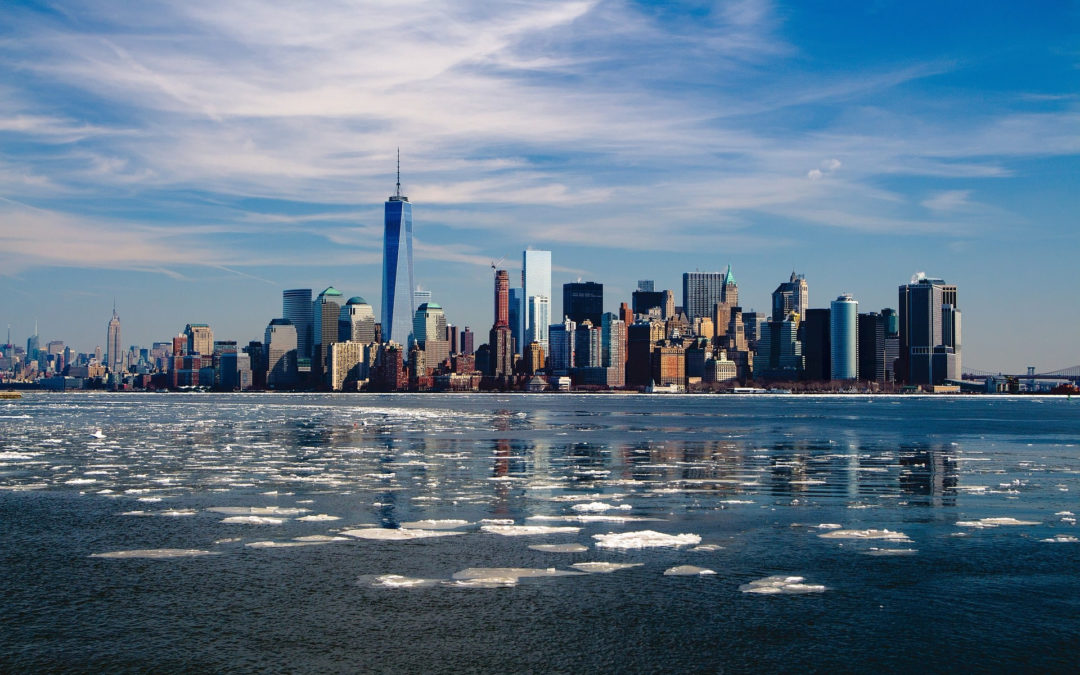 Open data represents an opportunity for cities to reach universal accessibility. It shows the missing links of the mobility chain.
NEVER miss the latest news about the Smart City.
Sign up now for our newsletter.
Unsubscribe in one click. The information collected is confidential and kept safe.
The French leading company
on the accessibility market.
For more than 25 years, we have been developing architectural access solutions for buildings and streets. Everyday, we rethink today's cities to transform them in smart cities accessible to everyone.
By creating solutions ever more tailored to the needs of people with disabilities, we push the limits, constantly improve the urban life and make the cities more enjoyable for the growing majority.