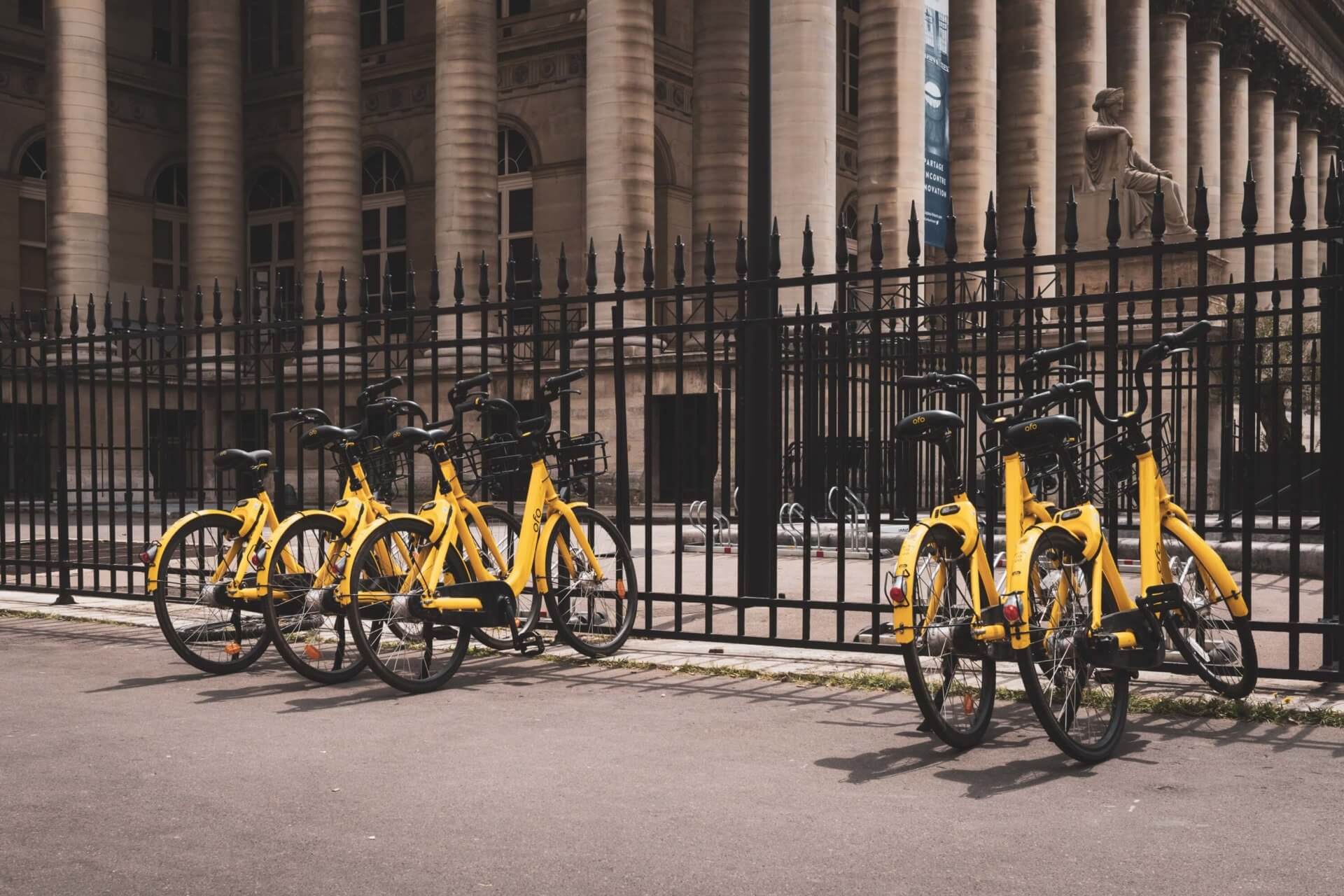 MaaS: a Solution for Tomorrow's Mobility
Mobility is not just about getting from point A to point B. It is actually way more than that. It's about taking into account a whole series of factors such as the duration of the journey, the price, the quality of the service, the environmental impact and safety.
In a changing world where new mobility actors are constantly upsetting our cities' balance, emerging digital alternatives such as Mobility as a Service i.e MaaS offer an innovative mobility experience for smart cities of the future.
Let's focus on a key concept of the Smart City that promises to transform our journeys of tomorrow!
What is MaaS?
MaaS stands for Mobility as a Service and is a platform that seamlessly combines all existing transportation options, from travel planning to payment. MaaS smartly manages the transportation needs of users through the provision of real-time information combined with custom-made services.
MaaS was born in Finland where it already plays a key role in national transport policy. The concept is widely recognized around the world as a breakthrough innovation, one that will change the way everyone travels through digitization and the combination of the best mobility solutions.
MaaS is more than just a transport information platform. It's a smart way to reach a destination. But also a powerful tool based on an user-centred approach's way of getting around. Its goal: providing users with the mobility solution that best suits their needs.
MaaS: What impacts on cities and end users?
For public decision makers, MaaS represents a major challenge in controlling the mobility chain, data analysis and creating strong partnerships between various stakeholders.
Indeed, public authorities and private actors of MaaS must perfectly control the entire mobility chain to facilitate access to different modes of transport in a fluid and equal manner. To do so, it is necessary to encourage the design of multimodal urban centers.
How Can Multimodal Transit Centers Be Accessible for People with Disabilities?
Data analysis provides valuable information to transport operators and cities to adjust their network and services. The indirect objective is thus to better meet the needs of travelers and environmental purposes.
In order to set up such a tailor-made service, public authorities have the responsibility to create trustworthy partnerships between the different transport operators by offering contractual frameworks encouraging cooperation.
A lot of cities have implemented or have been implementing a MaaS platform to give room to active mobility: Helsinki (Finland), Antwerp (Belgium), Nijmegen (Netherlands), Madrid (Spain), Budapest (Hungary)…
For users, MaaS is a answer to the myriad of mobility options in urban areas. From personal vehicles, shared mobility, vehicles with drivers to public transport, it can be difficult to make the right choice. Not to mention that the best trip is perhaps intermodal and combines several modes of transport for a single journey.
How to Help People with Disabilities Get a Better Experience on the Subway?
The main advantages of this solution for users are:
⊗ Reliability: MaaS provides correct information in real time and a high level of service,
⊗ Simplicity: a single application allowing easy access to information,
⊗ Flexibility: MaaS adapts to the preferences of each user taking into account their personal situation (ex: a sensory disability),
⊗ Impartiality: the service displays all the possible options to best serve the needs of end users.
What will MaaS of the future look like?
The digitization of mobility is underway, followed by a constant increase in the number of services. New mobility offers will continue to develop (autonomous, electric, shared vehicles etc.) and customers' expectations to evolve. Mobility services will merge more and more to form true intermodal continuity in the mobility chain. Therefore, the traveler's choice will rely more on the price and the performance than on the mode itself.
MaaS of tomorrow will help all users make the right choice based on their personal preferences, the weather, and their physical and mental abilities. In the world of tomorrow, MaaS will be a true indoor/outdoor smart mobility assistant that will erase disability barriers by offering a 100% tailor-made mobility.
In short
It is becoming increasingly clear that we are at the beginning of a new era of mobility based on the digitalization of our modes of travel. 
Mobility as a Service is the key to change traveling behaviors towards more sustainable, more inclusive and more affordable mobility, given everyone's disability.
MaaS seems to have a bright future. But is the Nordic mobility model can easily apply to other countries? Will all carriers agree to share their data with operators? What are the possible associations with existing ticketing services? Many challenges still need to be addressed… But from what we reckon, MaaS seems to represent what a connected and smart city should be.
How Can a Smart City Make Life Easier for People with Disabilities?
To go further: Mobility Apps for Blind People or how Technology Can Replace Special Assistance at the Airport
Updated on September 13th, 2021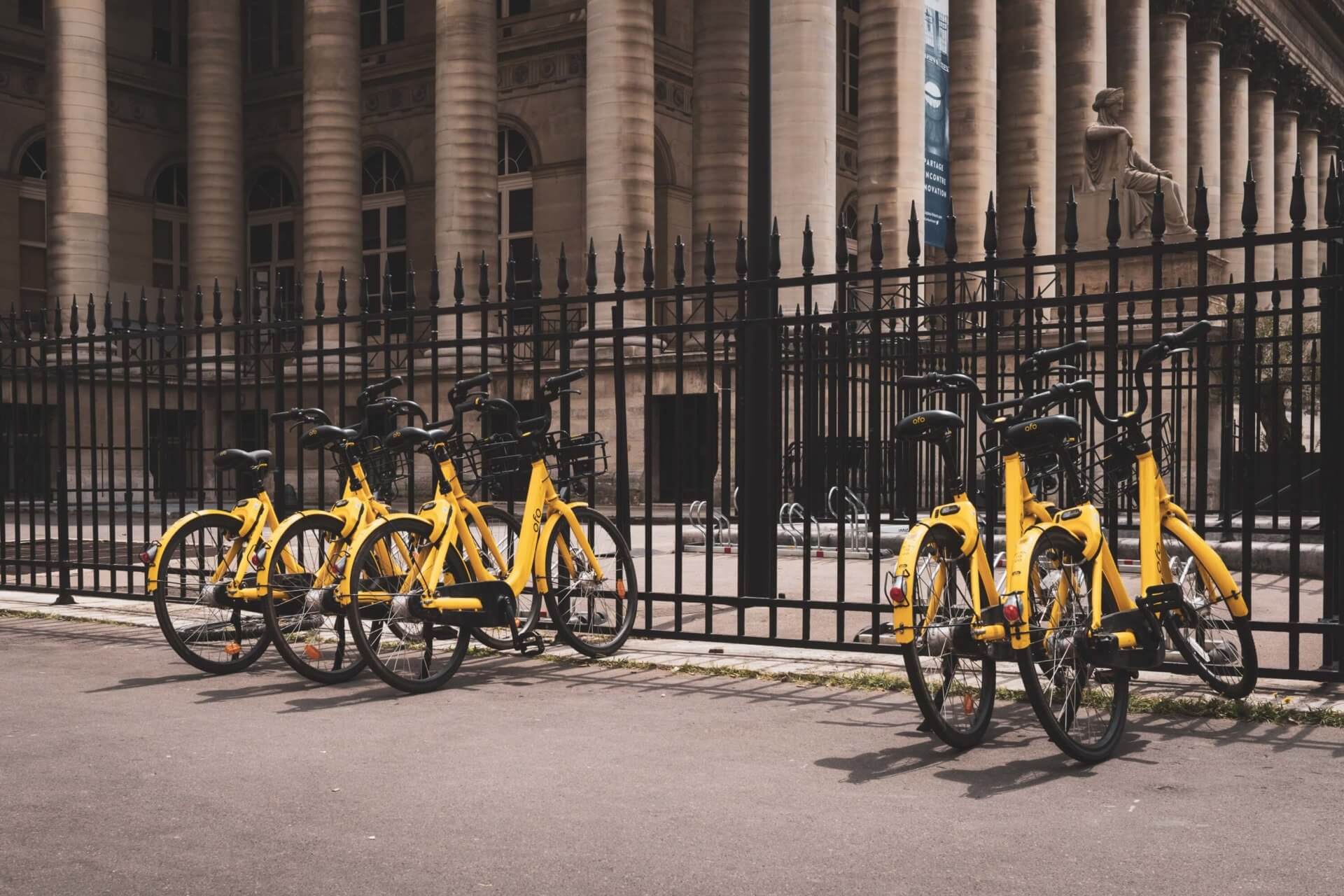 In the world of tomorrow, MaaS will be a true indoor/outdoor smart mobility assistant that will erase disability barriers by offering a 100% tailor-made mobility.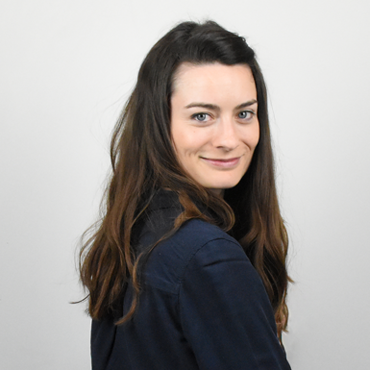 Zoe Gervais
Content Manager
stay updated
Get the latest news about accessibility and the Smart City.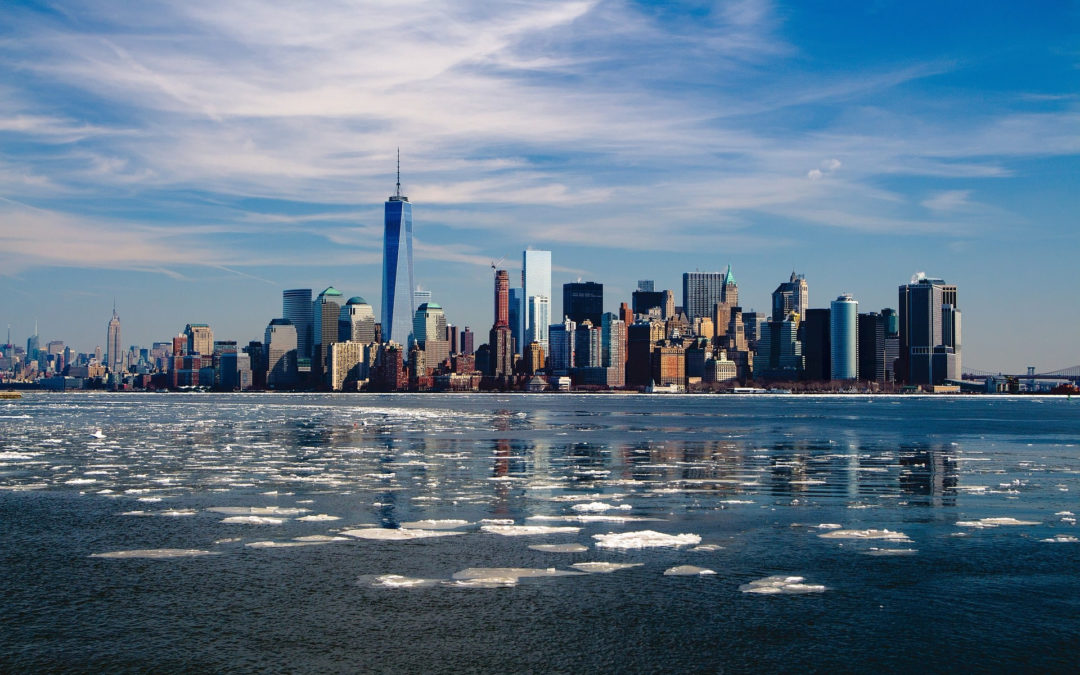 Open data represents an opportunity for cities to reach universal accessibility. It shows the missing links of the mobility chain.
NEVER miss the latest news about the Smart City.
Sign up now for our newsletter.
Unsubscribe in one click. The information collected is confidential and kept safe.
The French leading company
on the accessibility market.
For more than 25 years, we have been developing architectural access solutions for buildings and streets. Everyday, we rethink today's cities to transform them in smart cities accessible to everyone.
By creating solutions ever more tailored to the needs of people with disabilities, we push the limits, constantly improve the urban life and make the cities more enjoyable for the growing majority.