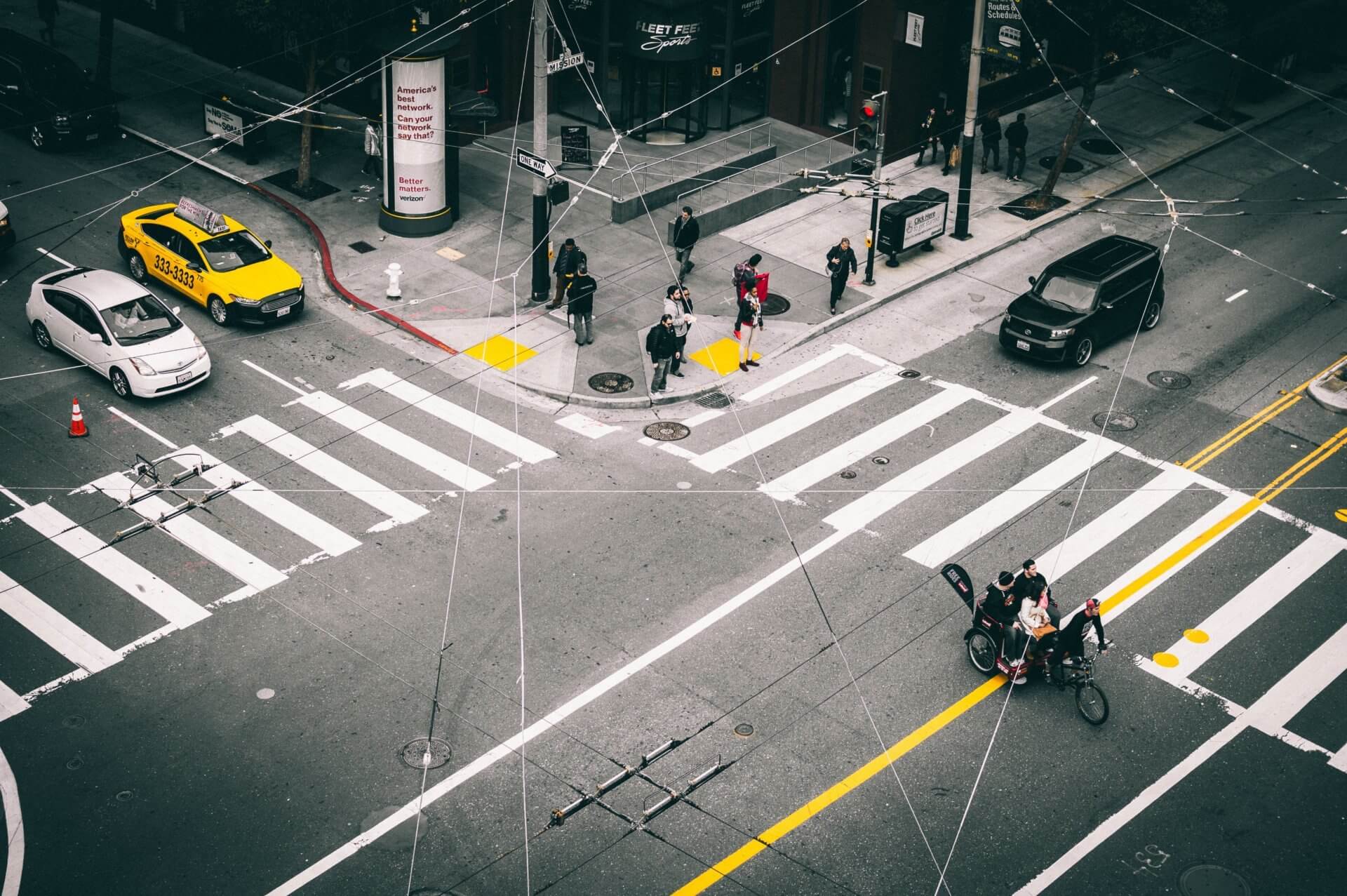 Disability as an Innovation Driver for the Smart City
Smart City. A concept that's making more and more noise. Coming straight from the United States, the smart city is starting to make its way into cities from all around the world.
But what is a smart city exactly? It is a city that puts Information and Communication Technology (ICT) at the service of its citizens to provide them with services adapted to their needs in real time. It is found at different levels of society such as education, transportation, environment, health or safety. The overall objective of the smart city is therefore to improve the quality of life of citizens through new technologies.
Quite a nice program! But what are the actual innovations behind this approach? And how can they improve the lives of the most vulnerable citizens? In an aging world where by 2030 the number of people over the age of 60 is expected to reach 1.4 billion, and that already has more than 1 billion people living with disabilities, one wonders how the smart city can respond to their needs.
Let's explore initiatives from around the world that showcase new accessibility technologies for a smart city that goes beyond disability. Here are some projects that caught our attention.
#1 Transport and Mobility
Intelligent urban mobility aims to make traveling in the city for all citizens easier: on foot, by public transport and by personal vehicle. Intelligent transport provides everyone with real-time, up-to-date data that has a positive impact on the environment and the quality of life of citizens.
We have selected for you some inspiring projects:
⊗ NAVIGUEO+ HIFI: customizable sound beacons installed in many transport networks in France at points of interest such as above a counter or at the entrance of a metro station indicating its location and transmitting practical information. This sound guidance system can be activated remotely using a smartphone, thus offering autonomy to blind and visually impaired people.
⊗ MaaS: a platform that combines all means of transportation available to users. Not only does MaaS (Mobility as a Service) give them the best option according to their capacities and their needs but it also enables them to pay for their trip directly via its platform.
⊗ StreetCo: an application that promotes the mobility of people with reduced mobility thanks to a collaborative pedestrian GPS alerting users in real time of obstacles and informing them about the accessibility of nearby places.
⊗ MappedED!: a platform for inclusive academic mobility in Europe that provides an interactive map about various factors of university with a focus on students with disabilities.
⊗ Uber: the well-known mobility platform helps people with disability with an on-demand transportation service allowing more flexibility and spontaneity when moving for people with disability.
⊗ Autonomous vehicles: if currently the regulation prohibits people who do not have a driving license to drive a self-driving vehicle, this could soon change. Google showed a few years ago the potential of this voice-controlled technology for blind people. To be continued…
⊗ Accessible Pedestrian Signals: they enable blind or visually impaired pedestrians to safely cross the street. Thanks to open data, cities can easily inform their citizens which intersections are equipped with APS. Then, they can adjust their route according to its accessibility. More information in our article How Cities in North America Communicate Efficiently about Accessible Pedestrian Signals: Good Examples to Follow

#2 Inclusion
The concept of inclusion is linked to human rights movements concerning people with disabilities, highlighting the place of "full right" of all people in society, regardless of their characteristics.
Creating a smart city means looking beyond disability to enhance accessibility for all. Because what would be the point of living in a smart city if it's not accessible to all its citizens?
Luckily, there are some new technologies that enable to have a barrier-free and inclusive society. In the end, the smart city will erase disability to focus on different capabilities and the innovations that put us, all of us, as equals.
Let's see some of the initiatives that promote the inclusion of people with special needs in society:
⊗ Avencod: "Nature creates differences, Avencod makes talents". This is the slogan of the French-based company that employs people with Asperger syndrome to fulfill missions in digital areas such as web development.
⊗ The Open Voice Factory: a free software that helps give voice to people with communication difficulties.
⊗ The Disability Innovation Institute in Australia is doing research on smartphone use as a tool for integrating people with intellectual disabilities. The results show that the use of the smartphone increases social inclusion, the feeling of belonging to a group and social recognition.
#3 Health
New technologies including mobile technologies create smart health solutions for citizens. Some project leaders have focused their efforts on solutions dedicated to people with disabilities to enable them to gain autonomy in their daily lives.
⊗ The Evolvable Walking Aid: a modular range of parts that can be assembled to form a cane, crutches or a walking frame to avoid buying new equipment for walking when the mobility of the user is evolving.
⊗ WatchHelp: a mobile application connected to a watch that promotes the autonomy of people with mental and/or cognitive disorders. The application sends notifications in the form of simple visuals indicating the daily actions to be performed.
⊗ Wandercraft: exoskeletons allowing people with reduced mobility to walk independently and naturally.
#4 Safety
Safety is a major issue in reflections to improve the quality of life in the city. The safety of people with disabilities, which is put to the test daily, has inspired a French-based company:
⊗ aBeacon Accessible Pedestrian Signals (APS): Okeenea won a call for innovation of New York City's Department of Transportation to implement a new generation of connected Accessible Pedestrian Signals that allow visually impaired pedestrians to cross the street safely. This new device is triggered remotely and delivers fully customizable information.
#5 Infrastructure
Building smart infrastructures in the cities of tomorrow helps including different population groups, including the elderly and people with disabilities. Smart Buildings are designed to meet the specific needs of the most vulnerable people from the design stage through data collection and sharing.
⊗ Connected retired homes: retired people are starting to embrace the internet of things with next-generation connected retirement homes. These smart life-care homes include immersive screens, connected boxes, automation, videoconferencing and mobile applications to help residents regain some independence.
#6 Information
⊗ Communicating urban furniture: Kansas City was among the finalists for the 2016 Smart City Challenge offering its residents at city key locations interactive kiosks used to collect and share data. The screens are backlit and at a height accessible to people in wheelchairs. The terminals are also equipped with audio jacks to allow people with visual impairments to connect headphones.
⊗ Humble Lamppost intelligent public lighting: a project competing with the innovation partnership for smart cities and communities. The project leaders have thought of a connected floor lamp that broadcasts sound information tailored to the citizens. The autonomous device also saves energy and increases the safety of pedestrians nearby.
The smart city is a vector of innovations in areas related to disability and accessibility. New technology and IoT offer new opportunities to empower a growing group of people with specific disabilities.
Ever wondered how Vision Zero project impacts road safety? Read our article!
Designers of the Smart City, decision-makers, a smart city is an inclusive and accessible city. Think about the needs of the most fragile users right from the conception by consulting them. That's how your solutions will be universally accessible!
Are you already looking towards the future? Then, these articles are made for you:
Artificial Intelligence and Accessibility: Examples of a Technology that Serves People with Disabilities
Creating an Accessible and Barrier-Free Society Through Inclusive Design: a Constant Renewal
Updated on September 13th, 2021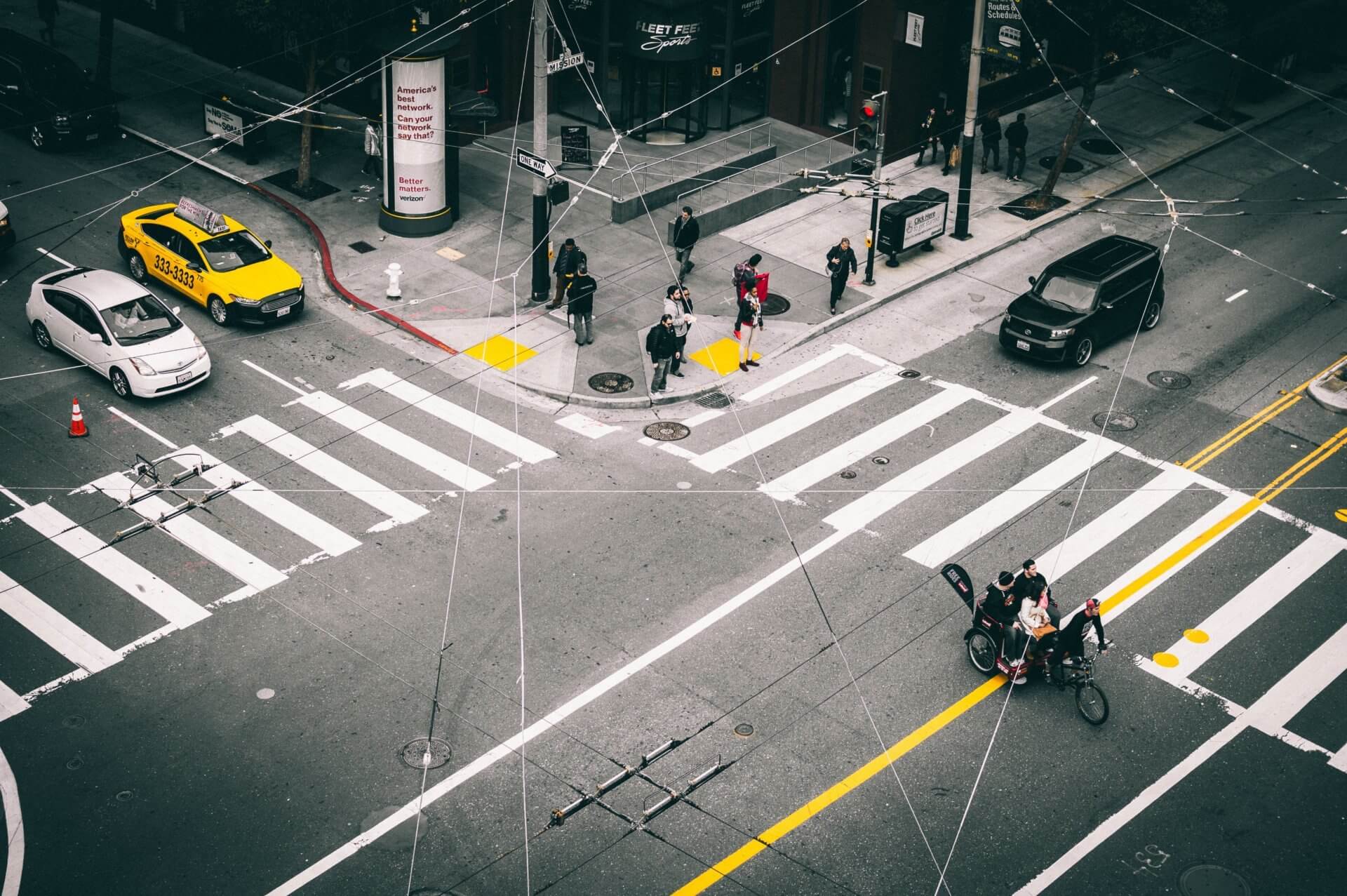 Designers of the Smart City, decision-makers, a smart city is an inclusive and accessible city.
Think about the needs of the most fragile users right from the conception by consulting them. That's how your solutions will be universally accessible!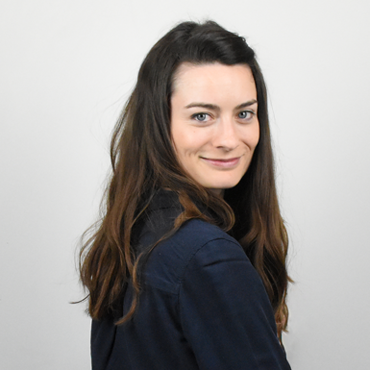 Zoe Gervais
Content Manager
stay updated
Get the latest news about accessibility and the Smart City.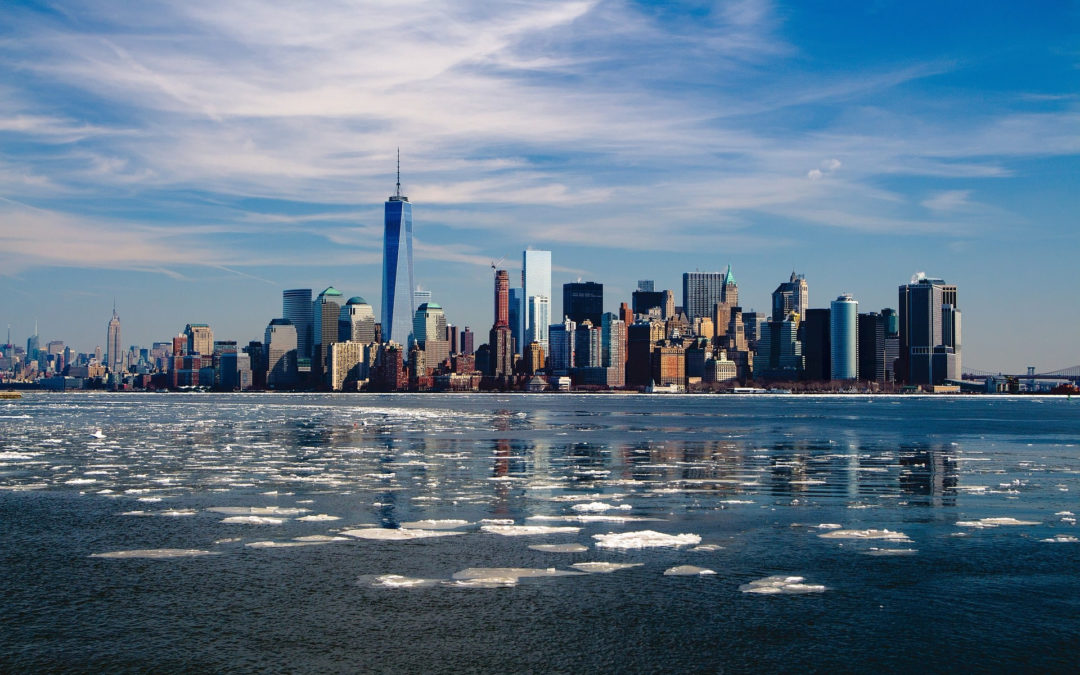 Open data represents an opportunity for cities to reach universal accessibility. It shows the missing links of the mobility chain.
NEVER miss the latest news about the Smart City.
Sign up now for our newsletter.
Unsubscribe in one click. The information collected is confidential and kept safe.
The French leading company
on the accessibility market.
For more than 25 years, we have been developing architectural access solutions for buildings and streets. Everyday, we rethink today's cities to transform them in smart cities accessible to everyone.
By creating solutions ever more tailored to the needs of people with disabilities, we push the limits, constantly improve the urban life and make the cities more enjoyable for the growing majority.