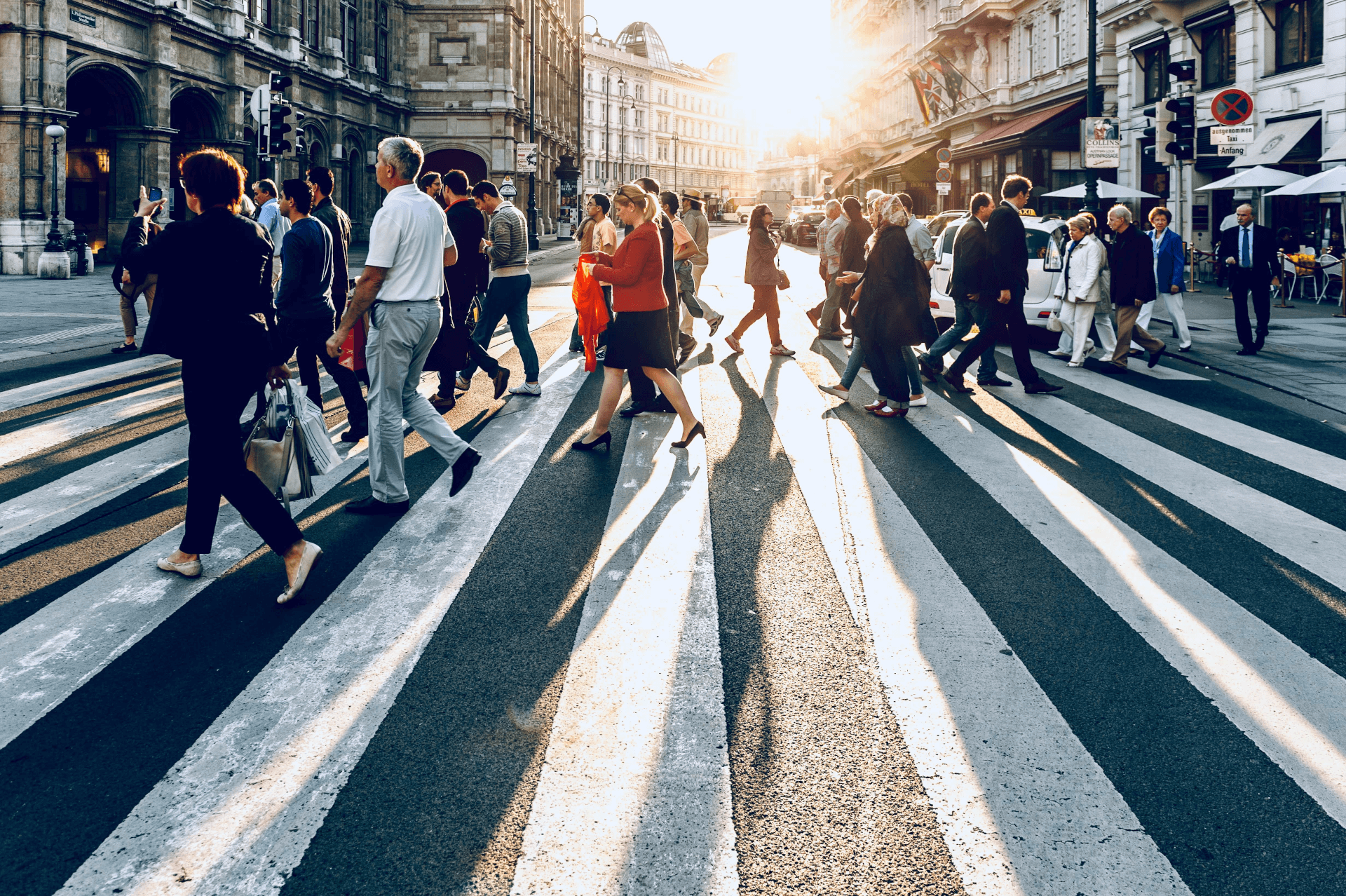 Smombies: the New Safety Challenge for Cities in the 21st Century
Never heard of smombies before? And yet you see them every day. Blending smartphone and zombie, this word describes a person who's watching their phone while walking in the streets. The field of attention of a smartphone user being estimated at only 5% of a regular pedestrian's, it's easy to comprehend its dangers: falls, collisions with other pedestrians or vehicles can lead to potentially fatal accidents. In a world where 3.5 billion people own a smartphone, finding innovative solutions to solve this century's challenge is now a priority for cities all over the world. Let's have a look at this new issue! 
Smombies: a worrying phenomenon for road safety
Although smartphones are seen as helpful and useful by a lot of people including people with disabilities thanks to apps specifically designed to help them find their way such as Evelity, they can also cause damage for others such as smombies. Combining smartphone with zombie gives the perfect analogy to explain what smombies are. In this case, smartphones drain users of all their abilities and intelligence to turn them into brainless and potential living dead. Instead of being obsessed with eating brains like a proper zombie, smombies are obsessed with their phones. The digital era has impacted all of us and anybody can turn into a smombie. Walking in slow motion like a zombie set to attack his prey, the smombie keeps his head down to focus only on his smartphone. Other pedestrians or fellow smombies, impatient drivers, cyclists who keep weaving in and out of the traffic, excited dogs on a leash… don't exist anymore and are not even included in their peripheral vision. Smombies only acknowledge what their smartphones tell them to. 
It's a new form of self destruction that takes place, one that sets smombies in their own digital world and leaves them on the sides of the road (for those who are lucky enough to have survived crossing the road). 
Accidents due to smombies have become so frequent that some cities have decided to fine the trespassers. The city of Honolulu in Hawaii has drawn a fine of 35$ for first offenders and of 99$ for repeat offenders. 
Saving smombies
Cities work hard to make sure that pedestrians have a good and safe experience of their city but they constantly need to reinvent themselves in order to meet any problematic situation. Following the Vision Zero approach that focuses on reducing to nil the number of accidents and fatalities on the road, cities are rethinking road safety.
The city of Yamato in Japan has taken the radical decision to ban smombies. Pedestrians are not allowed to use their phones while walking. Even though no penalty is put in place, the city encourages people to use their common sense and to stop walking when they need to use their phones. 
Fortunately, solutions exist that enable to save smombies from themselves and let them be addicted to their phones at the same time. A few cities have decided to change the urban landscape accordingly implementing visible measures:
⊗ Chongqing and Hong Kong in China and Antwerp in Belgium introduced a sidewalk dedicated to phone users. Smombies have now their own special lane that separates them from regular pedestrians.
⊗ Seoul in South Korea installed warning signs on the pavement at dangerous intersections to prevent accidents.
⊗ Ilsan in South Korea used laser beams and flickering lights at crossings to make people look up before crossing.
⊗ Augsburg, Bodegraven and Cologne in Germany set up ground-level traffic lights directly embedded in the pavement to be seen by any distracted pedestrian.
Digital solutions are also being exploited and new patents are being filed. Innovative apps can detect obstacles and warn smombies of an immediate danger thanks to different types of alerts:
⊗ A screen that turns transparent.
⊗ A colored border on the screen.
⊗ A pop-up message.
⊗ Vibration.
⊗ Sound.
The app AMY created by French group RATP (the public transport company responsible for the Parisian region) can be downloaded on both Google Play and the Apple Store: thanks to a box installed at a crossing, an ultrasound is emitted that's recognized by AMY. The app then alerts the pedestrian of a dangerous situation through vibration, sound and visual notification. The goal of these alerts is to make the phone user look up when there's a potential danger. However, vibration and sound can function whether the user is looking at his phone or not and can alert any distracted pedestrian. It turns out that the device that endangers smombies is also the one that can save them. An ironic situation. 
The city of Mantes-la-Jolie in France (located to the west of Paris) combines the connected device aBeacon, developed by Okeenea Tech, and the app AMY to warn careless pedestrians before they cross the street. A great approach of a city that guarantees the safety of all.

Smombies aren't just for science fiction anymore
If smombies are now part of our century and our popular culture, there's one person who has predicted their arrival as soon as the 1950s. Science fiction writer Ray Bradbury actually exploited the idea that technology could be misused in order to turn people into empty vessels and make them obedient  in his novel Fahrenheit 451.
Nowadays, the issue of smombies has become more and more important and pressing as it concerns every major city. Apps are currently being developed but will soon be used in smombies everyday lives. Whether cities implement solutions that change their urban landscape or invest in digital ones, smombies are now part of our society and our popular culture.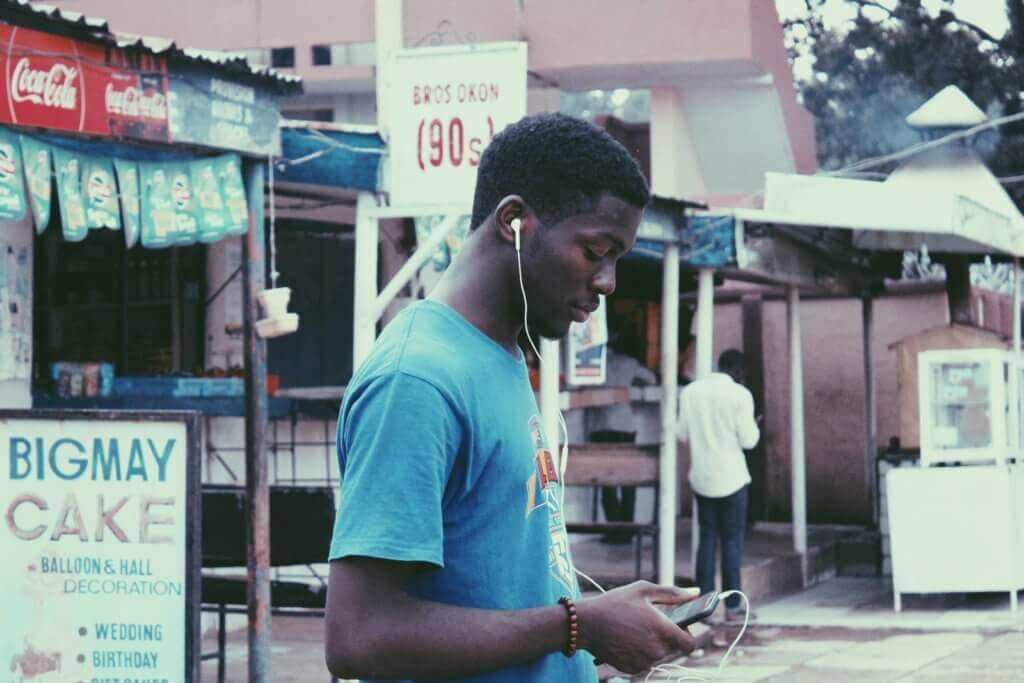 The field of attention of a smartphone user being estimated at only 5% of a regular pedestrian's, it's easy to comprehend its dangers: falls, collisions with other pedestrians or vehicles can lead to potentially fatal accidents.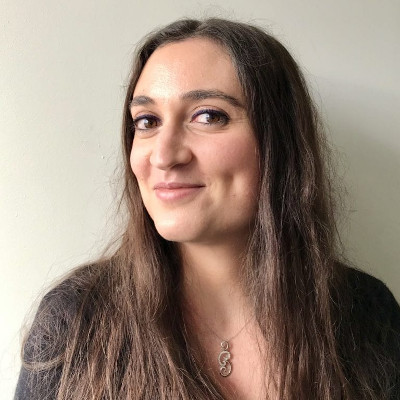 Carole Martinez
Content Manager
stay updated
Get the latest news about accessibility and the Smart City.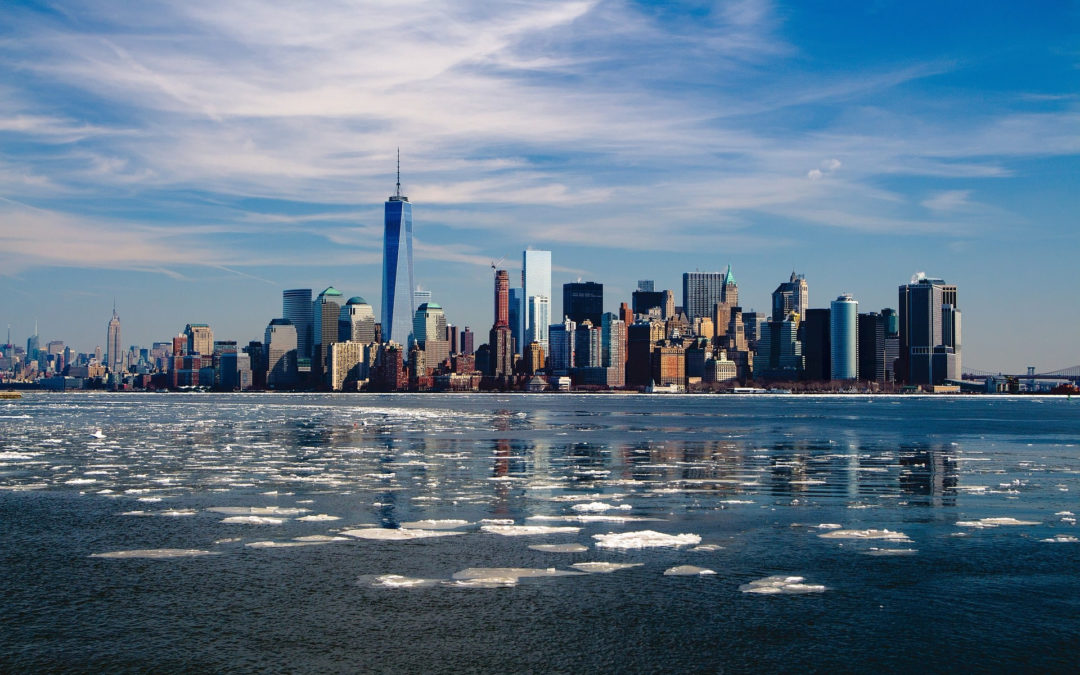 Open data represents an opportunity for cities to reach universal accessibility. It shows the missing links of the mobility chain.
NEVER miss the latest news about the Smart City.
Sign up now for our newsletter.
Unsubscribe in one click. The information collected is confidential and kept safe.
The French leading company
on the accessibility market.
For more than 25 years, we have been developing architectural access solutions for buildings and streets. Everyday, we rethink today's cities to transform them in smart cities accessible to everyone.
By creating solutions ever more tailored to the needs of people with disabilities, we push the limits, constantly improve the urban life and make the cities more enjoyable for the growing majority.