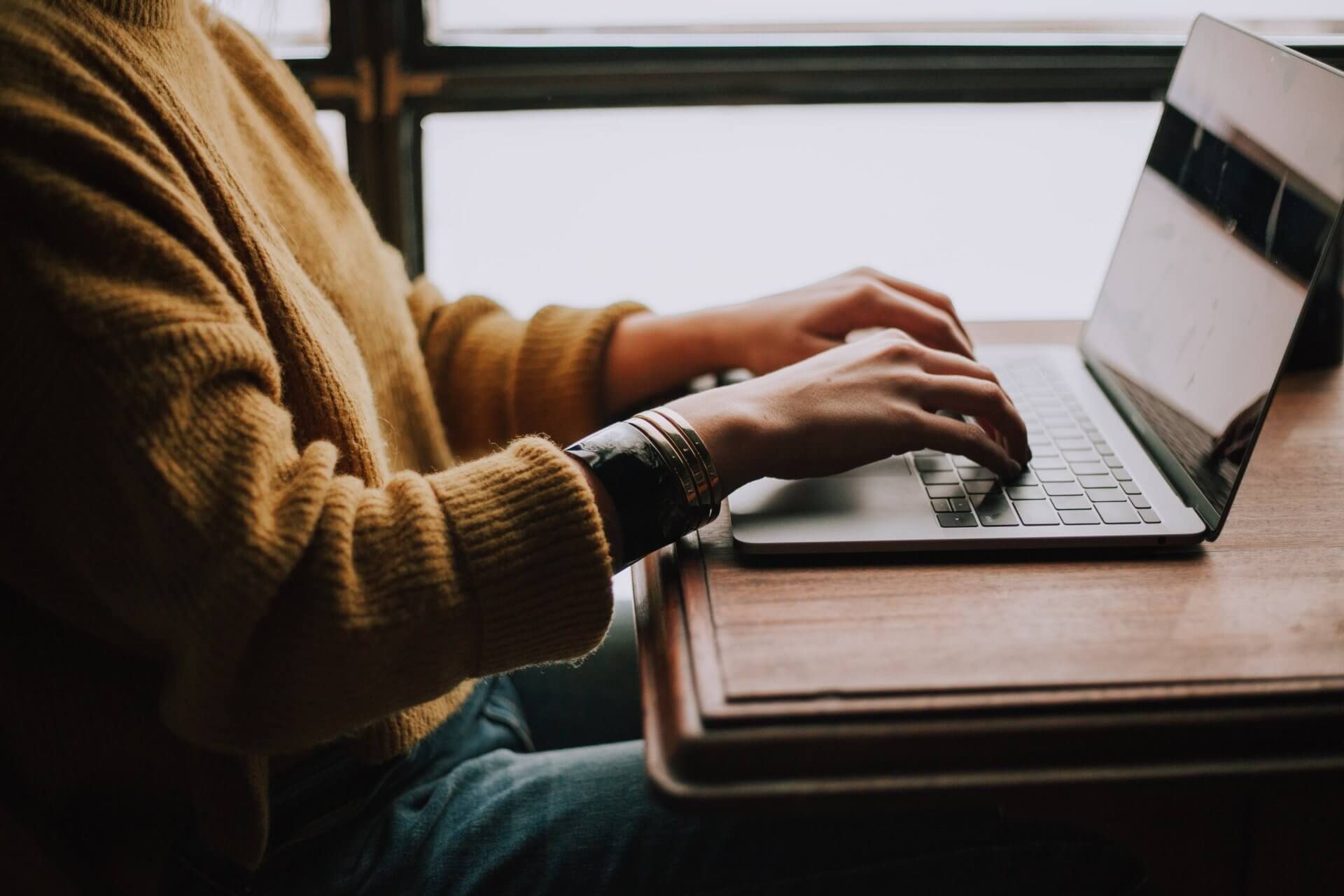 Digital Accessibility: Why? For Whom? How?
Even though the digital world has now become an intricate part of our lives, we still only have a fuzzy idea of what digital accessibility is. We often think it's enough to provide blind people with an audio description of images on websites. This article takes a quick look at the situations and areas concerned along with the resources available to make digital tools accessible to everyone.
What Is Digital Accessibility?
Digital accessibility is the provision of access to information and, more importantly, to all functions of a digital tool to the entire population, irrespective of a person's specific needs.

Whether temporarily or for life, every user can be affected by a visual, auditory, motor, psychiatric, intellectual or cognitive disability. Such disabilities have impacts on the ability to read, enter text, recognize images, make a precise gesture or even locate important information.
What Areas Does Digital Accessibility Encompass?
Digital accessibility applies to all tools based on digital technology. Of course, this includes the Internet but there are many other tools, all essential for our daily lives in the twenty-first century:
⊗ Software and software packages;
⊗ Mobile apps
⊗ Documents (PDFs and others);
⊗ Human-computer interaction (HCI), information terminals, ticketing machines, etc.;
⊗ Connected objects.
Likewise, the aspects of daily life affected by digital accessibility are continually expanding. We use digital tools for researching information and communicating through email or social media. We also use them to manage our time, go shopping, perform administrative tasks, learn, relax, monitor our exercise and health, manage our accounts and many other things. We should not forget all their uses in relation to travel: GPS, multi-modal trip planning, public transportation schedules, ordering a ride, searching for nearby restaurants, etc.

And people living with a disability do not want to be left behind. They want the same range of choices that is open to those without a disability.
Some Basic Advice for Successful Digital Accessibility
Without going into too many details, there are good practices that should be followed to ensure the digital service you offer can be used by everyone. Here are some of them:
⊗ Check compatibility with W3C standards;
⊗ Differentiate between types of content (e.g. by style sheets);
⊗ Pay attention to visual contrast;
⊗ Structure information (headings, areas, paragraphs, etc.);
⊗ Describe images through optional text;
⊗ Use keyboard shortcuts;
⊗ Subtitle videos;
⊗ Transcribe audio and video files;
⊗ Label the fields on forms;
⊗ Use alternatives to captchas.
Ever wondered how blind people use a smartphone? Read our article!
How to Improve Digital Accessibility?
We have selected some resources that you might find useful for the project that you are working on:
⊗ The W3C Markup Validation Service;
⊗ Web Content Accessibility Guidelines (WCAG);
⊗ Accessibility overview for Android Developers;
⊗ Accessibility on iOS for Apple Developers.
How to Test it?
You can download NVDA's open-source screen reader free of charge to test the accessibility of a website, application or Windows-based software. The screen reader is widely used by people with impaired vision. For Android or iOS apps, you can just activate the accessibility options on your tablet or smartphone, in particular their respective screen readers TalkBack and VoiceOver. Where possible, we recommend using a panel of testers who have disabilities because they would be the best experts on their condition.
Remember that just as in the case of a building's physical accessibility, digital accessibility costs much less when it is incorporated into the initial design. You therefore should not forget this aspect in your design briefs and consider it especially when upgrading.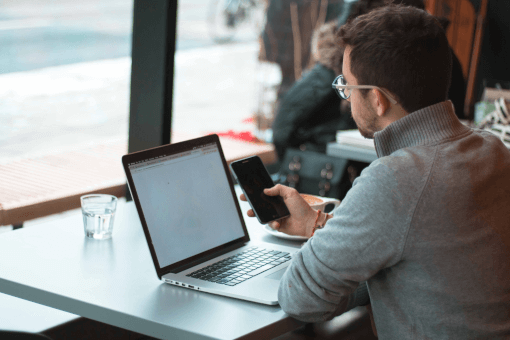 People living with a disability do not want to be left behind. They want the same range of choices that is open to those without a disability.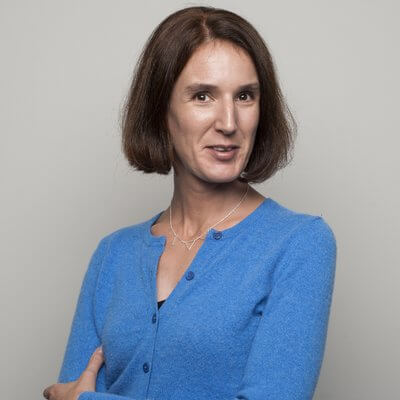 Lise Wagner
Accessibility Expert
stay updated
Get the latest news about accessibility and the Smart City.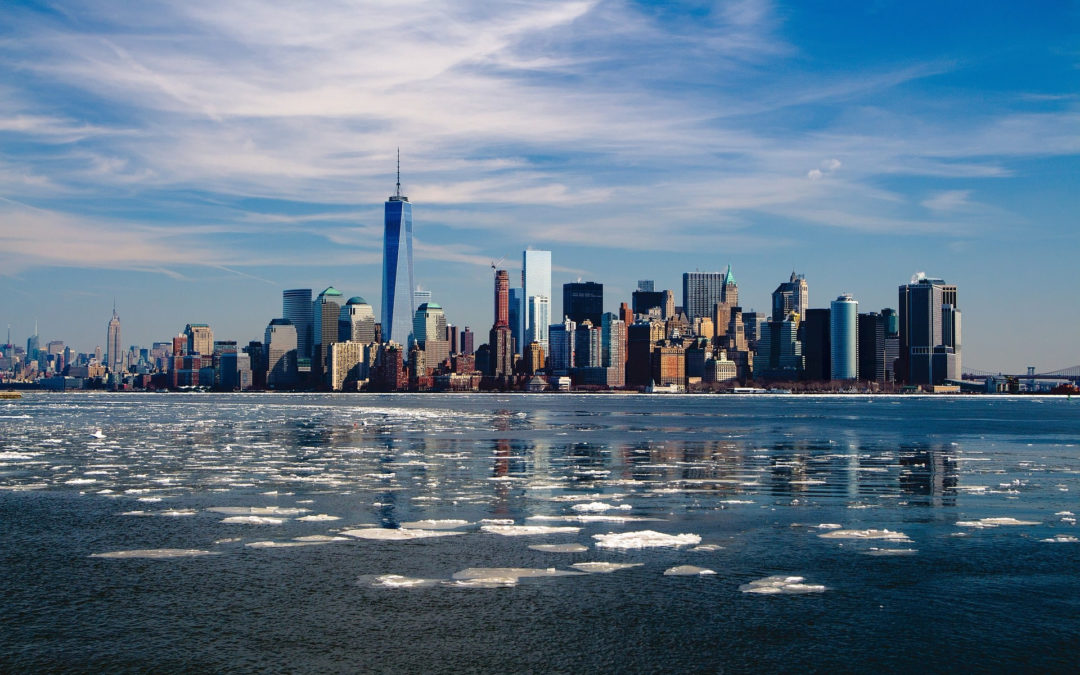 Open data represents an opportunity for cities to reach universal accessibility. It shows the missing links of the mobility chain.
NEVER miss the latest news about the Smart City.
Sign up now for our newsletter.
Unsubscribe in one click. The information collected is confidential and kept safe.
The French leading company
on the accessibility market.
For more than 25 years, we have been developing architectural access solutions for buildings and streets. Everyday, we rethink today's cities to transform them in smart cities accessible to everyone.
By creating solutions ever more tailored to the needs of people with disabilities, we push the limits, constantly improve the urban life and make the cities more enjoyable for the growing majority.