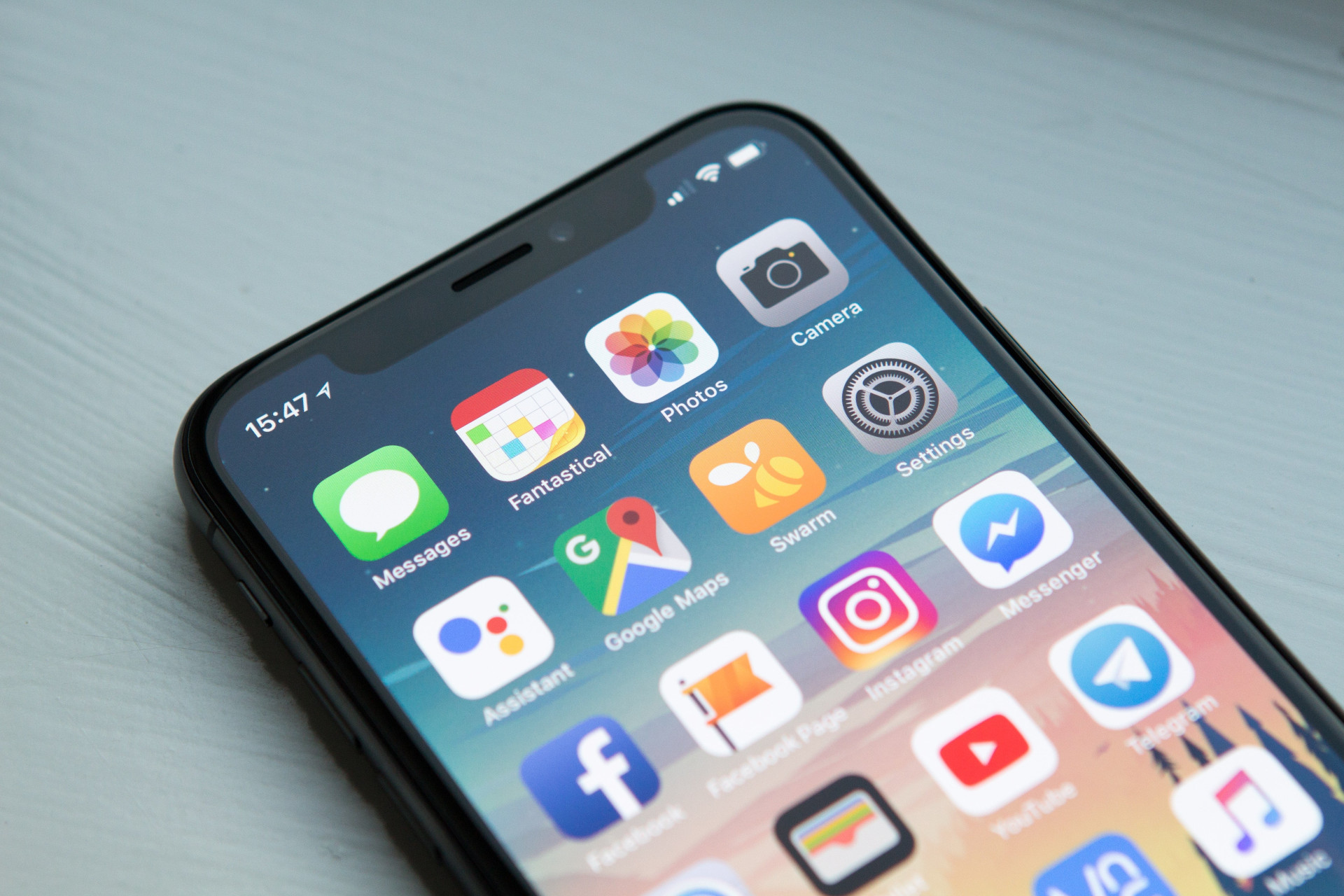 5 Must-Have Apps for People with Intellectual Disabilities
People with intellectual disabilities such as Down syndrome or fragile X syndrome have an intellectual development that's inferior to the population average and learning difficulties. This means they have trouble conceptualizing, thinking, making decisions and communicating with others. 
In order to better communicate, easily make decisions or even to stay organized, they can rely on numerous apps. Plus, they enable them to remain autonomous and to challenge themselves at their own pace.
Let's have a closer look at 5 must-have apps for people with intellectual disabilities!
Cozi Family Organizer
A great app to stay in sync with your family! You can set reminders for yourself or any of the family members. This can be helpful for those who need to be driven to medical appointments or work. 
Plus the calendar is easy to use and to comprehend.
You can also create all kinds of to-do lists to make sure all your everyday tasks are organized and set up a meal planner!
Evernote
Another great app to help you stay organized! With Evernote, you can create to-do lists, capture photos, record voice reminders or simply take notes. And your notes can be searchable. 
Find what suits you best and make sure you don't miss any events!
Evelity
An indoor navigation app to help you find your bearings in complex venues. The app perfectly adapts to the user profile and provides optimized routes with easy-to-read and easy-to-understand instructions. 
You can also preview your itinerary to be more familiar with it. 
Besides, its simplified interface makes it easy for you to use. 
Evelity is currently being tested at the Jay Street-MetroTech subway station in New York but it's also deployed in other sites in France, its country of origin: the whole metro network in the city of Marseilles, the Luma museum in Arles and the medical university campus Rockefeller in Lyon.
Breathe2Relax
We can all feel stressed from time to time or tiring by our environment. Breathe2Relax teaches breathing techniques to remain calm and serene. 
It helps people with anxiety to relieve their stress.
Red Panic Button
If at some point you need help, you can hit the Red Panic Button! First when setting this app up, you need to list your contacts who'll serve as your emergency contacts. People you are comfortable with and can rely on.
When you're in trouble, the app sends them a SMS containing a Google Maps link with your location.
Be careful of what you're being promised
You may have found in your research countless brain-trainings apps to improve your memory and problem solving skills. However, there's little scientific evidence that demonstrates their effectiveness. Much more research is needed.
For now, it looks like these apps don't have the power to sharpen your cognitive abilities or prevent any mental decline for those with dementia or Alzheimer's. But if you feel like trying, a lot of these apps can be both free and entertaining such as Peak, Elevate or Lumosity.
You now have 5 great apps at your fingertips to make your everyday life easier! 
Want to know more about people with intellectual disabilities? Check out our articles:
9 Tips to Welcome a Person with an Intellectual Disability
What You Need to Do to Ensure Accessibility for Customers with Intellectual Disabilities at Your Venue
Public Transport: Accessibility Solutions, Also for the Intellectual Disability!
Published on January 7th, 2022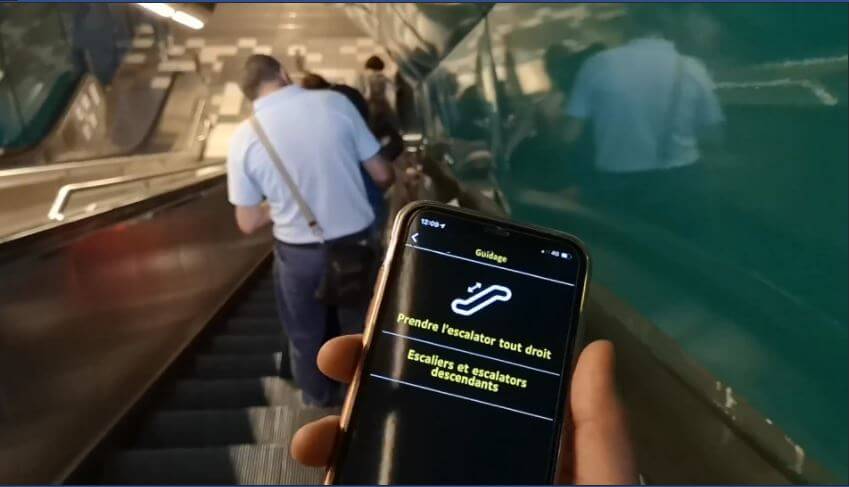 An indoor navigation app to help you find your bearings in complex venues. Evelity perfectly adapts to the user profile and provides optimized routes with easy-to-read and easy-to-understand instructions.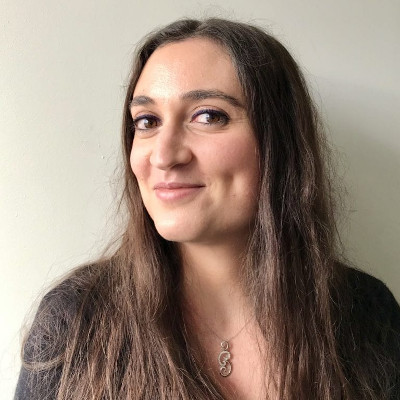 Carole Martinez
Content Manager
stay updated
Get the latest news about accessibility and the Smart City.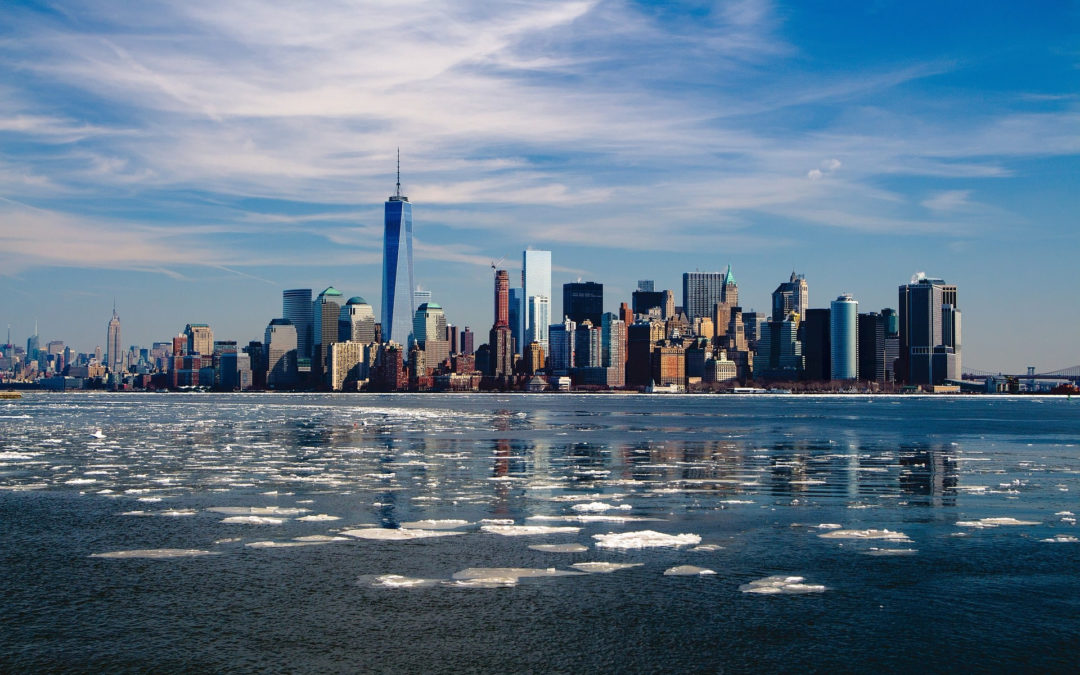 Open data represents an opportunity for cities to reach universal accessibility. It shows the missing links of the mobility chain.
NEVER miss the latest news about the Smart City.
Sign up now for our newsletter.
Unsubscribe in one click. The information collected is confidential and kept safe.
The French leading company
on the accessibility market.
For more than 25 years, we have been developing architectural access solutions for buildings and streets. Everyday, we rethink today's cities to transform them in smart cities accessible to everyone.
By creating solutions ever more tailored to the needs of people with disabilities, we push the limits, constantly improve the urban life and make the cities more enjoyable for the growing majority.