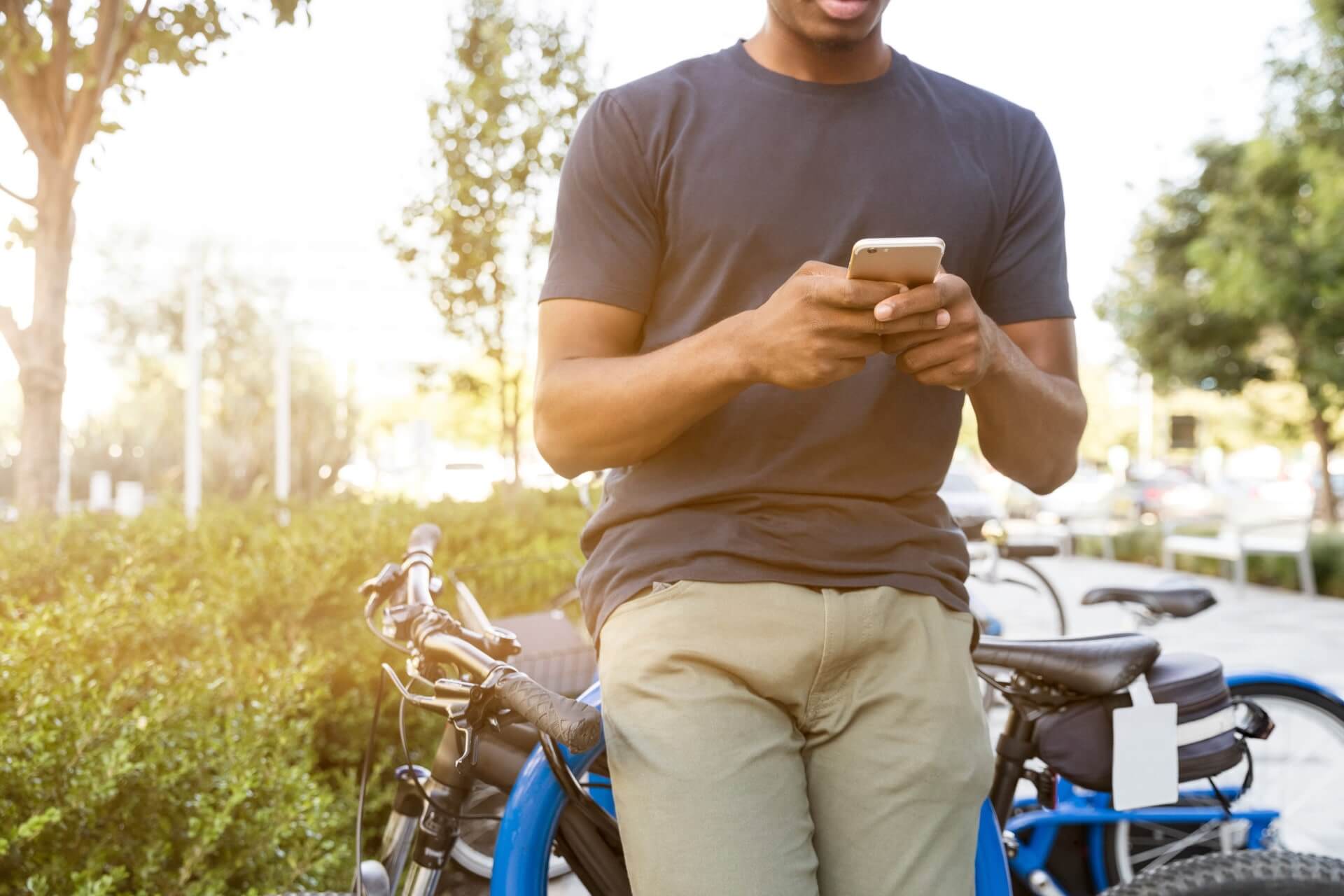 5 Must-Have Apps for Deaf and Hard of Hearing People
Technological breakthroughs can do miracles. For the 466 million people worldwide having disabling hearing loss (WHO), smartphones have become an essential tool to facilitate social interaction due to speech perception.
Today 95% of deaf and hard of hearing people use a smartphone on a daily basis in developed countries. Plenty of applications contribute to eliminate the main communication-related obstacles that hamper the daily lives of millions of deaf and hard of hearing people around the world.
But to get you started, we have selected for you the 5 best apps of 2022 to help your visitors with hearing impairment get in touch with you, communicate once there and benefit from the services available at your place. This non-exhaustive list is no substitute for potential devices already available at your venue such as hearing loops but rather optional supplements to better accommodate deaf or hard of hearing people in your establishment or during concertations meetings.
Smartphone accessibility settings
Before rushing to Google Play or the App Store, it is important to check with the user that the accessibility settings to their smartphone are well configured. Good settings are more effective than an application that will overload the device.
Phone functionalities are often underused due to the lack of communication by operating systems and their constant evolution. They are however simple to activate and highly useful. Here are the ones you need to communicate to your staff if necessary this year.
First, find out about the phone model. Does the person have an iPhone? For iPhone 5 or later users, the phone includes several basic accessibility options such as:
⊗ Volume control
⊗ Live Listen for the hearing-impaired in order to perceive more clearly the interlocutor during a conversation, even if the person is on the other side of the room or the environment is noisy. Audio can be sent to compatible Made for iPhone hearing aids, AirPods or Powerbeats.
⊗ Mono audio for people with hearing loss in one ear. Stereo recordings have separate audio information in each ear. Mono audio lets you hear the same information in both ears.
⊗ The configuration of RTT and TTY protocols to make calls as live text.
⊗ Visible and vibration alerts to avoid missing calls, messages and notifications with the possibility of choosing several vibration options as well as a flashlight.
⊗ Siri by typing the desired question.
Shortcuts can be set to simplify access to features using a triple-click. Invite users to make the last update of their device to have access to the latest features.
For Android phones, the native functionalities are fewer but are supplemented by downloadable applications. To date, smartphones running Android operating system have the following accessibility features for the deaf and hard of hearing:
⊗ Instant transcription to follow a live conversation in over 70 languages ​​and participate in the conversation quickly thanks to speech synthesis.
⊗ Subtitles with the possibility to choose the preferences of the subtitles to use (language, text and style).
⊗ Instant Captions: This feature is automatic for all multimedia content currently playing on Google Pixel devices only.
⊗ Hearing aid compatibility that lets you pair hearing aids with an Android device to hear more clearly.
⊗ Real-time text during calls (RTT) that works with TTY. As on the iPhone, this option offers the possibility of typing text to communicate live during a phone call.
5 essential apps for deaf and hard of hearing people
Once the phone is set up correctly, it is time to focus on installing applications according to usage. We have selected for you 6 free and useful apps to gain accessibility in 2022 and communicate easily with deaf and hard of hearing people.
An instant transcription app that transcribes in live the words of a group of people. Each participant installs the application on its smartphone and using the microphone the conversations are transcribed. This app allows people who are deaf or hard of hearing to distinctly follow a conversation within a group without having to lip-read.
Useful for iPhone users who don't have access to the famous instant transcription native functionality from Google during your consultation meetings.
The world famous French application created in 2013 by Olivier Jeannel offers two options.
The first is the live transcription of telephone conversations in more than 100 languages as well as the possibility of answering by voice synthesis. People who are deaf and those who have hearing loss, or someone who has difficulty speaking can use the phone to have a conversation with someone, and receive a typed text of what the other person is saying.
The application goes further by offering to make calls thanks to the help of qualified LSF Interpreters graduates and Graduated LPC coders (in France only). A free version offers up to one hour of call by video interpreter assistance. 
An useful app for deaf or hard of hearing people who want to request information about your venue from a distance.
The Sound Amplifier app for Android is the equivalent of the Live Listen option included in basic iPhone settings. However, it offers more advanced functions in terms of sound volume adjustments and eliminates background noise.
The Sound Amplifier app improves the audio quality of Android devices when using headphones, to provide a more comfortable and natural listening experience. The Sound Amplifier app enhances and amplifies sounds from the real world.
This application can be very useful if your venue has a poor sound environment.
Available on Android. Note that the Sound Amplifier application is part of the native settings of Google Pixel phones.
The British app Tap SOS allows deaf and hard of hearing person to connect with emergency services in a nonverbal way. By creating a profile that includes personal medical history emergency responders can give the best care in the event of an emergency. 
When connecting with an emergency service, the app pinpoints the exact location and send all the data stored in the user's profile in seconds.
The app won the 2018 Digital Health Award as the best effective method for all smartphone users to contact the emergency services in situation of distress.
Using the smartphones' microphones, the Subtitle Viewer app offers deaf and hard of hearing people the possibility of viewing subtitles in different languages ​​live on the user's phone. The subtitles are displayed in real time and the text passage is highlighted.
The application synchronizes with television and movies at the cinema. Other similar applications are available on the market and can accommodate hearing impaired people in your cinemas if the movie screenings are not captioned.
As you can see, smartphones can be great tools within reach to help people live well with hearing loss. Whether they enhance access to labour market, culture, medical care and public services, today's technology encourages social bonds between deaf and hard of hearing people and the rest of the population even it does not replace human contact.
Thanks to these apps, communication between deaf and hard of hearing people and hearing people has never been so easy!
If you'd like to know more about hearing impairment, check out these articles:
Public Transport Information Accessibility: 5 Solutions for Deaf and Hard of Hearing Users
What You Need to Do to Ensure Accessibility for Deaf People at Public Venues
Hearing Impaired People: a Multitude of Profiles for Different Needs
Updated on December 28th, 2021 / Published on January 17th, 2020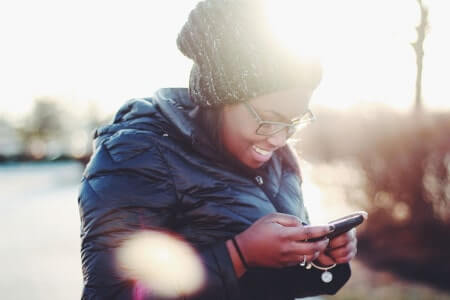 Phone functionalities are often underused due to the lack of communication by operating systems and their constant evolution. They are however simple to activate and highly useful.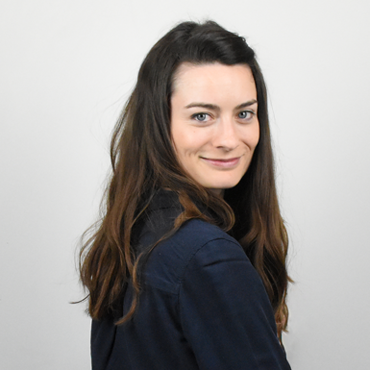 Zoe Gervais
Content Manager
stay updated
Get the latest news about accessibility and the Smart City.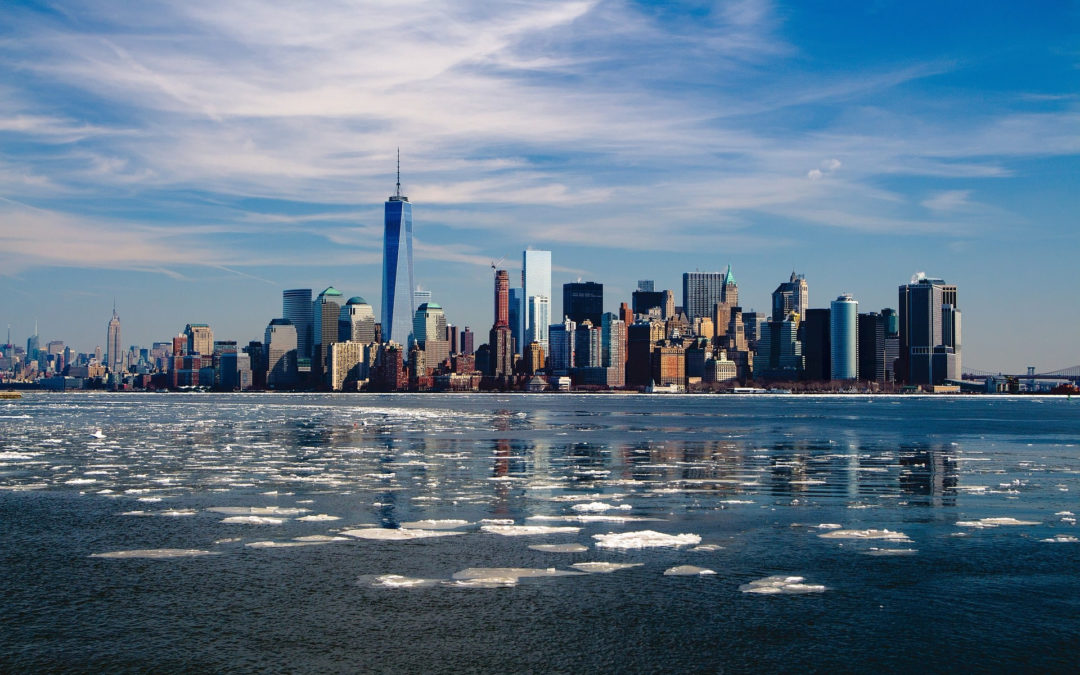 Open data represents an opportunity for cities to reach universal accessibility. It shows the missing links of the mobility chain.
NEVER miss the latest news about the Smart City.
Sign up now for our newsletter.
Unsubscribe in one click. The information collected is confidential and kept safe.
The French leading company
on the accessibility market.
For more than 25 years, we have been developing architectural access solutions for buildings and streets. Everyday, we rethink today's cities to transform them in smart cities accessible to everyone.
By creating solutions ever more tailored to the needs of people with disabilities, we push the limits, constantly improve the urban life and make the cities more enjoyable for the growing majority.