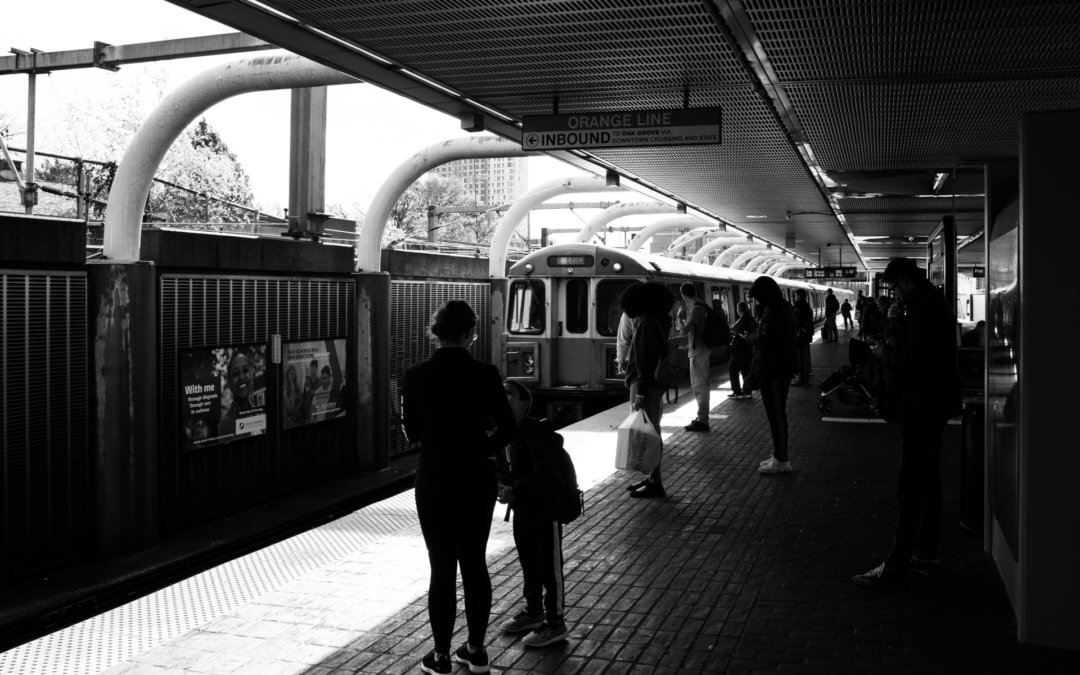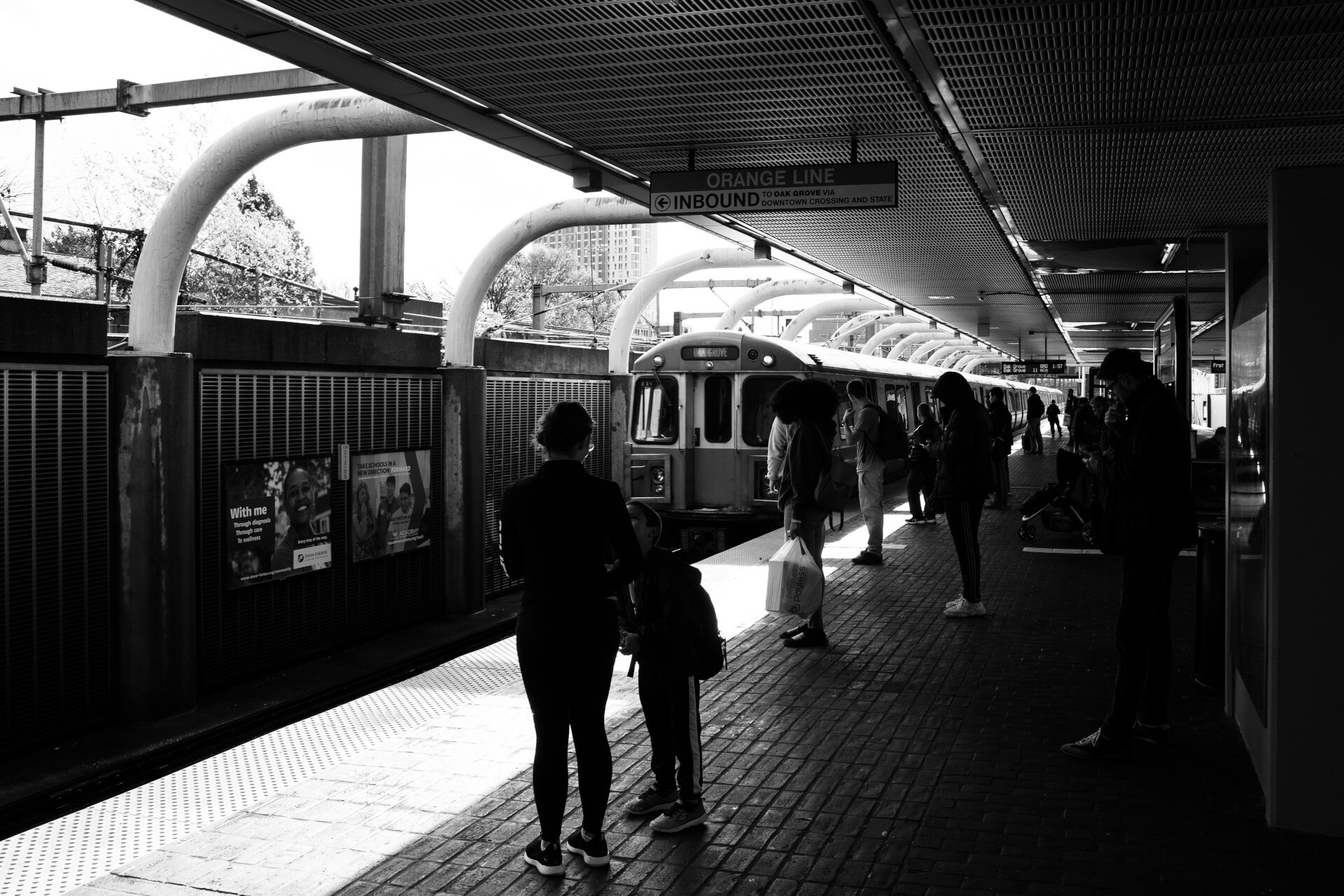 MBTA: a Global Model of Accessible Public Transportation
With 1,330,200 riders per day, including 30 to 40% who have disabilities or restricted mobility, the MBTA has long been committed to improving the accessibility of public transit in the Greater Boston. Over the last decade, 50 new station elevators and 1,000 accessible buses have been added. But access is still in motion. In May 2020, the Department of System-Wide Accessibility (SWA) released its latest roundup of current MBTA access initiatives. This report covers many topics ranging from infrastructure to vehicles, customer communication and employee training. Let's review these projects that aim to make the MBTA transit system a global model of accessible public transportation.
Accessibility Improvements for Subway Stations
 Although most of the MBTA subway stations have been built before wheelchair access was a requirement under the American with Disabilities Act of 1990, many of them have been renovated to be made accessible: all stations on the Orange Line, all but one on the Blue Line and the Ashmont–Mattapan High-Speed Line. Since August 2019, when the renovated Wollaston Station reopened, the red line is now 100% accessible as well.
Most of the underground portion of the Green Line is accessible. However, many surface stations on this line will be made ADA compliant with:
⊗ Raised platforms
⊗ Detectable warnings,
⊗ Benches
⊗ Elevators
⊗ New escalators.
Improvements must also be made to the paths of travel leading to the platforms: repairing defects on sidewalks, ramps, stairways, etc. Everything needs to be taken into account when developing an accessible public transportation!
Other accessibility improvements in multiple locations across the system are planned for next years.
Wayfinding signage will be gradually replaced at the "Top 10" stations to make it clear and consistent and bring them into full compliance with ADA / MAAB regulations, LEP standards, and internal wayfinding requirements.
Automated door openers will be installed on at least one entrance to each subway station.
For customers who have difficulty reaching and interacting with the fare gates, the MBTA is working on a solution that enables them to pay their fare and open the fare gate without physically tapping their card.
Ongoing Projects for 100% Accessible Commuter Rail Stations
In 2020, 110 out of 142 MBTA Commuter Rail stations are accessible. 6 lines are fully accessible. Renovations, rebuilding projects and relocations are planned to reach a 100% accessibility.
According to the SWA report, 8 commuter rail stations are currently being renovated, repaired or upgraded to become ADA compliant with:
⊗ New compliant mini-highs,
⊗ New accessible routes,
⊗ New accessible parking,
⊗ High-level platforms,
⊗ Elevators and ramps,
⊗ Detectable warning panels.
The existing inaccessible Chelsea Commuter Rail Station will even be relocated to become accessible. Work is now under way and should be completed in fall 2022.
Many projects are running to standardize accessibility amenities such as bridge plates, mini-highs or detectable warning surfaces to the greatest extent feasible.
Upgrading Elevators and Escalators
Over the last decade, 50 new elevators have been installed. New constructions and replacements are underway or scheduled for next years. The MBTA will develop a system-wide elevator and escalator replacement plan to inventory existing units, adjust maintenance contracts, determine at what rate units must be replaced and remove barriers to replacing escalators and elevators quickly and efficiently.
The MBTA understands the importance of the cleanliness of elevators for a good customer experience. This aspect is essential for people with disabilities. The first step consisted in identifying key elements that have an impact on elevator cleanliness. Some decisions were made subsequently, such as implementing new cleaning contract, replacing flooring materials, assign Transit Ambassadors to inspect elevators and pilot new technology solutions like moisture identification devices.
Traveler information is an essential complement to physical accessibility. People with disabilities need to anticipate their travels and know in advance the obstacles they may encounter. That's why the MBTA plans to install digital screens at elevators that provide real-time elevator information and alternative service options. Digital display screens will gradually replace printed flyers that are currently used.
Improvements and Reconstructions for Accessible Bus Stops
100% of MBTA buses themselves are accessible. In 2017, the MBTA surveyed all 7,690 bus stops for accessibility barriers. Bus stops were categorized as critical, high, medium, and low priority according to the accessibility level and numbers of barriers identified.
273 of them were identified as critical. These stops were so inaccessible that rollator and wheelchair users must get onboard and exit in the street, causing highly dangerous situations. The MBTA decided to close 170 of these "critical" bus stops and construct new ones. 70 have been completed to date and others are in construction or under design to be reconstructed in the next years.
844 bus stops were classified as "high priority" because of accessibility barriers such as a sloped landing pad, narrow sidewalk, lack of a curb, or unusable curb. Three design and engineering firms worked with the MBTA's Service Planning Department to analyze situations and schedule access improvements. Roughly 100 "high priority" stops will be reconstructed by the end of 2020.
Regarding the update of bus shelters and amenities, the MBTA has launched a Request for Responses (RFR), the technical specifications of which were written in close coordination with the department of system-wide accessibility (SWA).
New Accessible Vehicles on the Subway
The MBTA is currently deploying new vehicles on Red, Orange and Green Lines. These vehicles feature accessibility improvements such as wider doors, seating areas for wheeled mobility device users, updated PA/VMS systems for better voice and text announcements. In addition, signage for priority seats is gradually being installed in the existing subway cars. The MBTA also pilots a new securement system in buses which allows wheelchair users to secure themselves independently.
Making Traveler Information both Audible and Visible
People who are blind or have low vision have difficulty accessing written information while people who are deaf or hard-of-hearing cannot understand audio information. In all cases, making information visible and audible benefits all users, whether or not they have a disability. The Customer Technology Department (CTD) and SWA will develop a policy that defines when, and by what means, digital signage must have an audible component as well as when information that is broadcast audibly must have a visual component.
As part of a digital display screen roll-out, the MBTA aims at developing an app for making the screens' text-based information available audibly via a smartphone application. The development of the application was paused following discussions showing that blind and low-vision people were not ready to accept an application for that functionality alone. Further discussions are underway to add other useful functionalities. More generally, the MBTA is looking for ways that technology can help them make it easier for riders with disabilities to use the T.
Accessibility Training for Staff Members
Staff training is central in the department of system-wide accessibility strategy to ensure that travelers with disabilities have the best customer experience. SWA has developed a certification program which includes classroom and hands-on material, as well as videos documenting first-person perspectives from customers with disabilities. These programs are developed for bus and subway operations, but also for Transit Ambassadors, Transit Police Officers and Senior Leadership. Video productions have been delayed due to safety precautions related to COVID-19 but will resume as soon as possible.
New Interface for Customer Communication
Accessibility is always in progress and customers are in the best position to indicate accessibility barriers. The MBTA will finalize enhanced guidelines for tracking and resolving accessibility complaints. Additionally, a new module within the MBTA's complaint database will be created to facilitate information-sharing and data analysis internally. The existing portal for accessibility complaints has already shown positive results. It facilitates collaboration and information sharing between departments and reduces the amount of time necessary to solve a complaint.
The MBTA also developed initiatives to notify customers of upcoming works. That's the objective of the public engagement plan for seniors and people with disabilities.
The accessibility policy also involves information and awareness-raising of the general public. The MBTA plans marketing campaigns to spread the message that access benefits all customers – seniors, parents, students, commuters, tourists, and countless other customers who travel each day.
Developing an accessible public transportation represents a huge job for the city of Boston including infrastructure, vehicles and equipment. But all this would be small without staff training, traveler information and communication between departments. The MBTA maintains a massive data base on its website, which may be a source of inspiration for many transport authorities around the world.
Discover what other cities have been implemented to provide an accessible public transportation to all types of users: 
Subway Accessibility: London Goes Above and Beyond for its Users with Disabilities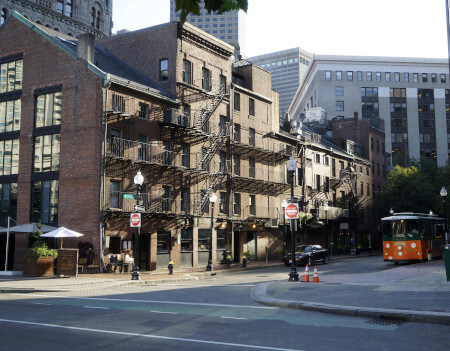 In Boston, over the last decade, 50 new station elevators and 1,000 accessible buses have been added. But access is still in motion.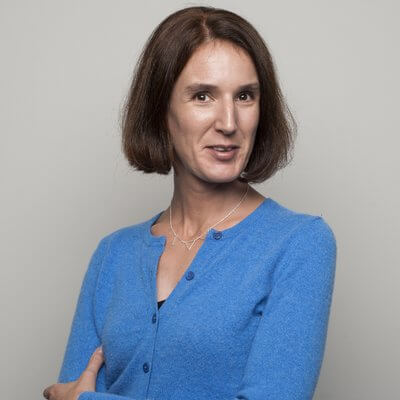 Lise Wagner
Accessibility Expert
stay updated
Get the latest news about accessibility and the Smart City.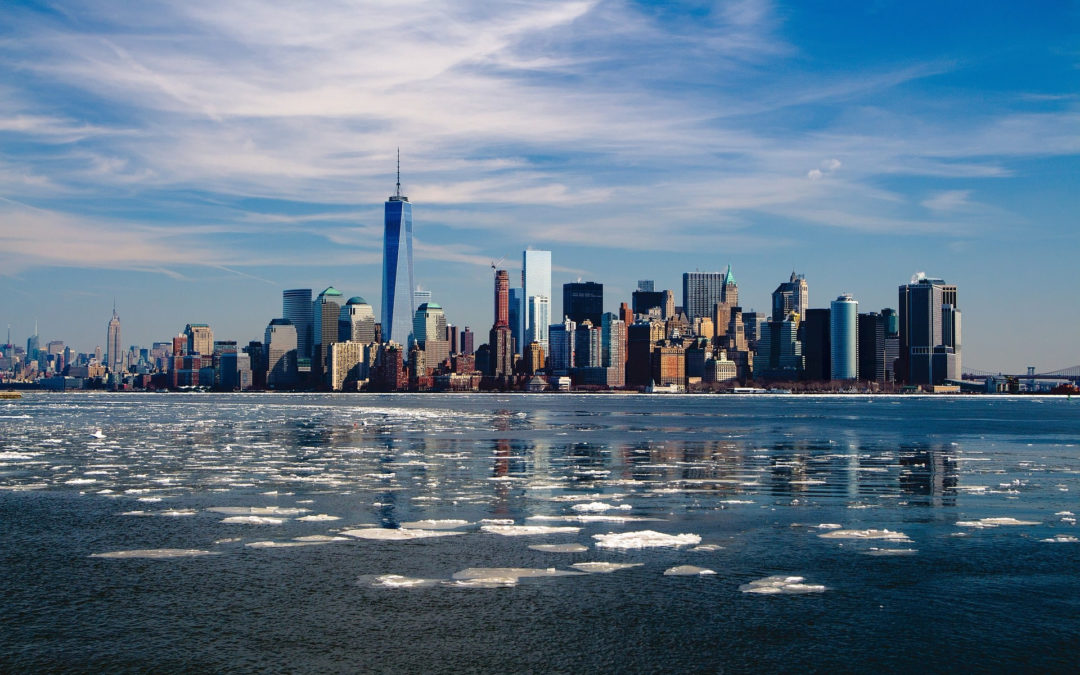 Open data represents an opportunity for cities to reach universal accessibility. It shows the missing links of the mobility chain.
NEVER miss the latest news about the Smart City.
Sign up now for our newsletter.
Unsubscribe in one click. The information collected is confidential and kept safe.
The French leading company
on the accessibility market.
For more than 25 years, we have been developing architectural access solutions for buildings and streets. Everyday, we rethink today's cities to transform them in smart cities accessible to everyone.
By creating solutions ever more tailored to the needs of people with disabilities, we push the limits, constantly improve the urban life and make the cities more enjoyable for the growing majority.