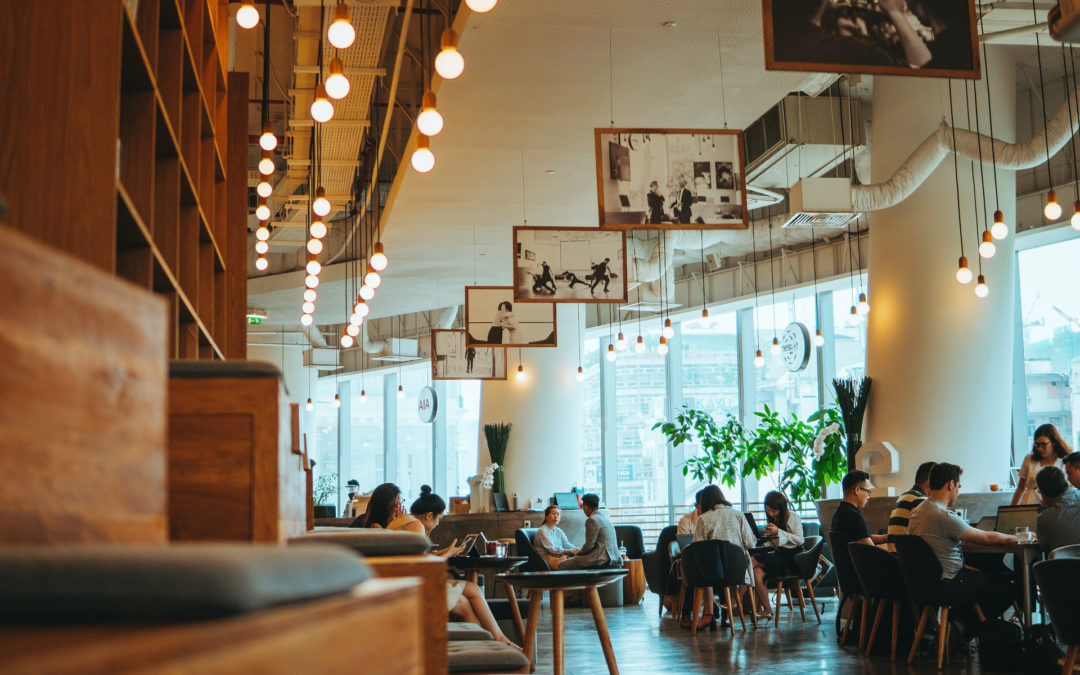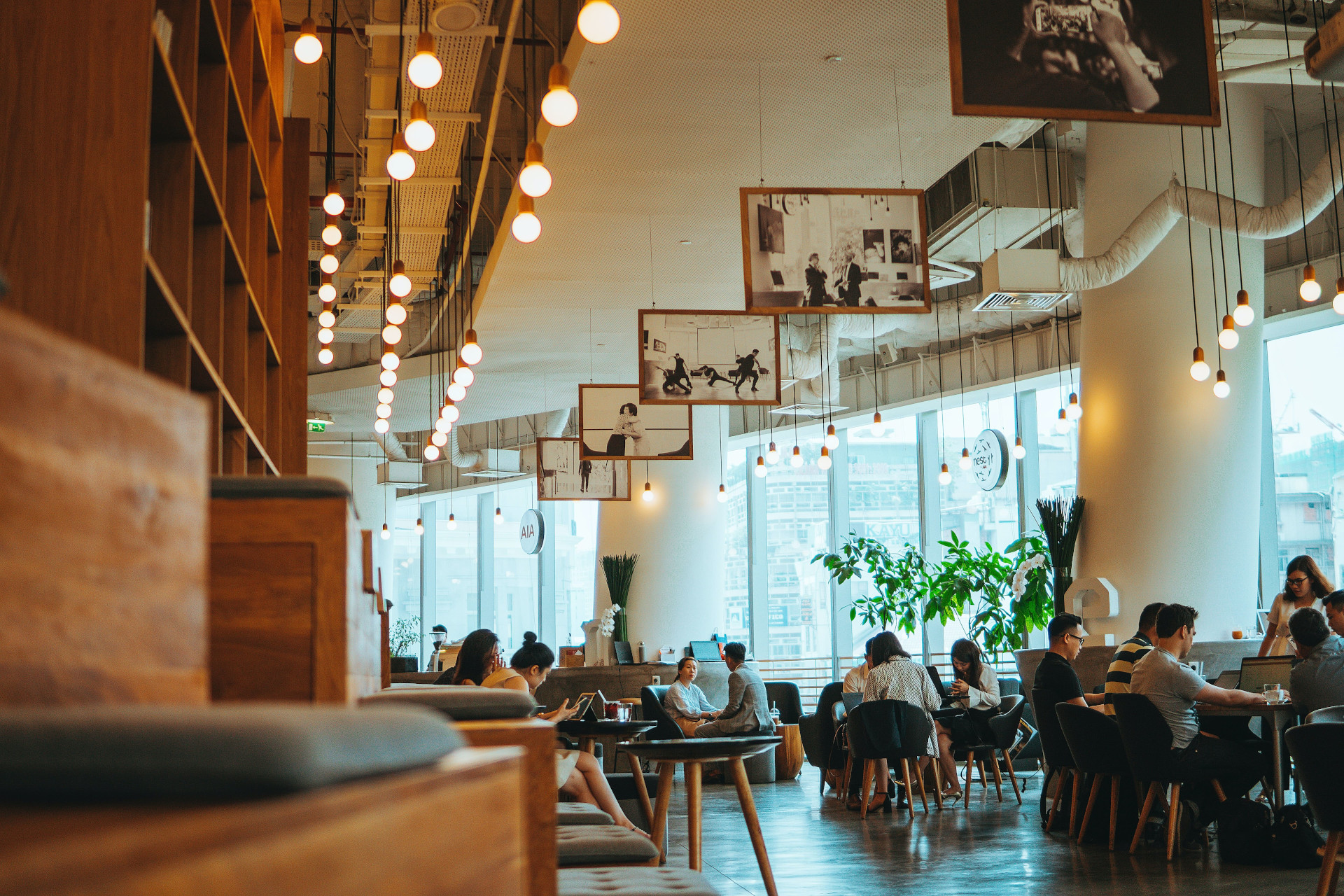 What You Need to Do to Ensure Accessibility for Deaf People at Public Venues
If your venue welcomes and receives people then accessibility for deaf people isn't something to take lightly! How can your venue be accessible to the hearing impaired? What do you need to implement to be ADA-compliant?
Deaf people face three types of challenges when they go to a venue, whether it's a restaurant, a shop or a museum: accessing information through the appropriate mediums, navigating within the venue and communicating with the staff. Accessibility barriers need to be removed for them to be able to fully enjoy your venue. See it as an opportunity to reach other customers. Don't forget that satisfied customers are more likely to come back and to spread the word about a venue that fits their needs!
Let's see what it entails for you and your venue to meet the needs of your deaf and hard of hearing customers! We've listed all the necessary requirements and equipment to properly welcome them!
Accessibility for deaf people: what does the law say?
You may already be familiar with the Americans with Disabilities Act, also called ADA. Established in 1990, this law prevents discrimination based on abilities or disabilities. Its goal is to ensure that disabled people can have access to the same rights and services as anybody else.
Specifically applied to public venues, the ADA requires buildings and services to be accessible to people with disabilities. If your venue is listed below, then you're concerned:
⊗ Shops and shopping malls,
⊗ Hotels,
⊗ Bars and restaurants,
⊗ Hospitals,
⊗ Banks
⊗ Colleges and universities,
⊗ Public services such as city halls,
⊗ Amusement parks,
⊗ Places of worship,
⊗ Sporting facilities like stadiums
⊗ Cultural places such as museums, movie theaters…
Whether it's an existing building or a new one, there are some easy solutions for your venue to be ADA-compliant.
How to make your venue accessible to the deaf community?
To better understand accessibility, picture yourself driving on a highway: you're enjoying a smooth and perfect ride with no obstacles nor potholes. Every exit is marked and can easily be accessed for you to carry on on your journey. Or if you'd prefer a less imagery scenario, you can call this concept by its regular name: a seamless mobility chain. This actually applies to all your categories of customers, whether they have disabilities or not. They need to easily go from point A to point C. This implies for point B to properly link points A and C. If you keep in mind this, it'll be easy for you to picture where accessibility barriers need to be removed within your venue. 
Let's see more precisely the three breaking points you need to pay attention to! 
Providing accessible information to deaf and hard of hearing customers
In a world where audio is the most common way to provide information, then the deaf community is excluded. Luckily, there are other ways for you to enhance accessibility for deaf people!
Web accessibility
Maybe your deaf visitors haven't been to your venue yet and need to be more familiar with it beforehand. They may do some research directly on your website. You can help them apprehend your venue by focusing on your web accessibility. In fact, it's part of the ADA requirements. For the deaf community, it means providing videos with subtitles or enclosed captions or a transcript and multiple contact methods in case deaf users need to speak to someone. Phoning is the usual method but you can also include other options such as email, live chat or text SMS. That way if a deaf person needs more information, they can easily contact and communicate with you.
Visual and textual information 
Since you can't use audio to provide deaf or hard of hearing people information, you need to focus on visual and textual information. Make sure any necessary information such as opening hours, points of interest within your venue (reception desk, restrooms…) can easily be read and identified with the proper signage. You can combine text information with pictograms. It's the best way for your deaf customers to reach the adequate service.
Any video you may have on display needs to be subtitled or have enclosed captions.
Enhancing navigation within your venue
Obviously, with a clear signage system and pictograms, your deaf customers can find their way within your venue in complete autonomy. Being autonomous and independent enables your customers to freely apprehend your venue at their own pace and without having to constantly ask a staff member. 
If you manage a shopping mall or any maze-like and large venue of that sort, keep in mind that it can be difficult for your customers with hearing impairment to find their way. They could feel overwhelmed and frustrated. But you can help them by choosing an indoor navigation app such as Evelity. It was especially designed to meet the needs of people with disabilities, regardless of their profile. Meaning that for those with a hearing impairment, the app only focuses on text instructions and icons to guide them. 
Evelity can suit public transit systems: it's already fully implemented at the Marseilles subway network in France and even equips the Jay St-MetroTech Station in New York City. But the wayfinding app can also apply to museums where in addition to navigation instructions, it provides cultural content on the exposed artworks. The Luma Foundation in Arles, France chose Evelity to guide its visitors with disabilities, proving that culture can be accessible to all. 
Communicating efficiently with hearing impaired people
It's probably the most challenging issue regarding accessibility for deaf people. Let's take a look at all the solutions you can implement!
Trained staff
Your personnel have a key role to play to welcome the hearing impaired and offer them the best possible experience. That's why your staff needs to be trained to deal with people with disabilities. Check out our article with 12 Tips to Welcome a Deaf or Hard of Hearing Person! Even a simple thing like making your staff members wear a name tag with their job title can be helpful!
But a good tip to keep in mind is to speak clearly and distinctly for deaf people who can lip read. And also to use a common vocabulary without word plays so that the American Sign Language interpreter (ASL) can easily translate what your staff is saying to the deaf person they're with.
Equipment for hard of hearing people
Audio induction loops or amplification systems improve hearing quality of those wearing hearing aids. They're easy to set up and to use. Always make sure your reception desk or information point is equipped with one of these devices. 
Technology to enhance accessibility
For sure, technology can be a powerful tool regarding accessibility for deaf people especially with smartphones. Indeed, a lot of apps help the deaf community understand and be understood by hearing people thanks to artificial intelligence. AI has truly become an asset to enhance accessibility and inclusion! You can make communication between your personnel and deaf customers easier by supplying your staff with work smartphones that have instant transcription apps such as Ava. This app can transcribe conversations between hearing people and the hearing impaired. Thanks to Ava, your staff doesn't need to learn American Sign Language to understand deaf customers and deaf customers don't have to lip-read what your staff is saying.
Both parties can follow a conversation without feeling frustrated. 
You're probably wondering what you need to do to communicate with them by phone. No need to worry, your deaf or hearing impaired customers have probably installed RogerVoice on their smartphones. This app directly subtitles any conversation they have.
You now know everything you need to do to improve accessibility for deaf people at your venue! As you can see, solutions exist to remove accessibility barriers. Make a difference and make sure your deaf customers have the best possible experience!
Would you like to know more about hearing impairment? Dive in with:
Public Transport Information Accessibility: 5 Solutions for Deaf and Hard of Hearing Users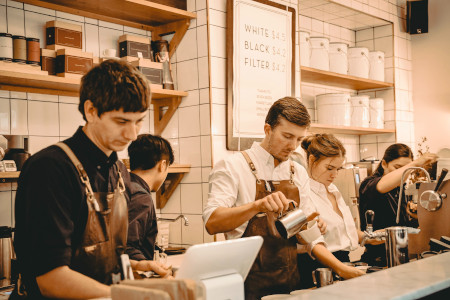 In a world where audio is the most common way to provide information, then the deaf community is excluded. Luckily, there are other ways for you to enhance accessibility for deaf people!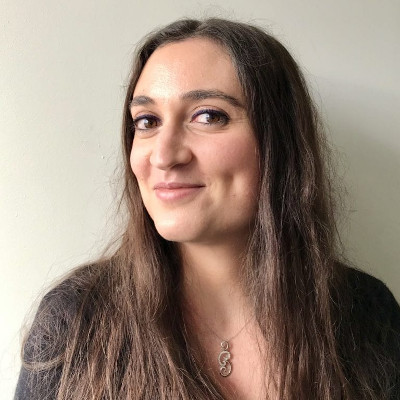 Carole Martinez
Content Manager
stay updated
Get the latest news about accessibility and the Smart City.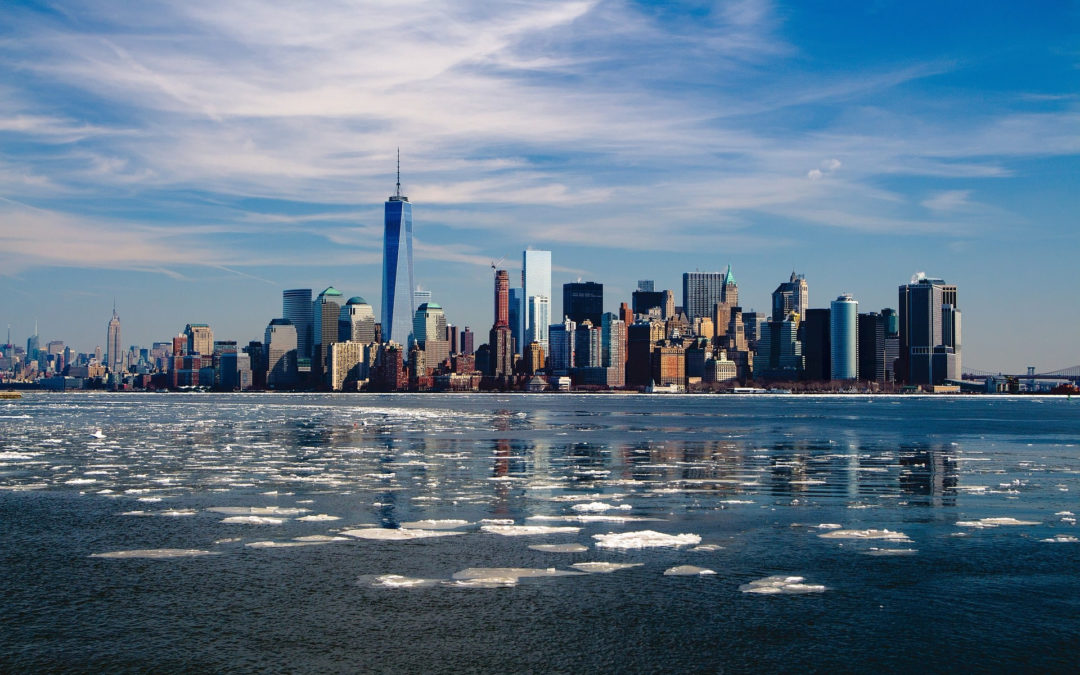 Open data represents an opportunity for cities to reach universal accessibility. It shows the missing links of the mobility chain.
NEVER miss the latest news about the Smart City.
Sign up now for our newsletter.
Unsubscribe in one click. The information collected is confidential and kept safe.
The French leading company
on the accessibility market.
For more than 25 years, we have been developing architectural access solutions for buildings and streets. Everyday, we rethink today's cities to transform them in smart cities accessible to everyone.
By creating solutions ever more tailored to the needs of people with disabilities, we push the limits, constantly improve the urban life and make the cities more enjoyable for the growing majority.